COP27, the United Nation's Conference of Parties, was held in Sharm Al Sheikh, Egypt, from 7 to 18 November 2022.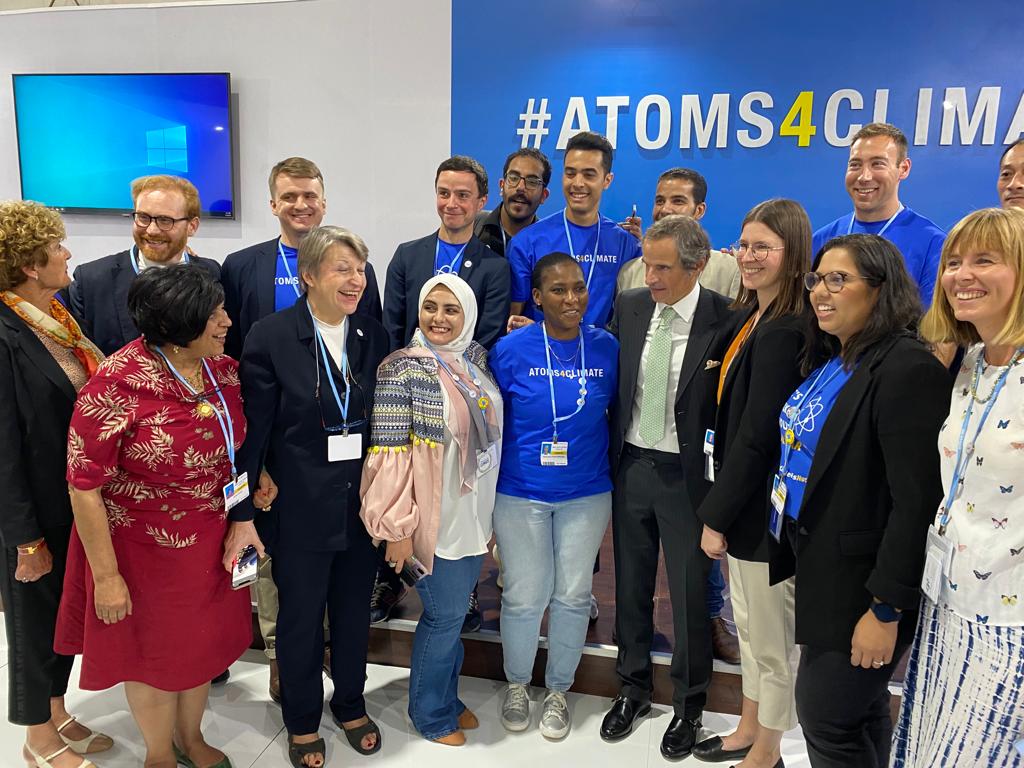 This COP had the highest number of registrations of any UNFCCC conference, with a total of about 33,000 participants, including almost 10,000 NGOs. The venue, the Sharm Al Sheikh Conference Centre north of the city, consisted of several dedicated pavilions, with many different exhibits by individual countries, groups of countries, international and national organizations, NGOs, industry representatives, different activist groups, financial banks, etc, Additionally, there was a Pavilion "Children and Youth" extremely active with a lot of events. There was a large number of activities such as round-tables, panels, lectures and side events on several topics, by the different groups presented at COP27. Political figures from most countries of the world had a presence at the conference.

The effects of climate change were a prominent topic and pavilions such as that of Pakistan or the Pacific Nations displayed the huge impact the changing climate has been having on their countries and populations. The activities at the IAEA's Atoms4Climate pavilion focused on the many ways in which nuclear power and non-power applications may contribute towards mitigating the effects of climate change. Small Modular Reactors, hydrogen production, desalination, district heating by nuclear power, as well as isotope techniques for measuring methane gas in the atmosphere, agricultural techniques for producing drought-resistant crops received a lot of attention.
It was the first time that WiN Global was represented with visibility at the Conference of Parties, last year in Glasgow, Gaby and Andrea visited the Conference to have a first understanding of the event and get some contacts.

The WiN Global team consisted of WiN Global President Dominique Mouillot, WiN Global Treasurer Eva Gyane and WiN Egypt and WiN Africa President Soheir Korraa, supported by Heba EL Komy. Raquel Heredia from WiN Global Young Generation was also able to join the WiN Global team. Lisa McBride was present at COP27 at the Canada pavilion. Activities were conducted both at the Nuclear4Climate and the Atoms4Climate (IAEA) stand.