WiN Global is a dynamic and evolving not-for-profit organization that was established in the 1990's. Our network continues to grow but could not be the success it is today without the support, dedication and commitment that we receive from our membership. The WiN Global Awards were created to honour and celebrate those delivering inspiring, meaningful and impactful outcomes for WiN Global, inclusion and diversity and the nuclear sector.
We currently have three prestigious awards: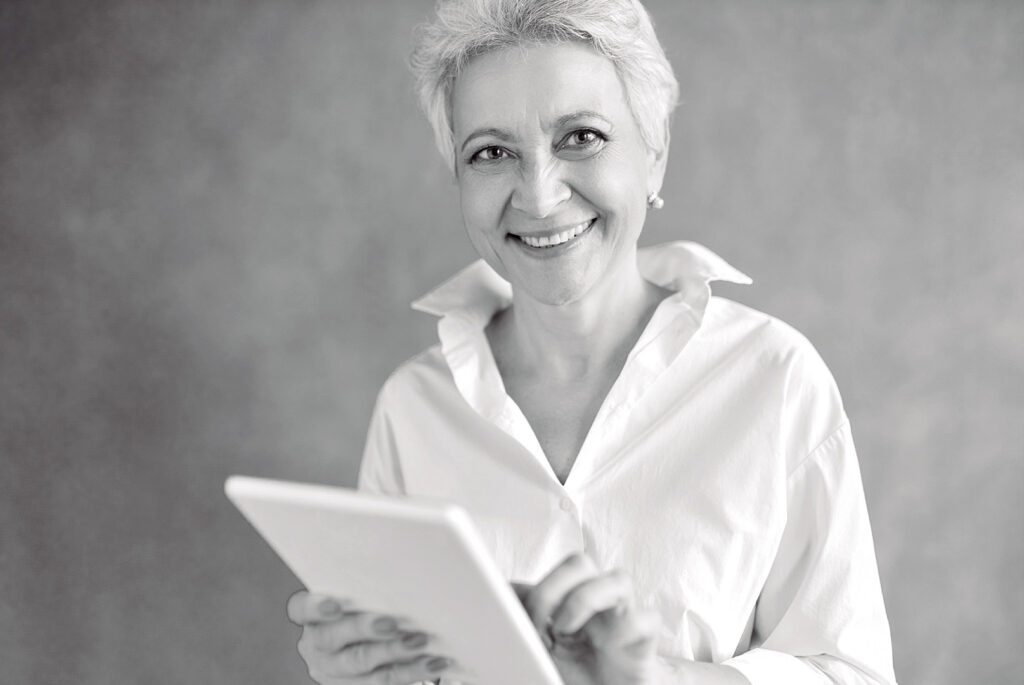 Honorary
To honour an individual or organization who has demonstrated outstanding dedication to WiN Global and WiN Chapters.
Excellence
To celebrate an individual who has communicated consistently, effectively and positively the key messages for nuclear applications.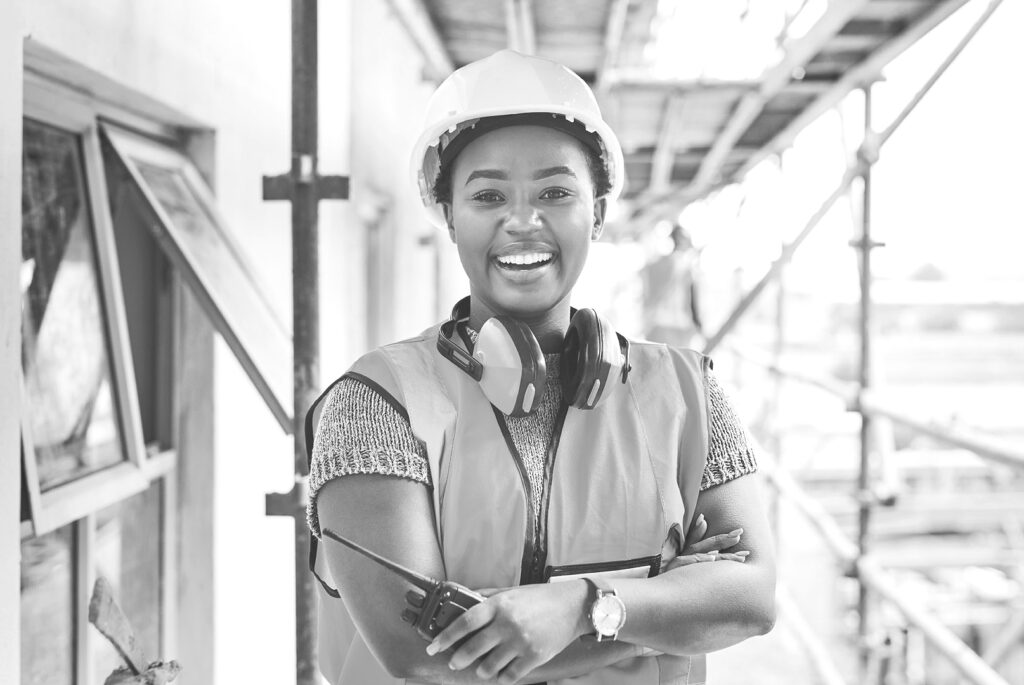 Nuclear Future
To celebrate an individual under 40 years of age who has demonstrated outstanding commutment to WiN Global and its Chapters.
We are proud of each of the WiNners of the WiN Global awards. Apply and become part of this prestigious community of role models
Previous WiN Awards Winners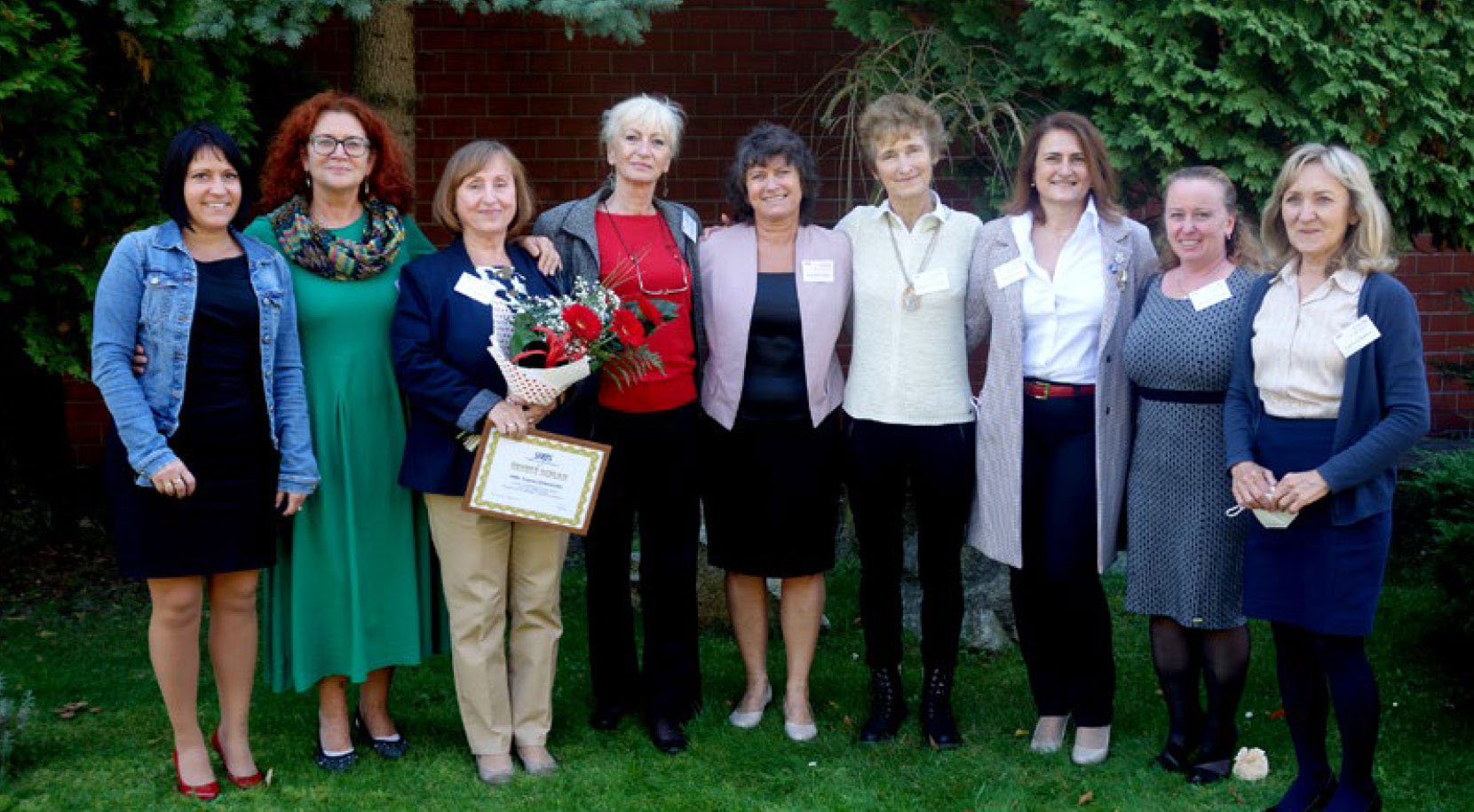 Why you should participate?
Become part of out prestigious winner list
Take an active role in making change happen and inspire others. Our awards are open to all genders who meet the individual criteria of each award and we welcome future applications from you all.
Terms and conditions