From the beginning, WiN Global has organized an annual conference, which is a unique occasion for the WiN Global community to meet. This event -which takes place in different regions of the world every year- not only offers members the chance to participate in the WiN General Assembly, in technical meetings, workshops and mentoring sessions, but also to visit nuclear facilities and cultural tours where they can experience an overview of the host country. 
Members have the opportunity to present their chapter report giving an overview of nuclear activities in their countries and regions, and the achievements of their WiN chapters. Usually, the WiN Award is presented during this event.
During the WiN Global Conference, a flag — originally donated by WiN Korea in 2010 — is passed from the incumbent host country to the representative of the country hosting the following year's conference.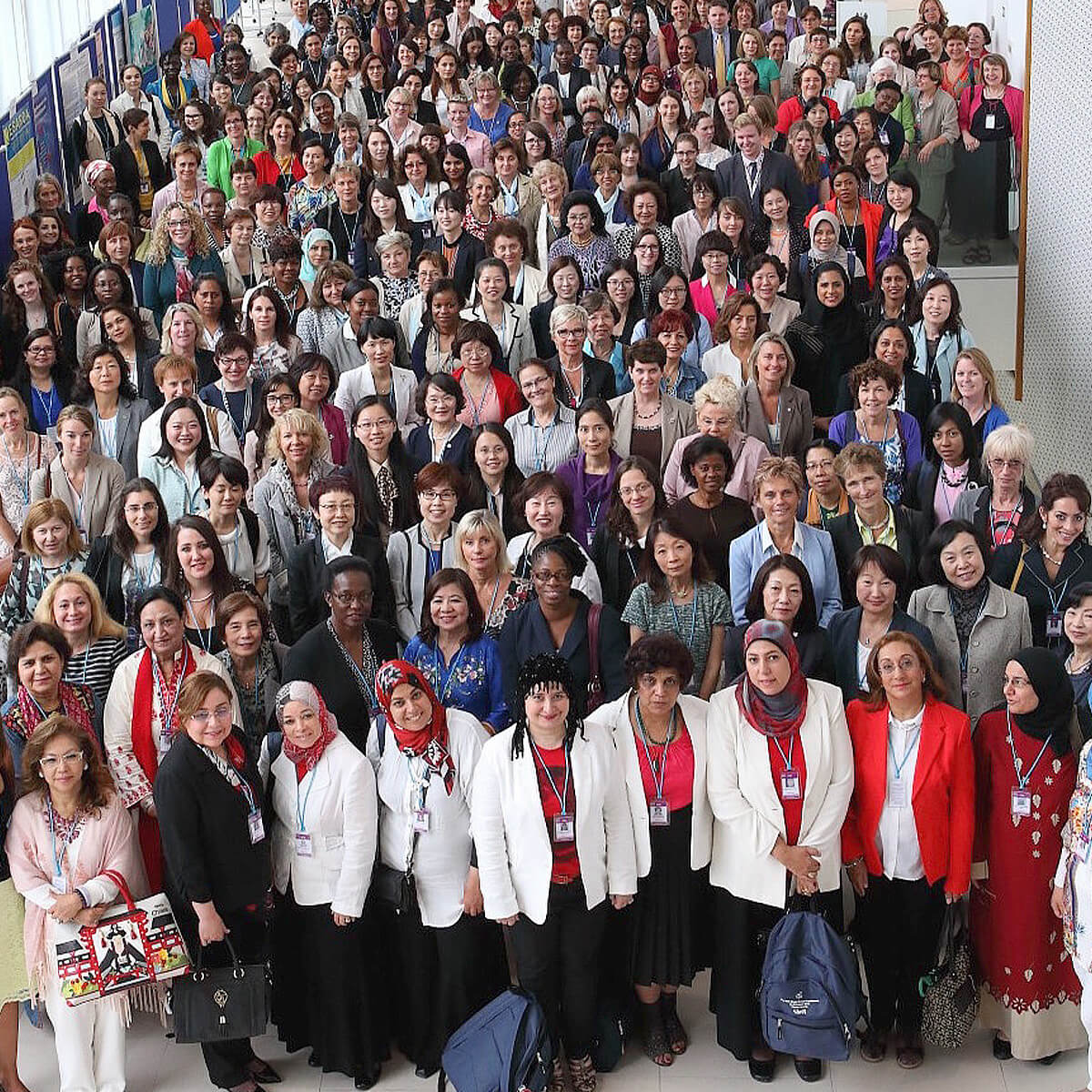 A unique occasion for our community to meet
Let's get together!
This is an excellent opportunity for networking and sharing experiences as well as learning from each other and nurturing meaningful relationships.

Share your chapter's achievements and initiatives
Alone, we go faster. Together, we go further.
Through a mix of conferences, mentoring sessions, technical and cultural tours, and workshops, participants have direct access to specialized first-hand information and knowledge.
Upcoming WiN Global Annual Conference
Women for Sustainable Development of Nuclear and Radiation Application
Aswan, Egypt
12 - 16 November 2023
More information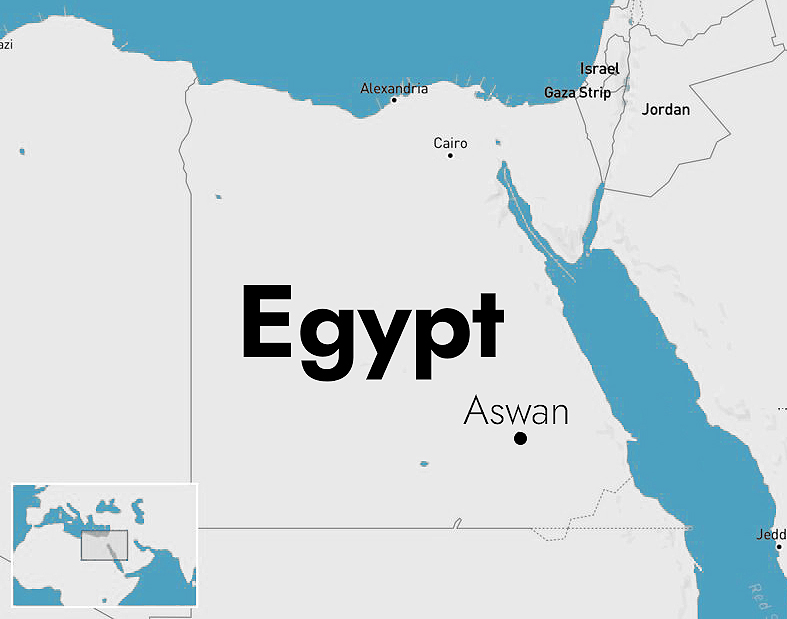 Previous WiN Global Annual Conference