This diverse, multiskilled and interdisciplinary Committee has been established to support the planning and implementation of a new, cross-cutting WiN Global Communications Strategy.
This Committee is responsible for strengthening the legitimacy and visibility of our global network by reflecting the WiN Global brand consistently. It develops relevant resources to help navigate the new WiN Global identity and communications related guidelines. It also collaborates with other Committees and Groups of Expertise as well as Chapters by providing guidance and tools for that may suit their needs.
The newly created strategy includes the following:
New visual identity. We have updated our visual brand identity. You may have noticed it from our recent logo update. Yet a brand identity goes beyond just a logo; it entails guidelines and best practices applicable to all our activities and materials.
New, more dynamic and pragmatic website and new social channels. We have expanded our  presence to more platforms.
New WiNFO concept. Published bi-annually, its main objective is to promote each chapter's news.
WiN Global Newsletter. We have an online bi-monthly newsletter to highlight WiN Global's news, initiatives, and specific activities from our national and regional chapters. You will see brief and dynamic content that are culturally
and geographically diverse.
WiN Global brochure. In line with our new visual identity, we made available a useful material to promote our organization and chapters at different events and exhibitions.
Calendar. This annual calendar includes relevant dates for promoting our key messages as well as important events for WiN Global. It is an additional resource to facilitate an effective coordination of engagements, to reinforce the visibility of our global network, and to encourage a more active discussion about the peaceful uses of nuclear technologies, gender equality and climate change.

If you have any inquiry or would like to request our support make sure to reach us at: [email protected] .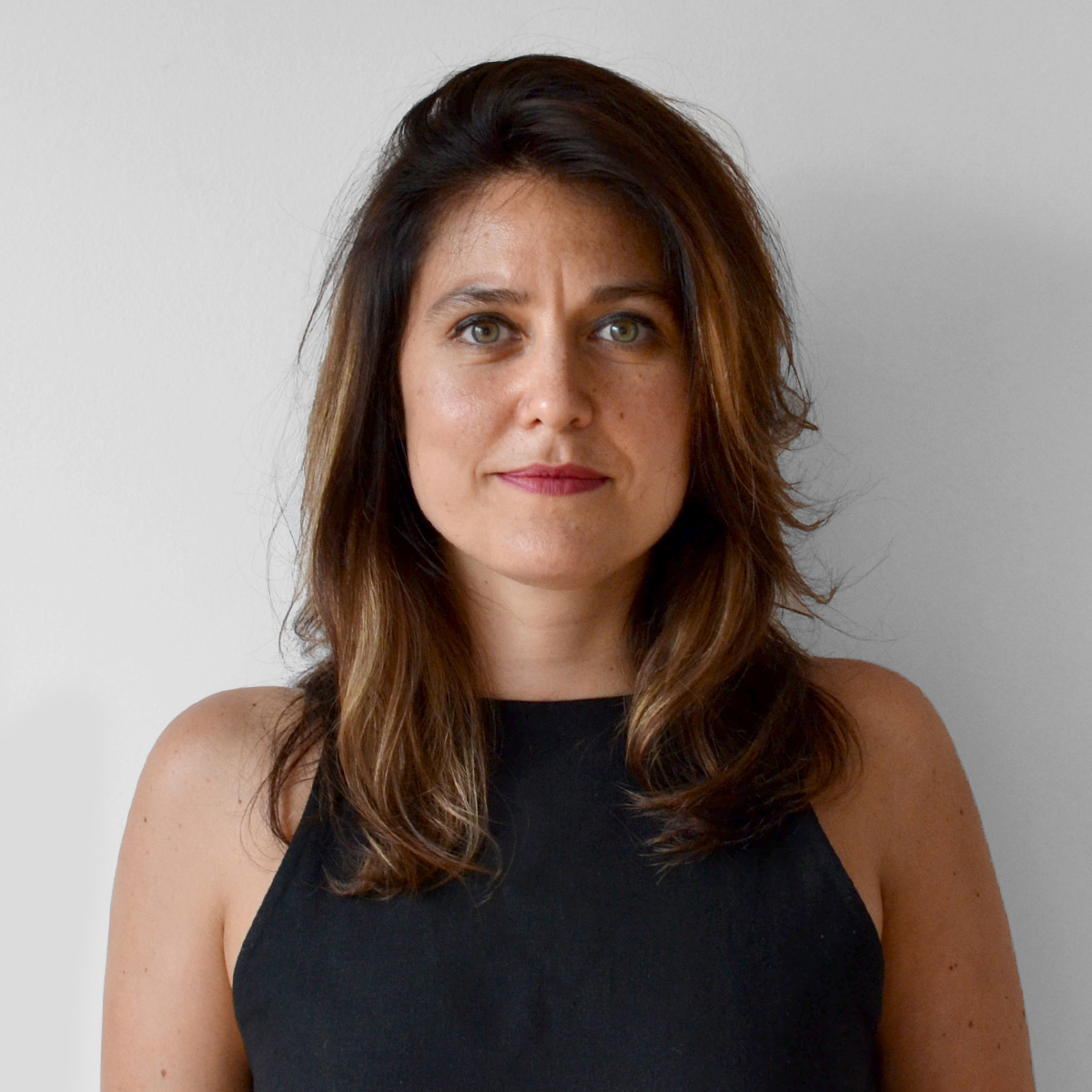 Leadership
Melina Belinco - Committee Coordinator
Melina is the current Vice-President of WiN Global. She is Deputy Manager of International Organizations and National Liaison Officer to the IAEA at CNEA, Argentina. She has been an active member of WiN Argentina since 2014, acting as General Co-Chair of the Joint Conference IYNCWIN18 held in Argentina, and for the first time in Latin American and the Caribbean. She is a member of the NEA Gender Balance Task Group and also a mentor of the WNU Summer Institute.