More information to be added.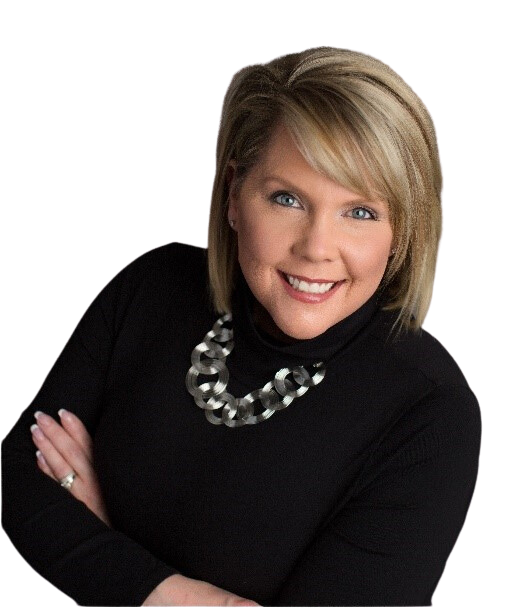 Leadership
Lisa McBride - Committee Coordinator
Lisa is WiN Canada President. In her role Lisa provides vision, strategic direction, and oversight of the day-to-day operations of the chapter. In her day job, Lisa is the Country Leader, Small Modular Reactors for GE Hitachi's Nuclear Products Division. She is responsible for leading the collaboration with customers, stakeholders and suppliers to deploy the BWRX-300 SMR in Canada, targeting to be the world's first operational grid-scale SMR before 2028.