More information to be added.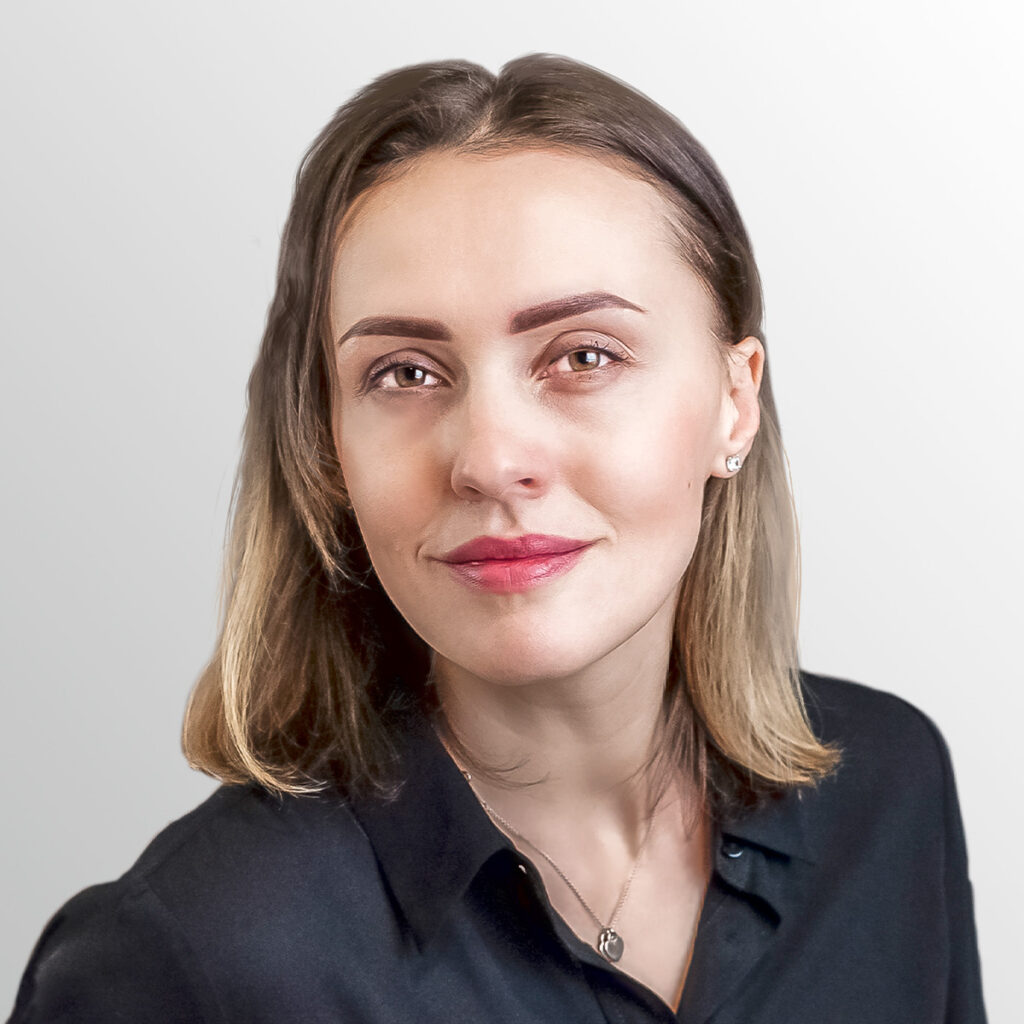 Leadership
Evgenia Enshina - Committee Coordinator
Evgenia was in the working group on creating a community in Russia, in 2017, when Agneta Rising opened their Russian branch. After that, she became a member of the Coordinating Council and in 2021 was elected president of WiN Russia. In Russia, she is also the founder of the Kolba Forum and Award for women from the fields of science and technology.