More information to be added.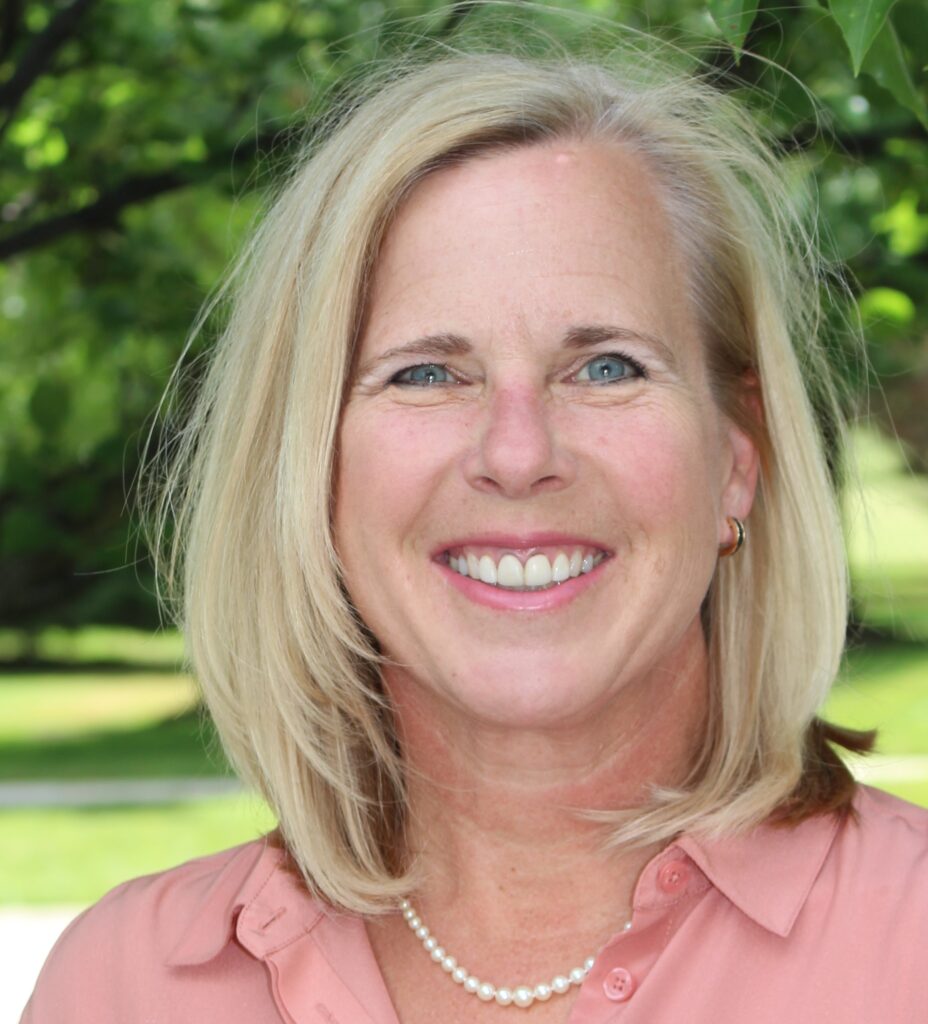 Leadership
Susan Korn - Committee Coordinator
Susan Korn is Executive Vice President, Services, for GE Hitachi Nuclear Energy. In this role, Susan leads the company's services line which includes field services and engineering services. She was chairwoman of U.S. Women in Nuclear (2019-2021). Susan joined GEH in 2022 from Constellation Energy Group (previously Exelon) where she spent 19 years in various nuclear leadership roles.