Promoting diversity in nuclear through networking, advocating for women in nuclear, and informing the nuclear debate.
WiN Australia members include people working professionally in medicine and health care, in regulatory authorities, in industry and as independent researchers. The members have a common commitment to provide information and communicate with the public. People of all genders are very welcome to join.
Contact information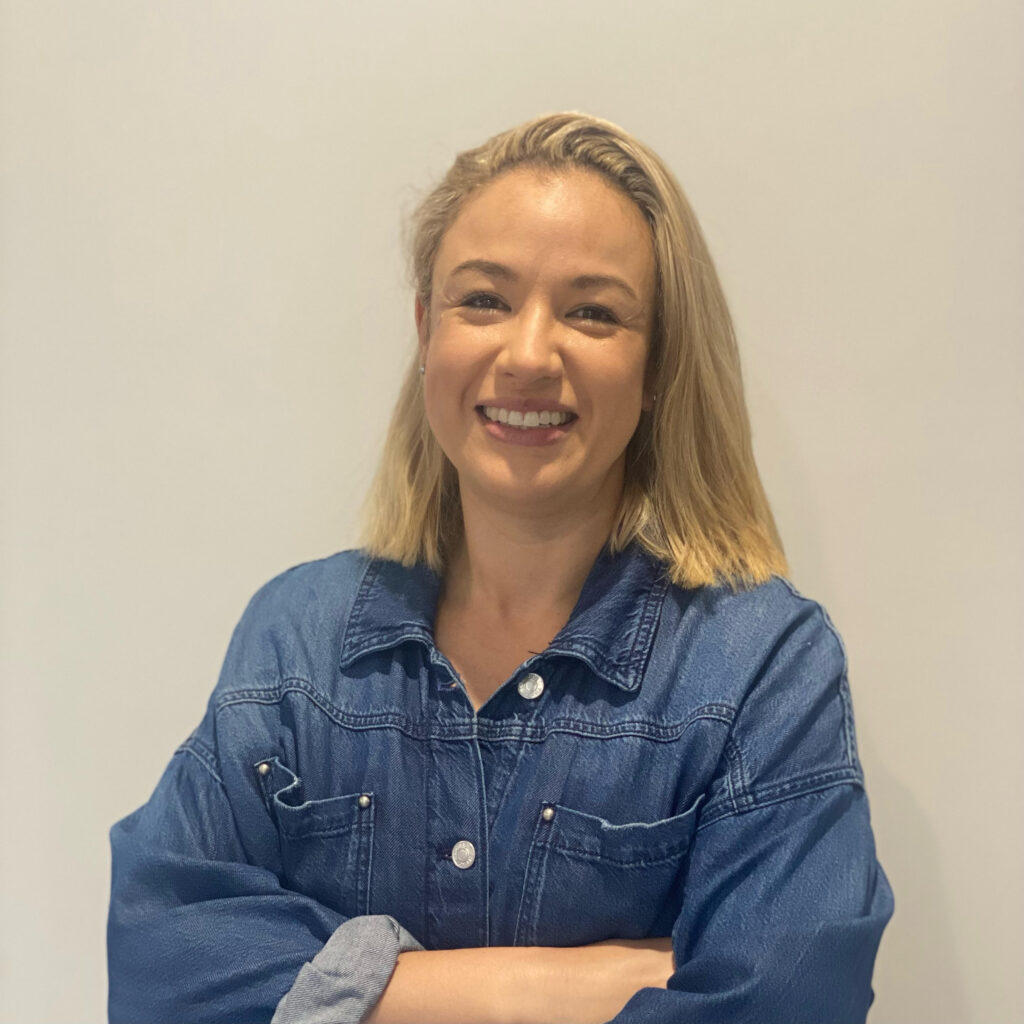 Leadership
Jasmin Diab - Australian Defence Force
Jasmin Diab joined WiN in 2014 after Sydney hosted the WiN Global Conference. In 2015 she became a member of the Australian executive committee and was elected the WiN Australia President in November 2020. She is a member of the WiN Global Executive Committee as well as a member of the Australian Radiation Protection and Nuclear Safety Agency's nuclear safety committee. She is an officer in the Australian Army and a nuclear engineer with a specialisation in safety.