WiN-Bulgaria is organization of women working in the field of nuclear energy and the application of ionizing radiation.
Voluntary, professional-creative organization uniting women who work or have interests in the fields of education, science, technology and practice of the use of nuclear energy and the application of radiation for peaceful purposes. Association "Women in the nuclear industry – Bulgaria" is part of WiN Global and WiN Europe.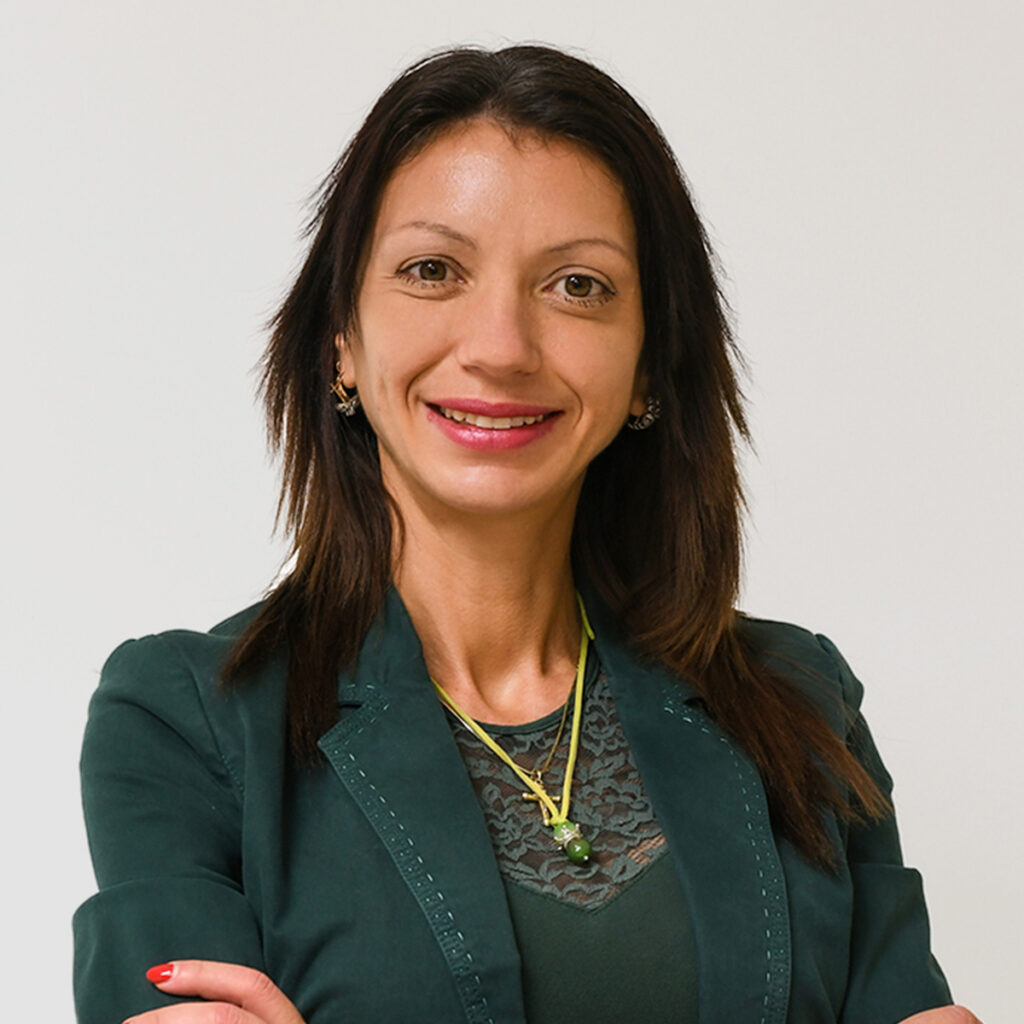 Leadership
Nadezhda Randelova - Nuclear Power Plant Kozloduy
Nadezhda has been a member of WiN Bulgaria since 2017. She works at the NPP Kozloduy Training Center as a chief specialist - teacher of production training. The aspiration of WiN Bulgaria is to promote the nuclear sphere as an area in which the motivated and well-prepared representatives of the next generation can get a good realization. Nominated and selected for WiN - professional 2019.