Democratic Republic of Congo
Members of WiN Democratic Republic of the Congo (WiN DRC) include people whose profession and other activities border on nuclear in all its aspects.
Our members include personnel from the Nuclear Center, health, the Ministry of Mines, the regulatory authority, geology, the Chemical, Biological, Radiological and Nuclear Center of Excellence," abbreviated CoE-CBRN/DRC, agriculture, etc. Its members work for a common mission, that of giving the public GOOD information about nuclear power and its many advantages in everyday life. It is open to anyone who shares its vision, man or woman.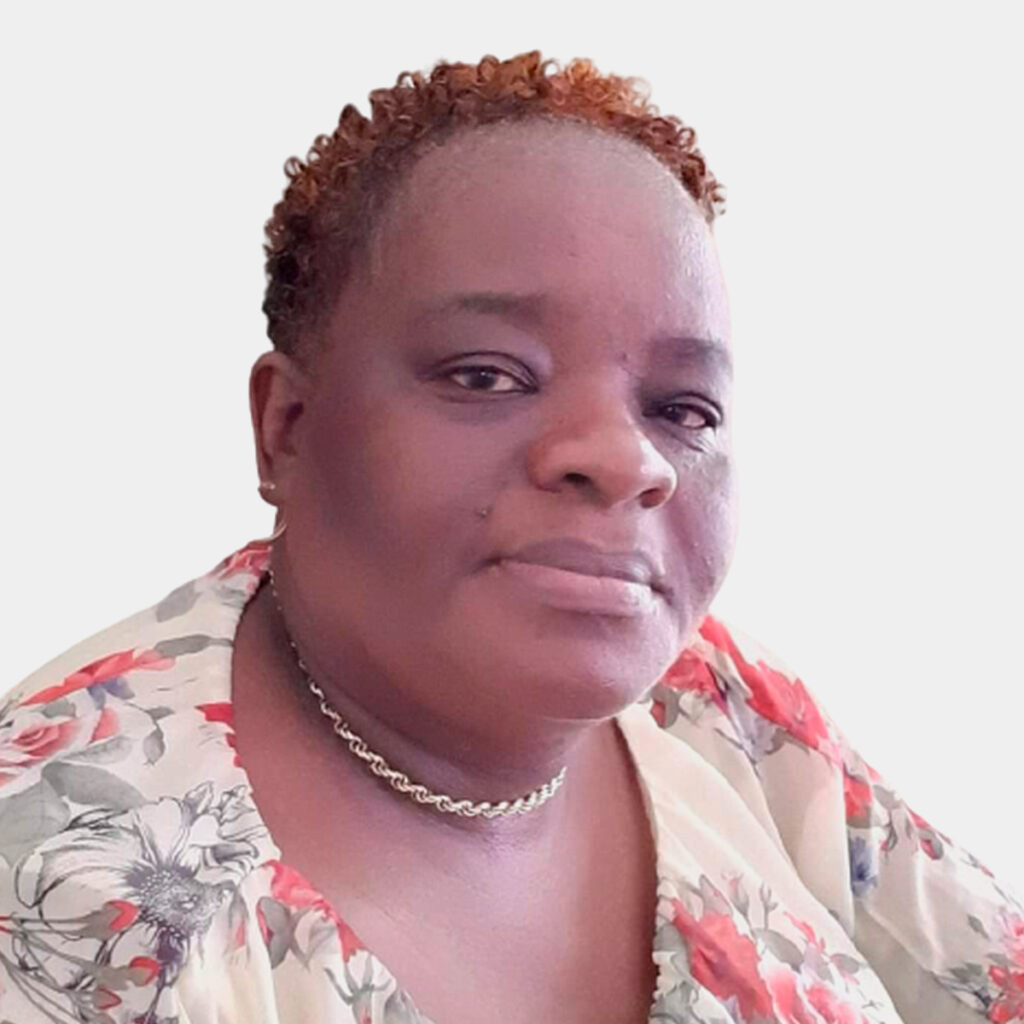 Leadership
Ginette Lama Osako - General Commission for Atomic Energy (CGEA)
Trained as a computer scientist, Ginette has worked for 20 years at the Regional Center for Nuclear Studies in Kinshasa of the CGEA. Responsible for the management of the Telecentre, which is at the crossroads of all the departments of the Nuclear Center. Since December 2022, she is President of WiN DRC and Member of the Board of Directors of WiN Africa.