WiN Czech is the non-profit organization which associates women working in the nuclear power and at workplaces using ionizing radiation and radionuclides.
We are a network of scientists, researchers, reactor physicists, lawyers, nuclear chemists, safety engineers, doctors, psychologists, radiation measurement experts, PR specialists and many others. The aim of the WiN Czech's activities is to inform the general public about nuclear fields, as well as to deepen members' own knowledge and experience in various nuclear areas. WiN Czech organizes the nuclear sites visits, meetings for members and educational webinars for the general public. In 2005, WiN Czech hosted the 13th WIN Global Annual Conference.
Contact information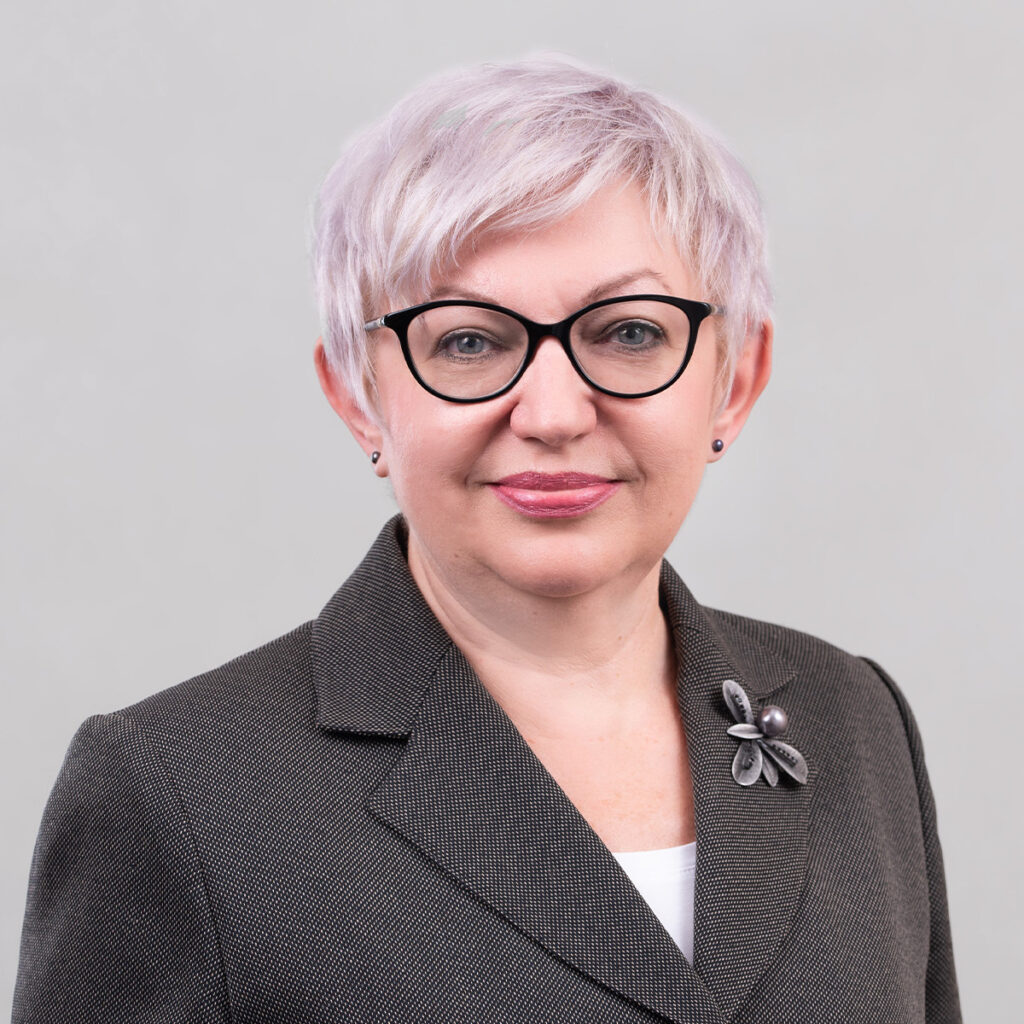 Leadership
Larisa Dubska - Czech Nuclear Society
Larisa joined WIN in 2000 and she is the WIN Czech President for all this time. She graduated in the field of thermal physics. She has been a reactor physics technologist at Dukovany NPP for 24 years and a member of the supply company's management for the following 15 years. Larisa is a Vice-President and a long-term Board member of the Czech Nuclear Society.