WiN Ecuador has been registered by the Secretariat of Higher Education, Science, Technology and Innovation as a research network in 2019.
Our chapter is made up of women working professionally in various fields of nuclear energy and radiation applications; working in medicine, regulatory authorities, industry, technical research and as independent researchers. Members have a common commitment to provide information and communicate with the public.
Contact information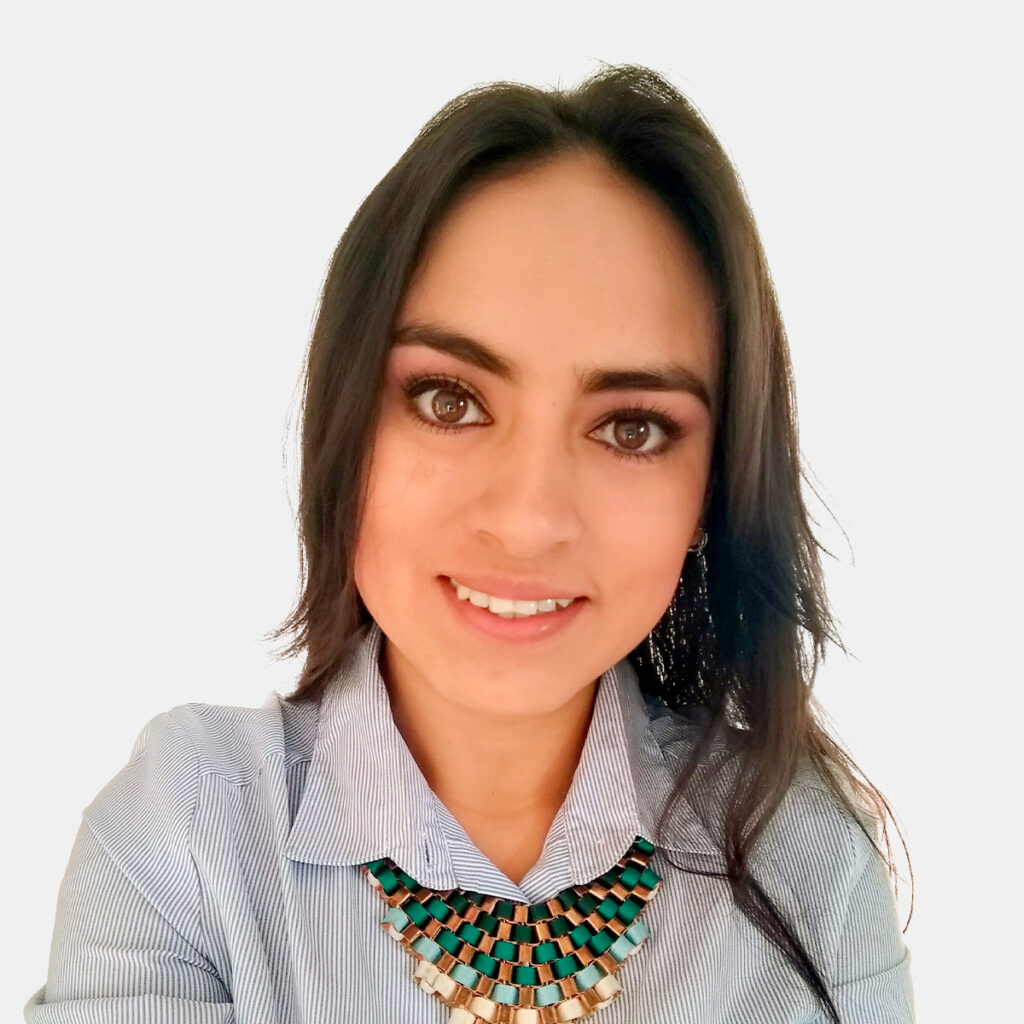 Leadership
Mariela Moreno - Higher Polytechnic School of Chimborazo
Mariela is co-founder of WiN Ecuador in 2019. In October 2022, she was elected president. She is currently a member of the Alternative Energies and Environment Group of ESPOCH. In 2019 she organized the founding of the WiN Ecuador chapter together with four like-minded young women and is also part of WiN Global.