WiN Germany members include people working in all different areas of the nuclear technology.
Most of our members work in the nuclear industry, in power plants and the research. We have a growing number of members from the authorities. WiN Germany regularly organizes virtual events ("WiN eXpresso" and "Wissen mit WiN"), where members as well as experts are informed about current topics. Thereby we promote the exchange as well as the networking. People of all genders are very welcome to join.
Contact information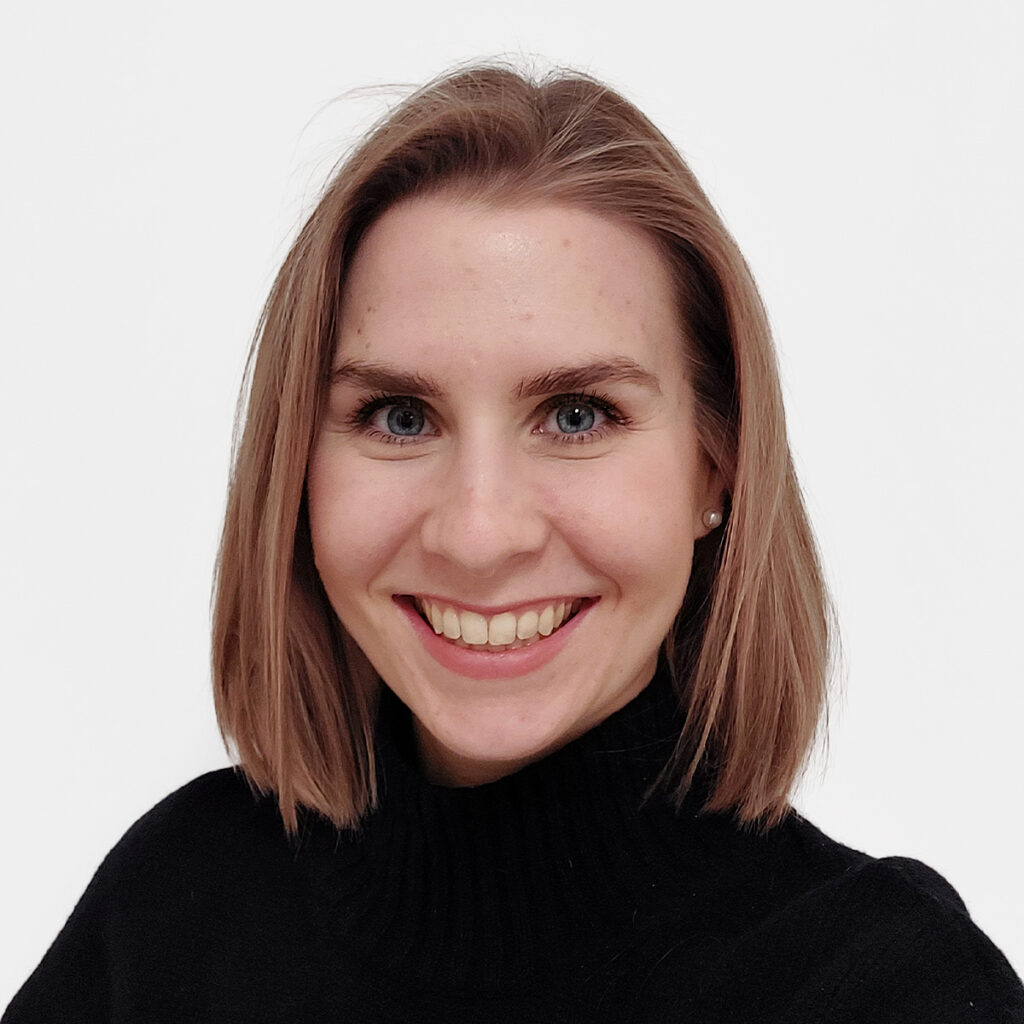 Leadership
Chantal Wadewitz - Nuclear Industry
Chantal joined WiN at the beginning of her working life in 2015. Since 2016 and after the WiN Global Conference in Abu Dhabi she was elected as WiN Germany President. She worked in different field in the nuclear technology, for example final storage, disposal and dismantling.