WiN Ghana is a non-profit professional organization for women in Ghana whose job involves the use and application of nuclear energy and radiation medicine, research and industry.
The Ghana Atomic Energy Commission (GAEC) realizing the growing numbers of women in the nuclear industry, recognised the need to mobilise and support the involvement of women in the various nuclear-related fields within Ghana initiated the establishment of WiN Ghana in 2019. WiN Ghana supports the mission and vision of WiN Global by also addressing issues that impact on women in nuclear in Ghana. Membership of WiN Ghana is open to any individual (man or woman) or organizations involved in nuclear industry, technologies and applications who adhere to the mission and objectives of WiN Ghana.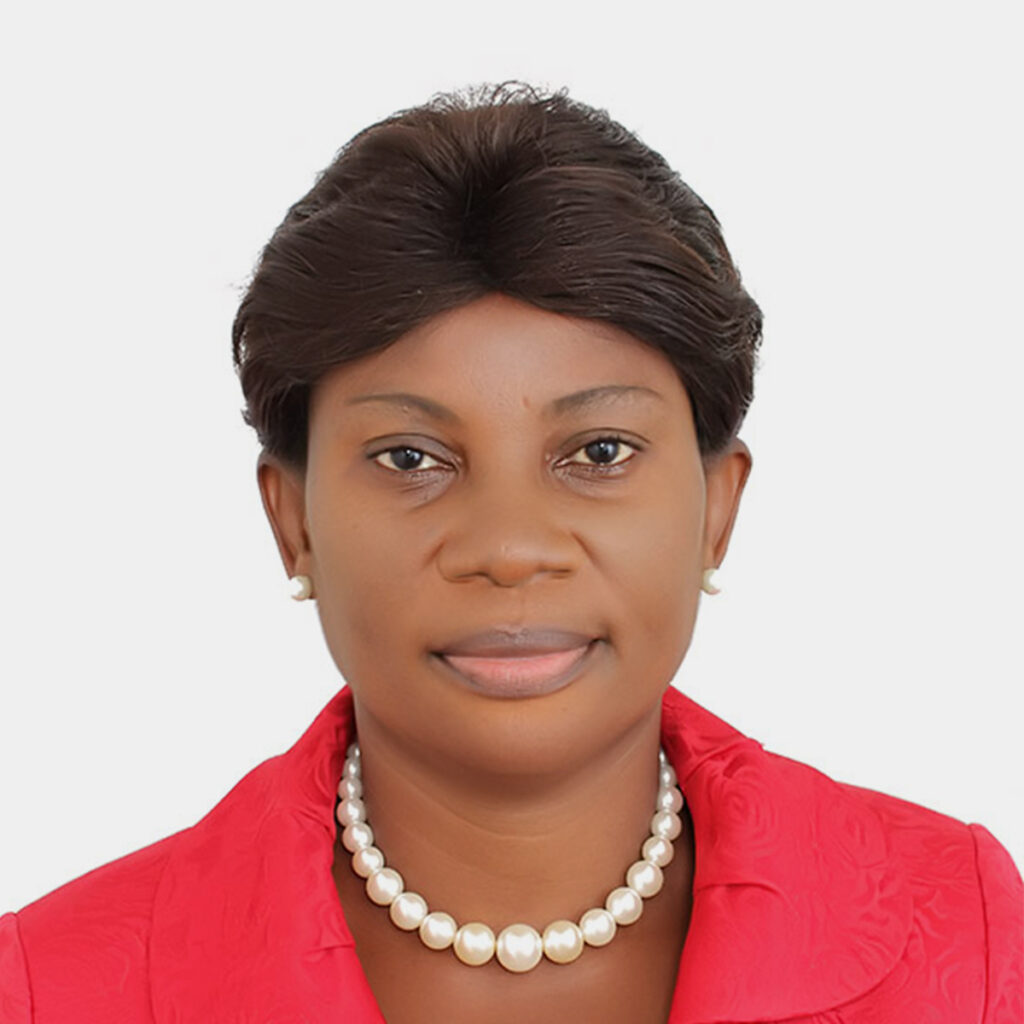 Leadership
Mary Boadu - Ghana Atomic Energy Commission (GAEC)
Mary Boadu is Research Scientist of the Ghana Atomic Energy Commission (GAEC) and she is the former Director of the Radiological and Medical Sciences Research Institute of the Ghana Atomic Energy Commission. Her research interests include Radiation Safety and Radiation Protection including radiological protection of patient and medical exposure control and Radiation dosimetry. She is passionate about encouraging women and girls for career in nuclear science and technology.