WiN Hungary was founded in 1992 with the involvement of women working in the nuclear field.
WiN Hungary is a section of the international organizations WiN-Global and WiN-Europe. The main goals of the group are : to establish dialogue, especially with women; to show a real and down-to-earth picture of nuclear energy and its effects on the environment; to help build up trust towards nuclear energy, and to work together with organizations of similar interests and aims.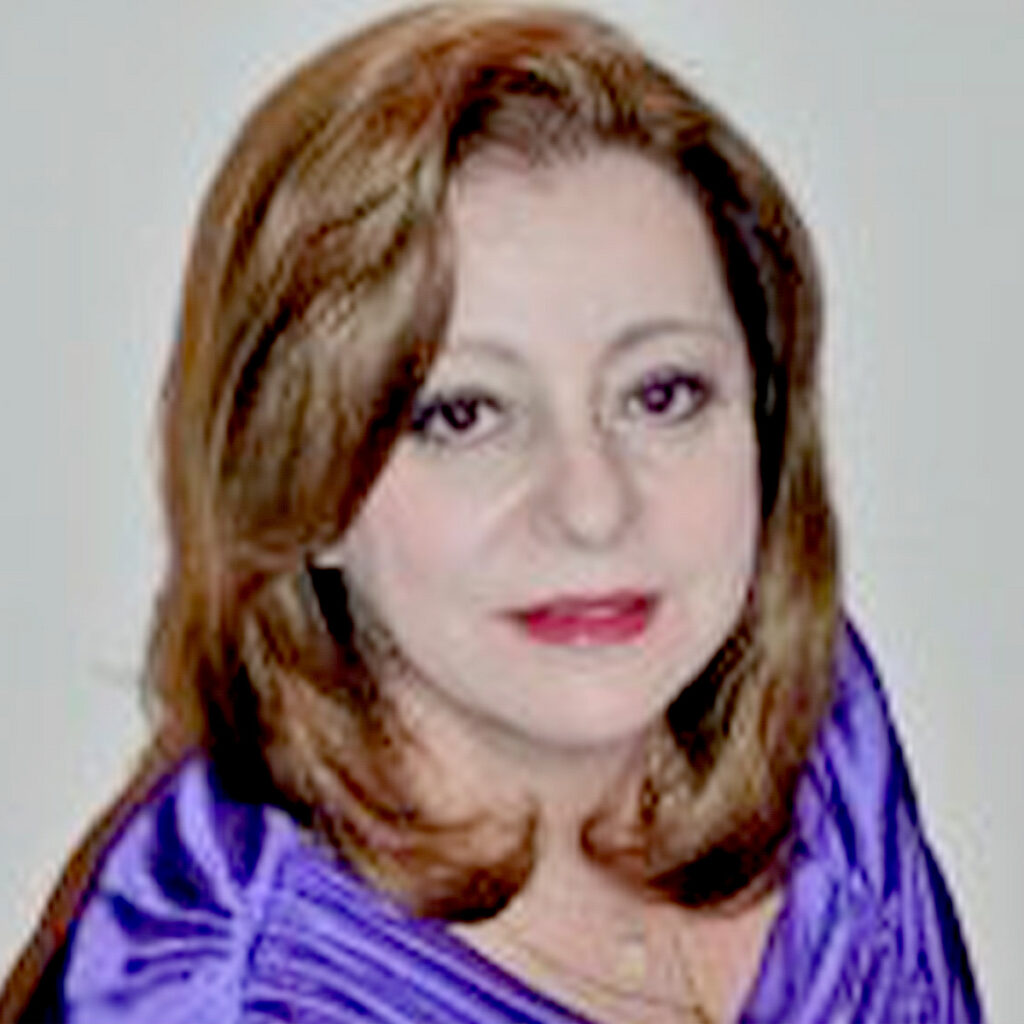 Leadership
Ludmilla Kiss Zoltánné -
Ludmilla worked as Head of Operational Data Analysis Section of NPP Paks. Expert of the IAEA on the field of Data Processing of the Performance Indicators. Member of the Board of International Association of WiN Global Served 2 periods as WiN Global Executive Committee Member Belarus Technical University – engineer of machining technology. Budapest Technical University – material testing and QA engineer.