WiN Japan is working to achieve carbon neutrality from a woman's perspective and in her own words, especially for women and the next generation segment.
The Japanese government is considering the use of nuclear power whenever possible as a basic direction to achieve a green transformation toward a carbon neutral future. As a member of WiN Global, WiN Japan is also focusing on international activities and gender balance.
Contact information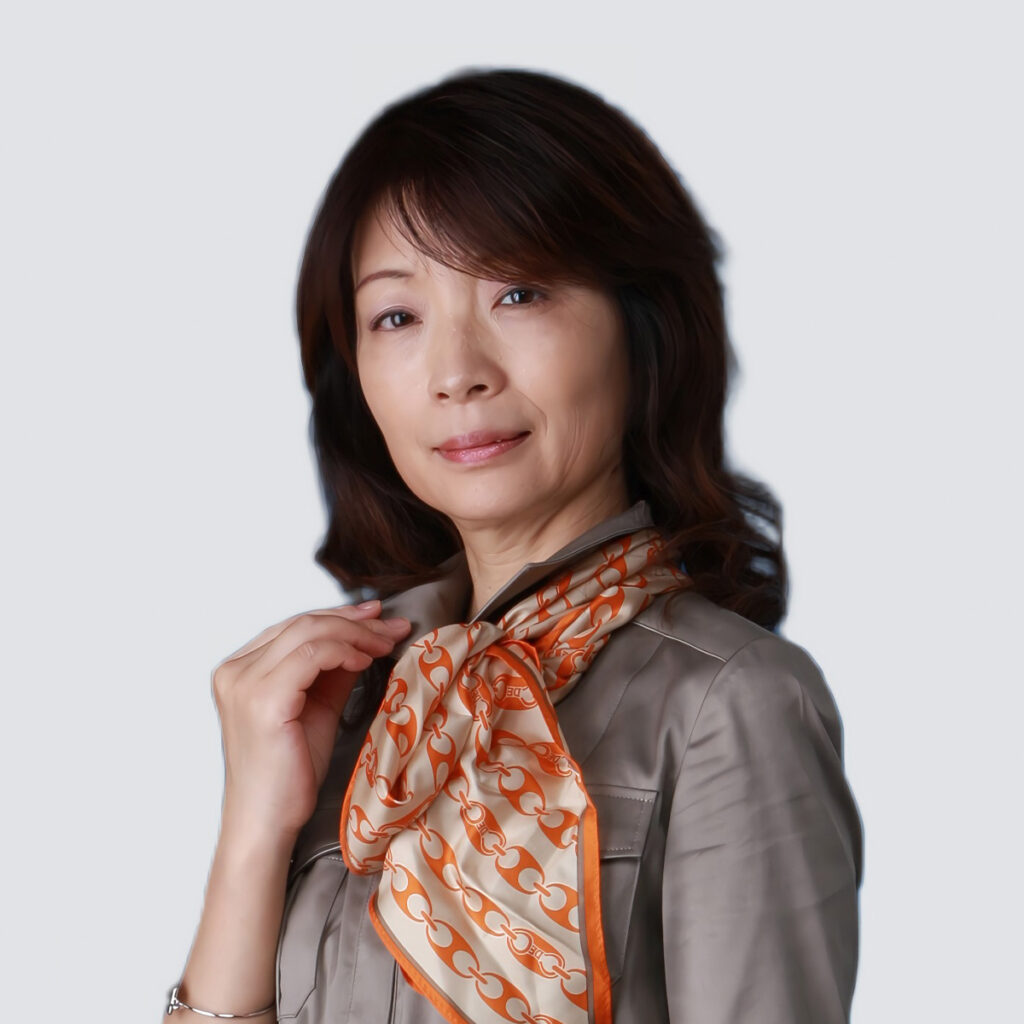 Leadership
Yoko Kobayashi - National Institute of Information and Communications Technology
WiN Japan does not have a president. Yoko is a board member of WiN Global and a board member of WiN Japan for International affairs. She contributed to the 29th WiN Global Annual Conference, held in Japan in May 2022, as the chairperson of the executive committee. She is also a director of the Atomic Energy Society of Japan, working to promote diversity and inclusion.