WIN Malaysia supports and encourages women working in nuclear industries in Malaysia, particularly in energy and radiation applications.
We aim to promote the understanding and public awareness on the benefits of nuclear and radiation applications through series of active networks, both national and international. Membership includes women working professionally in medicine and health care, regulatory authorities, industry, research, education, and training. It is open to anyone interested in supporting our mission and objectives.
Contact information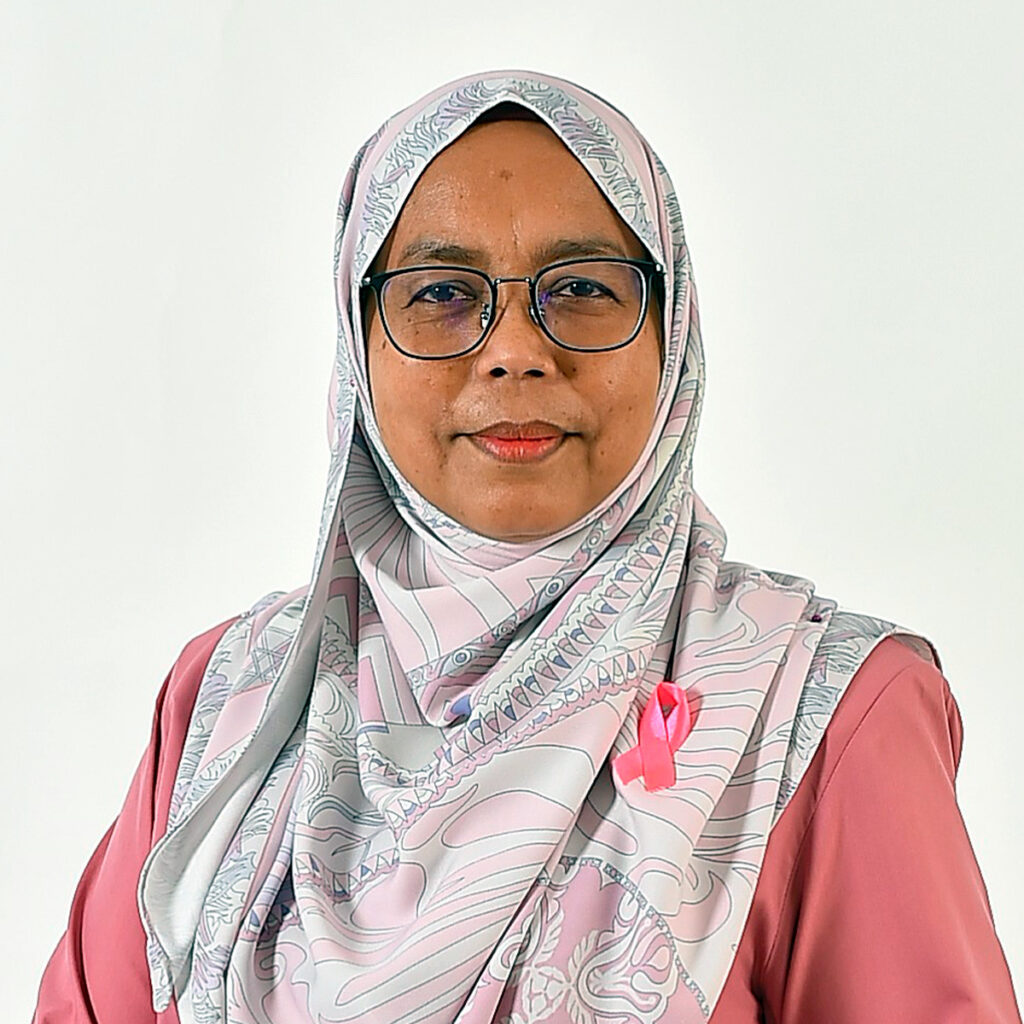 Leadership
Siti Aiasah Hashim - International Project Management Association (IPMA)
Siti Aiasah is a founding member of WiN Malaysia in 2014 and elected as President in 2019. She created history by becoming the first women Director General of Malaysian Nuclear Agency in 2021. Although officially from the government office since 2022, she is still active in promoting nuclear and radiation technology to the industry with her 30 years experience in the field. She also works as a Principle consultant for a private firm IPMA.