WiN Niger's objective is to promote women in the applications of nuclear science and technology, including ionizing radiation, and related professions and gender equality.
WiN-Niger is open to women and men.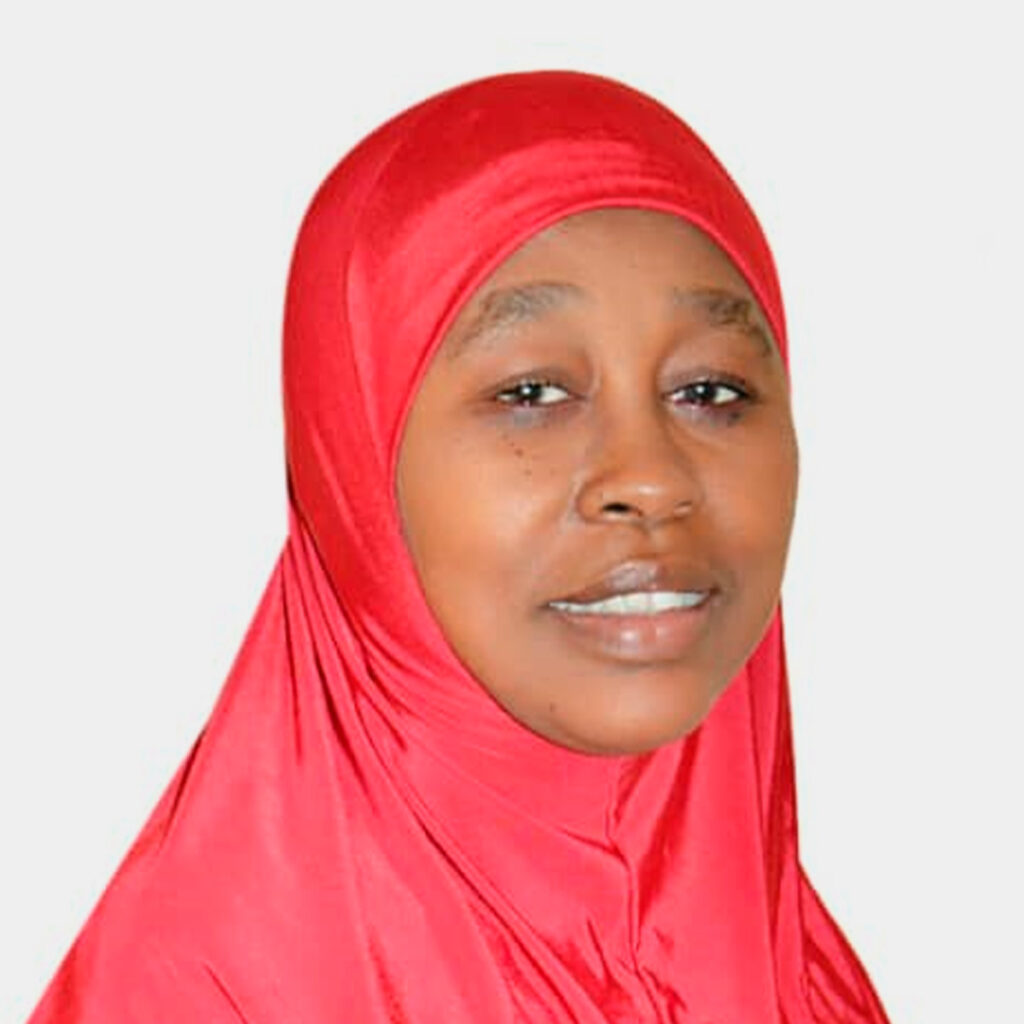 Leadership
Laila Alhousseini Alhassane - Centre National de Lutte contre le Cancer (CNLC)
Laila is a doctor specializing in radiation oncology which treats cancers with ionizing radiation. She obtained her specialized diploma at the National Institute of Oncology in Rabat of Morocco. She worked for 2 years in Mauritania and benefited from several internships and training: at the Salah Azaiz Institute of Tunis, at the Tata Memorial Center in Mumbai of India. She is currently Head of the radiotherapy department at the CNLC in Naimey.