Members of WiN Russia are people who work professionally in the nuclear field and nuclear medicine.
The professionals of our network also work in the following areas: research structures, regulatory bodies, in industry, in technology, IT, genetics, ecology and sustainable development, as well as as independent researchers. Also, our members share and provide information and communicate with the public. We invite people of all genders to join!
Contact information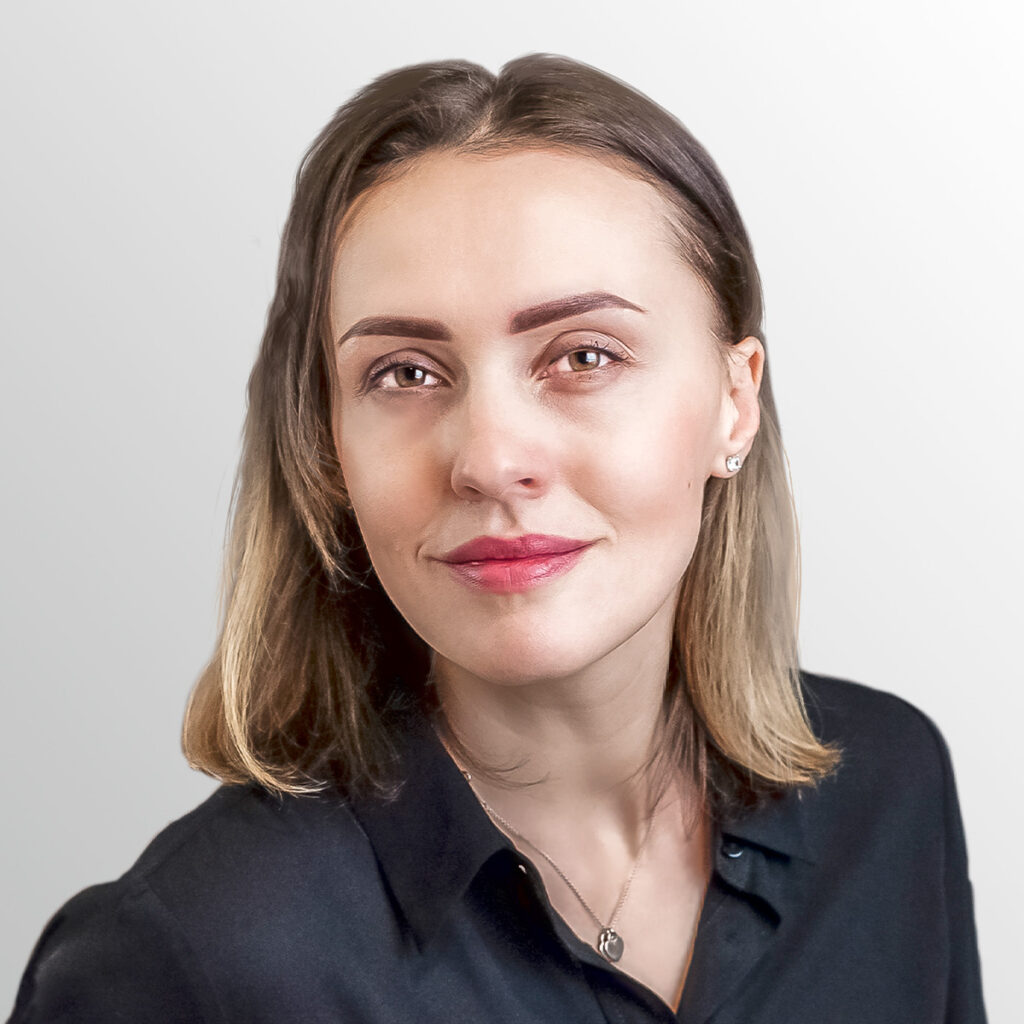 Leadership
Evgenia Enshina - Rosatom
Evgenia was in the working group on creating a community in Russia, in 2017, when Agneta Rising opened their Russian branch. After that, she became a member of the Coordinating Council and in 2021 was elected president of WiN Russia. In Russia, she is also the founder of the Kolba Forum and Award for women from the fields of science and technology.