WiN Sweden is a network of people with professional connection to mainly nuclear industry, regulatory authorities, academy and as independent researchers.
WiN Sweden encourage women to develop and broaden their knowledge and network within nuclear science, its applications and effect on environment and society. All genders are welcome to join. Both human and scientific perspectives are important in the activities. The members have a common commitment to communicate to the public.
Contact information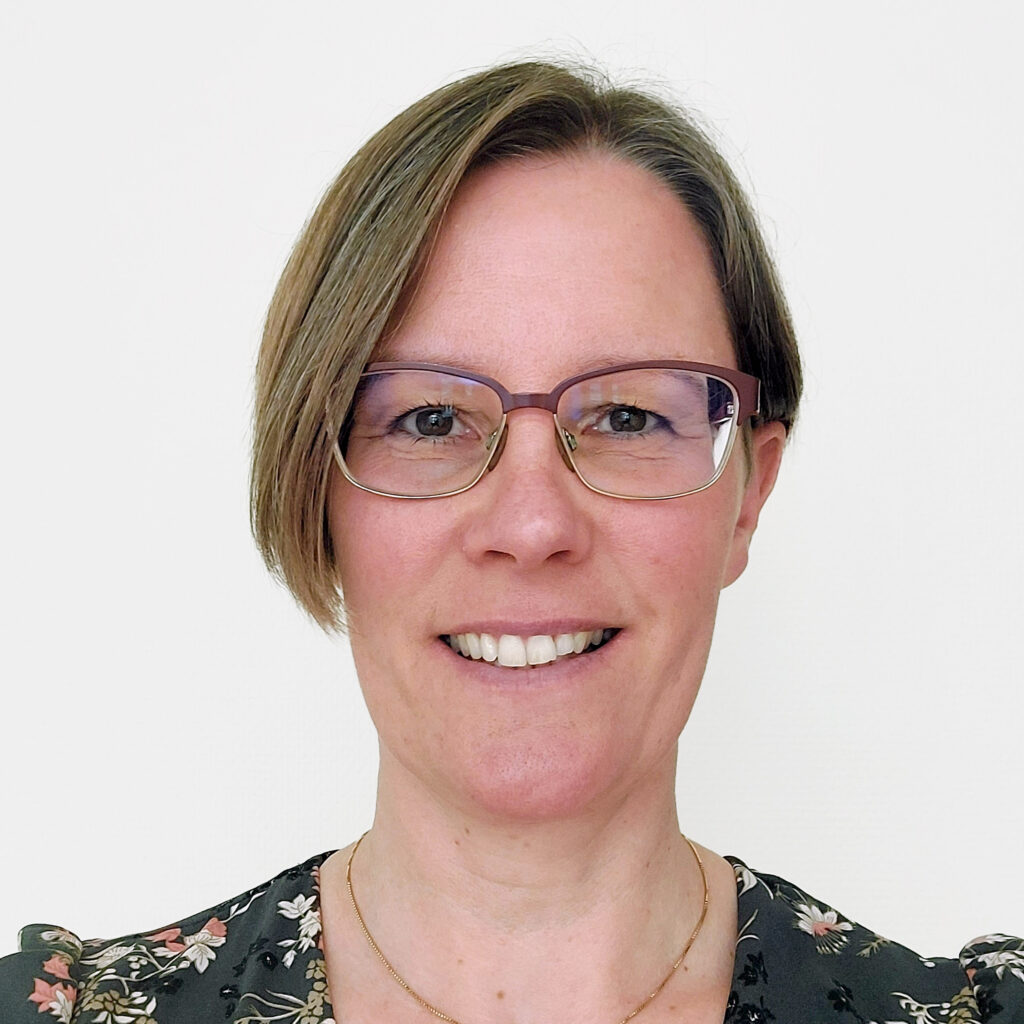 Leadership
Anna Nyström - Ringhals NPP, Vattenfall
Anna joined WiN in 2015. In 2018 she became a member of the Swedish executive committee and is the WiN Sweden President since October 2021. Her background is in chemical engineering and project portfolio management. She works with Risk Management in both operation and decomissioning of nuclear power plants and has a interest in innovations as well as human relations.