WiN Switzerland is an association of women dealing with nuclear technologies, waste disposal, radioactivity and radiation protection.
The members of WiN Switzerand work in different functions and companies mostly in the Swiss nuclear power stations ( Beznau, Gösgen and Leibstadt as well as the Mühleberg NPP which is currently being dismantled). Members of WiN Switzerland also work in nuclear research at Paul Scherrer Institute (PSI), in waste disposal at Nagra and in the Swiss Federal Institute for NBC-Protection. WiN Switzerland accepts members of all genders as long as they support the goals of the chapter.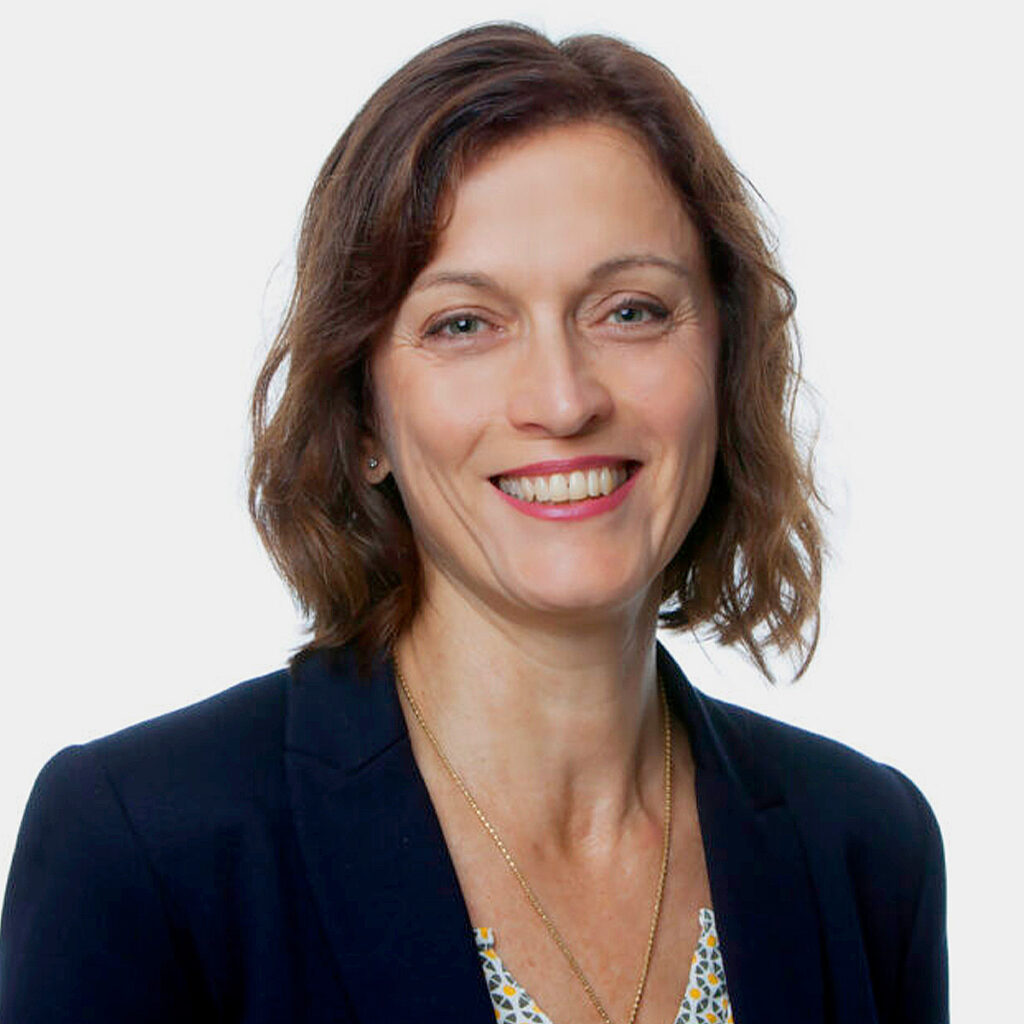 Leadership
Ruth Williams (ad interim) -
Ruth Williams worked for 25 years in the nuclear field as communications specialist. First in nuclear research at PSI, then as head of the information center of the Leibstadt NPP, and from 2012 until spring 2023 as project leader in communications and PR for swissnuclear, the association of the operators of the Swiss nuclear power stations. Ruth joined WiN Switzerland in 2000.