Founded in 1994, the WiN Taiwan is a branch of the WiN Global and also affiliated to the Chung-Hwa Nuclear Society (CHNS).
WiN Taiwan members include women working professionally in regulatory authorities, in academic units, in research institutions and in industry. They are engaged in nuclear energy related work and care about nuclear energy safety and people's livelihood. The WiN Taiwan continuously take efforts to increase the general public's understanding of nuclear energy applications and radiation protection. The members have a common commitment to provide information and communicate with the public.
Contact information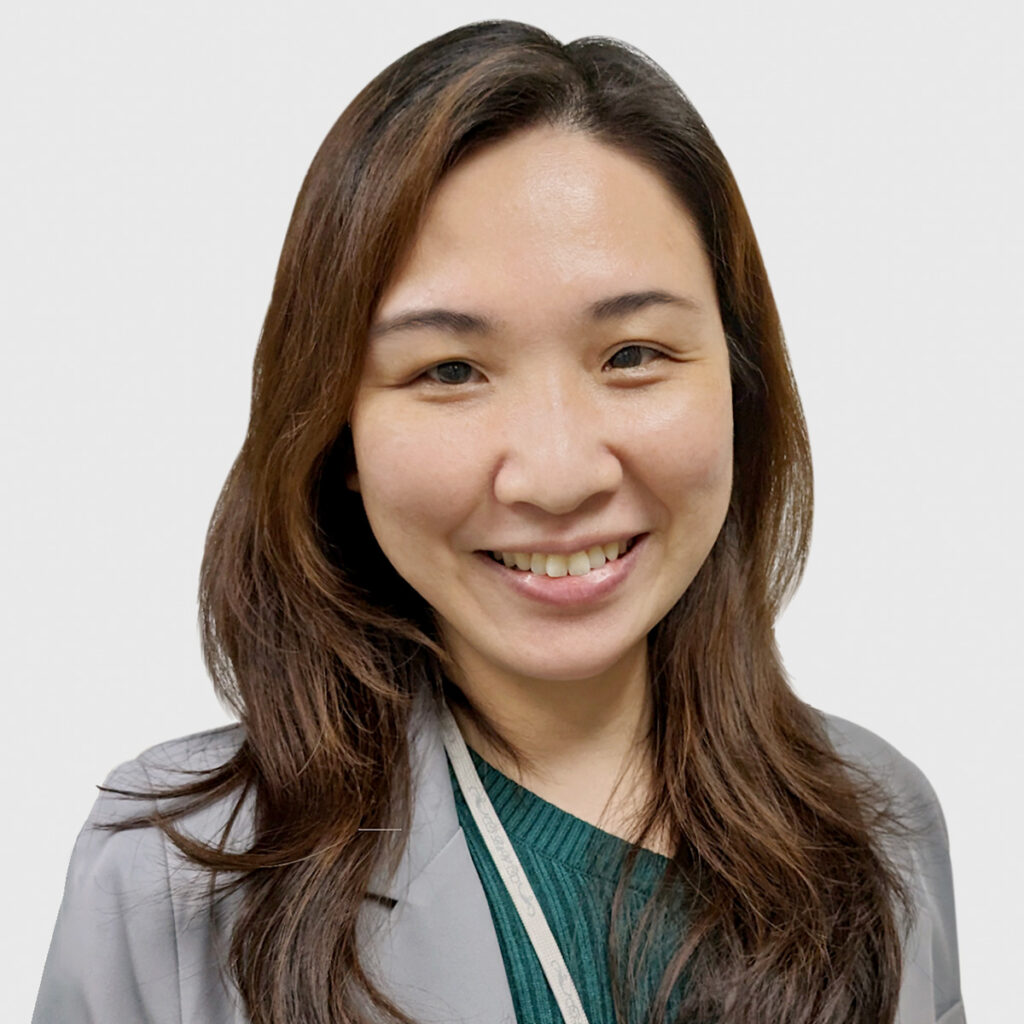 Leadership
Ju-Chuan Huang - Atomic Energy Council of Taiwan
Ju-Chuan joined WiN Taiwan in 2010, became a board member of the WiN Taiwan in 2016 and was elected the WiN Taiwan President in August 2021. She is a radiation safety professor. In 2009, she was engaged in the research work related to radiation safety assessment in the INER. In 2012, she was transferred to the AEC, a government regulatory agency, to work in radiation protection and safety control.