WiN Tunisia membership includes women and men actively working toward Research and Development of Peaceful Application of Nuclear Sciences and Technologies.
Our members have a common commitment to promote understanding and public awareness of the benefits of nuclear and radiation applications in different domains: Energy, Health care, Environment, Agriculture. People of all genders are very welcome to join.
Contact information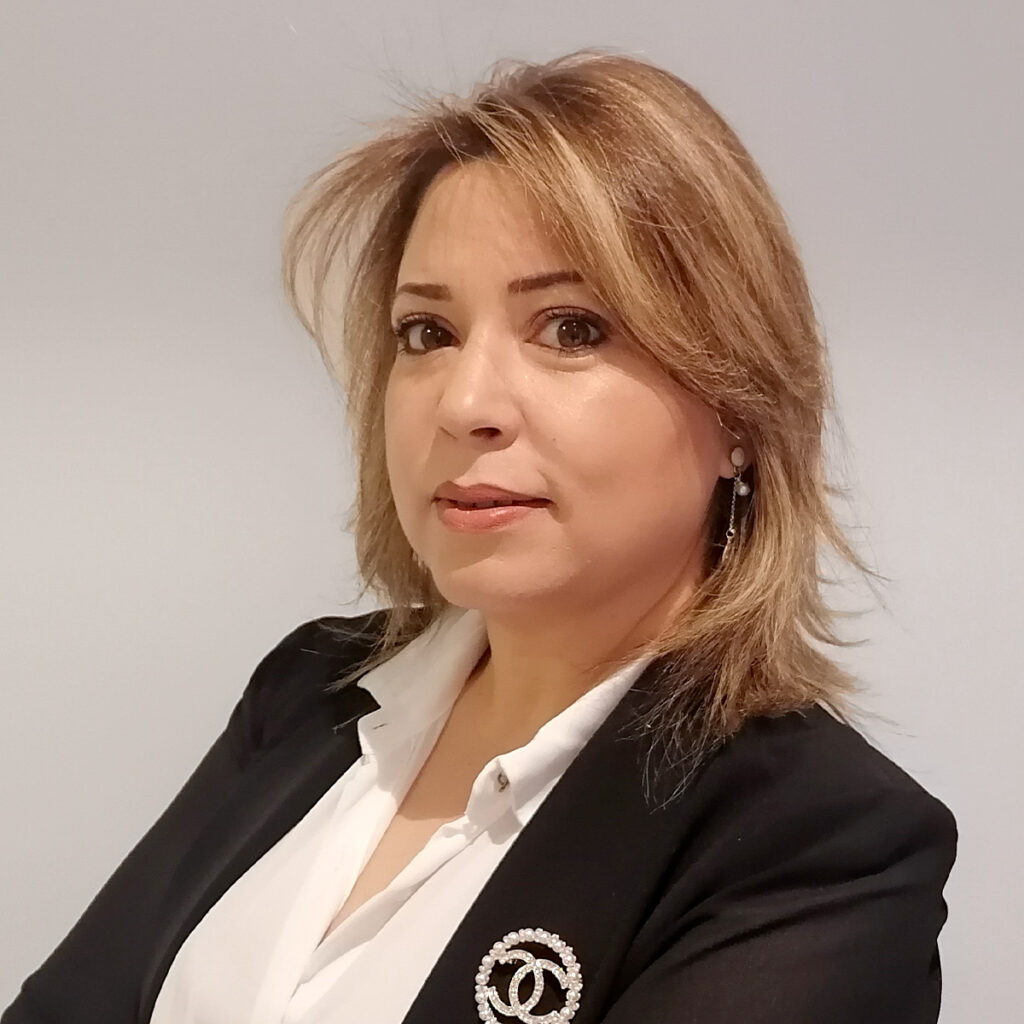 Leadership
Amira Zaouak - Nuclear Center of Nuclear Sciences and Technologies
Amira is an associate professor at the Tunisian National Center of Nuclear Science and Technologies since 2013. She is working in the field of application of Radiation Technologies for Cleaner and Sustainable Development. She coordinates different research projects with the International Atomic Energy Agency. She was elected the WiN Tunisia President in June 2020. Amira is also a member of the communication committee of WiN Africa.