WiN Türkiye has the main theme as "Nuclear for green energy, peace, prosperity, and health in the country, in the region and in the World".
Our aim is to introduce benefits of nuclear energy and communicate with all stakeholders. The spectrum of our member profile includes working women in nuclear related fields, academicians from universities, members from governmental departments, research centres, hospitals, industrial organizations as well as retired nuclear scientists. Our public communication activities are implemented through taking part in media events, delivering media interviews to meet the demand of the journalists. Also, by participations in seminars, symposiums, and conferences
Contact information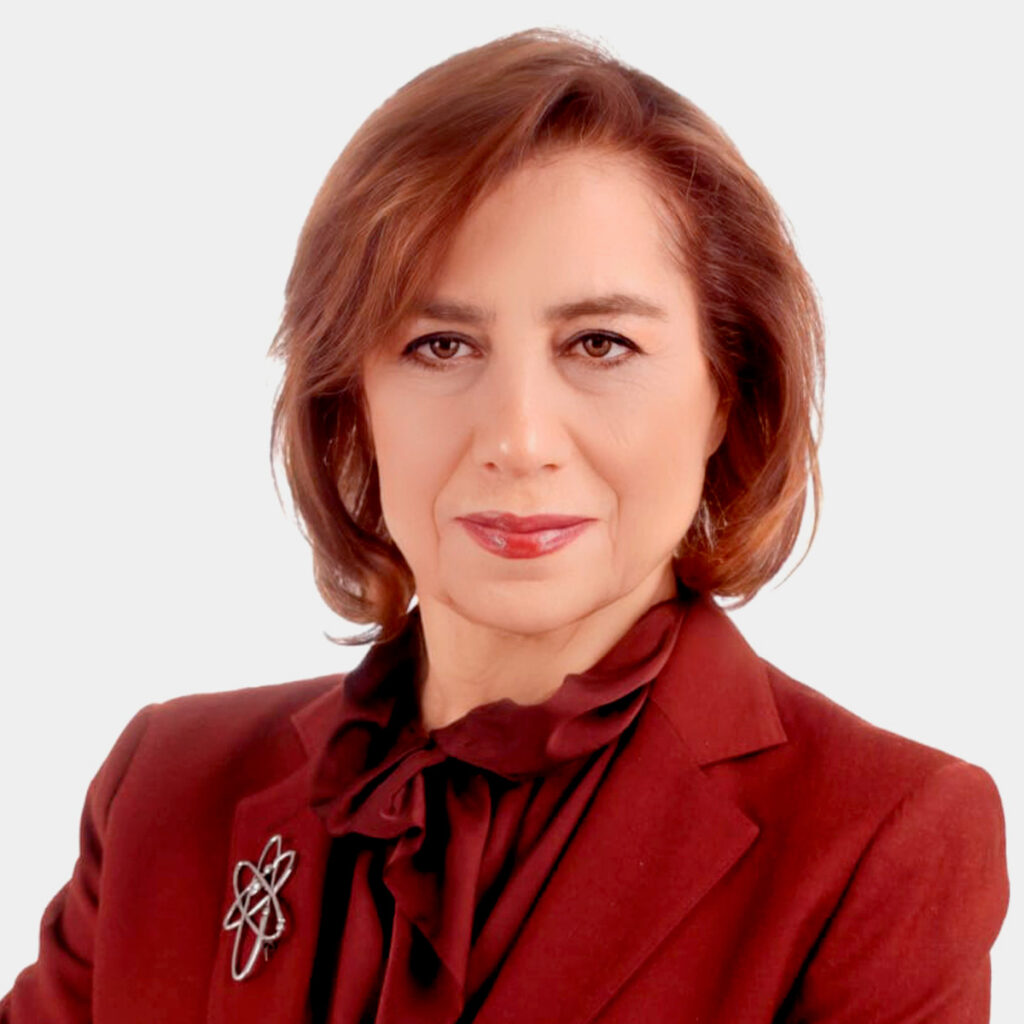 Leadership
Bahire Gül Göktepe - NUTEK Energy Inc
Bahire is the Director of NUTEK Energy, former nuclear attaché in Vienna. She is the founder and president of WiN Türkiye known as NÜKAD in Turkish. Her current work is on safety and security culture development in newcomers, probabilistic risk assessment, environmental safety, and human reliability. She is known as nuclear environmentalist, has many awards including Black Sea medal.