WiN Ukraine focuses on the development and support of comprehensive cooperation among professionals working in the nuclear field and promotion of gender parity.
Our mission includes the professional development of the personnel of relevant Ukrainian state authorities. We also acts as a think-tank, thus there are also around 50 cost-free experts within the organization (from the industry, national operators, universities, technical support organisations etc.). WiN Ukraine offices are located in Kyiv and (temporarily) in Vienna. The organisation is a fully fledged legal entity. WiN Ukraine also helps experts working in the field who have suffered due to the military aggression against Ukraine by means of providing humanitarian aid and required assistance.
Contact information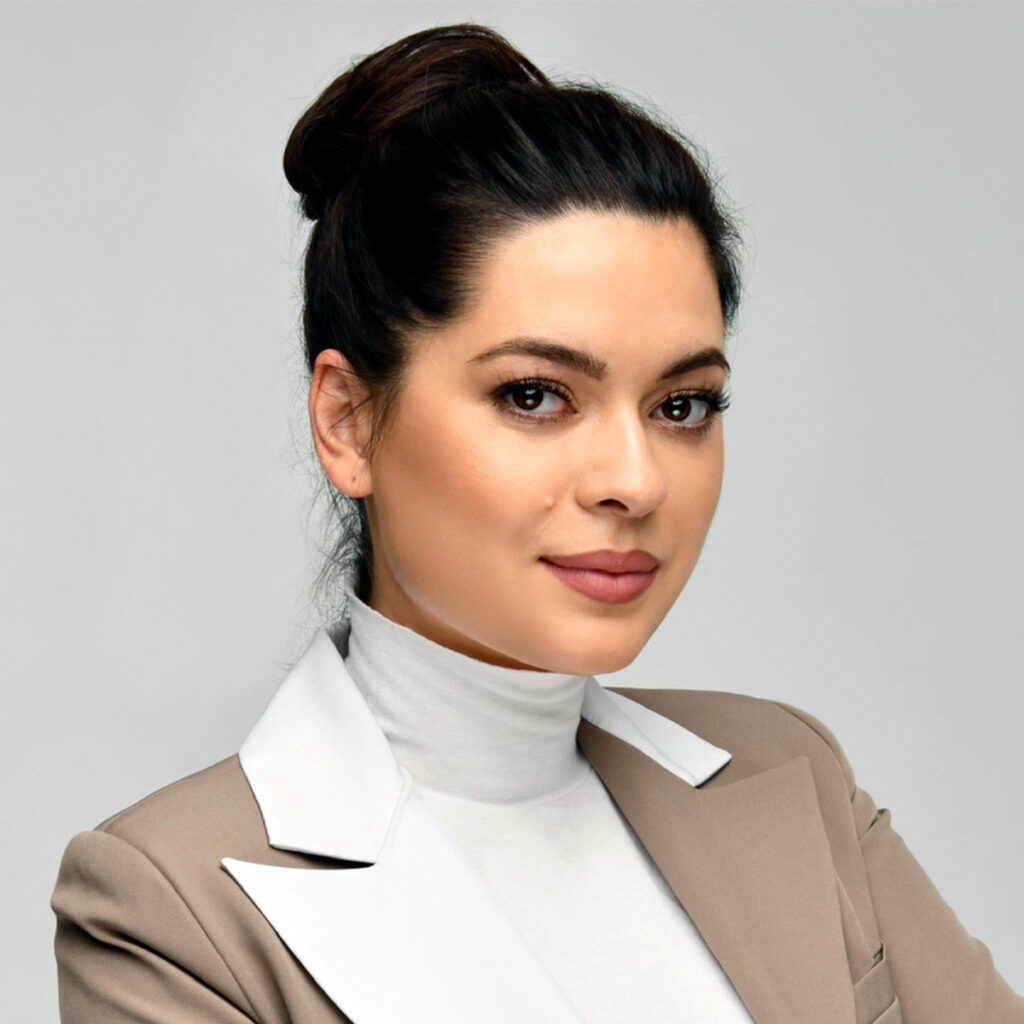 Leadership
Margaryta Rayets - World Institute for Nuclear Security Consultant
Margaryta has a profound international and technical background with 10 years of professional experience, working at Chornobyl exclusion zone state enterprises on managerial positions. She is obtaining her PhD in Management (Ecology Department of Kyiv University). She also works as a Consultant for the World Institute for Nuclear Security (WINS). In 2019 Margaryta was listed as one of 100 Nuclear Energy Professionals by Fairforce.