WiN UK's mission is to address the industry's gender balance, improve the representation of women in leadership, engage with industry, government & public on nuclear issues.
Formed in 2014, WiN UK focuses on three key objectives of attraction, retention and dialogue. WiN UK is further supported by sponsors and a Patron who promote our mission. WiN UK has also developed an Industry Charter which allows companies to sign up & make their own individual company pledge to show their commitment to diversity across the nuclear sector.
Contact information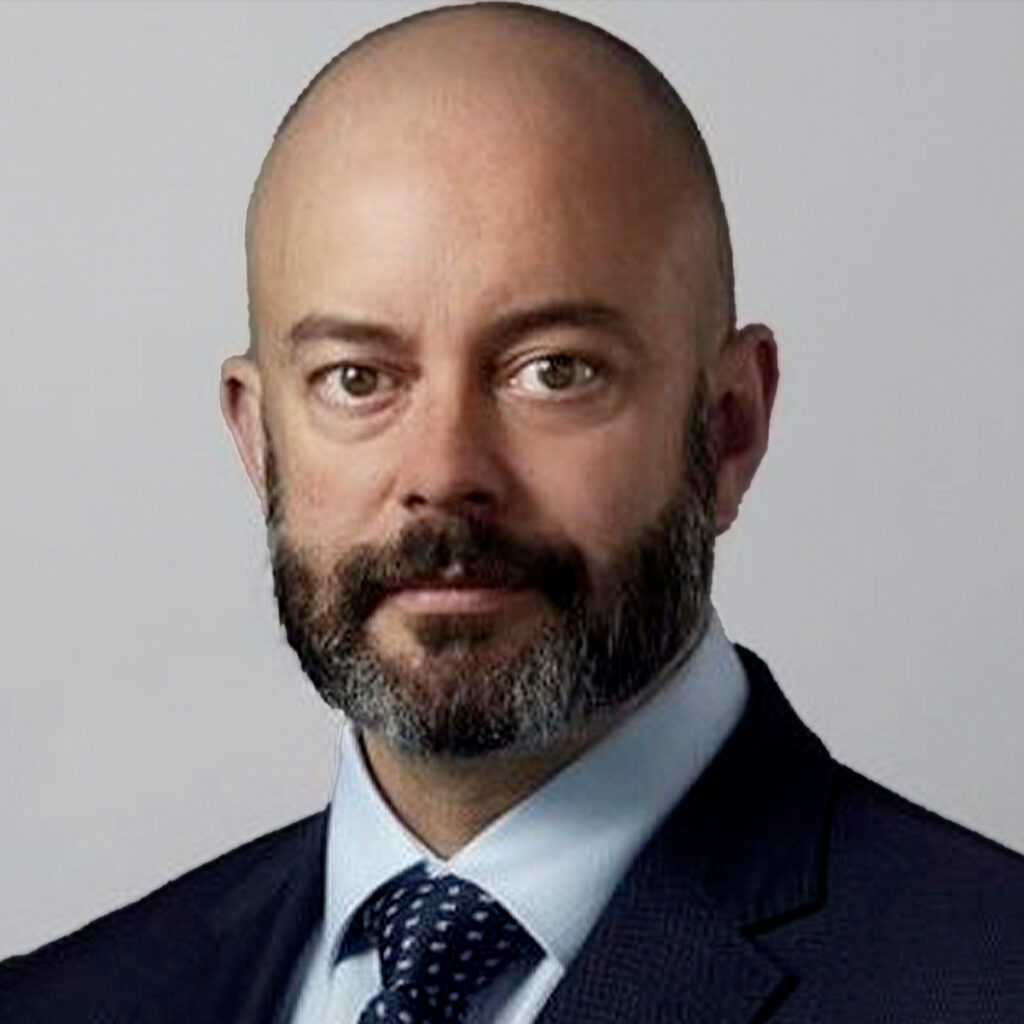 Leadership
Ivan Baldwin - Bechtel
Ivan is a senior business leader with 20 years of experience in highly regulated sectors, including; construction, defence, and the nuclear industry. He believes that achieving gender balance is a societal challenge. Everyone needs to play a part in improving the role of women in the nuclear industry. He is very proud to be able to play a significant part of this change as WiN UK's President.