U.S. Women in Nuclear (U.S. WIN) is an organization of individuals who work in nuclear energy and technology fields around the United States.
Our vision is aimed at positioning the United States for the future of nuclear energy and technology through the advancement of women. U.S. WIN's objectives are to: drive a culture in nuclear energy and technology in which individuals succeed; create professional development and networking opportunities for career advancement and, enhance understanding and awareness of the value of nuclear energy and technology.
Contact information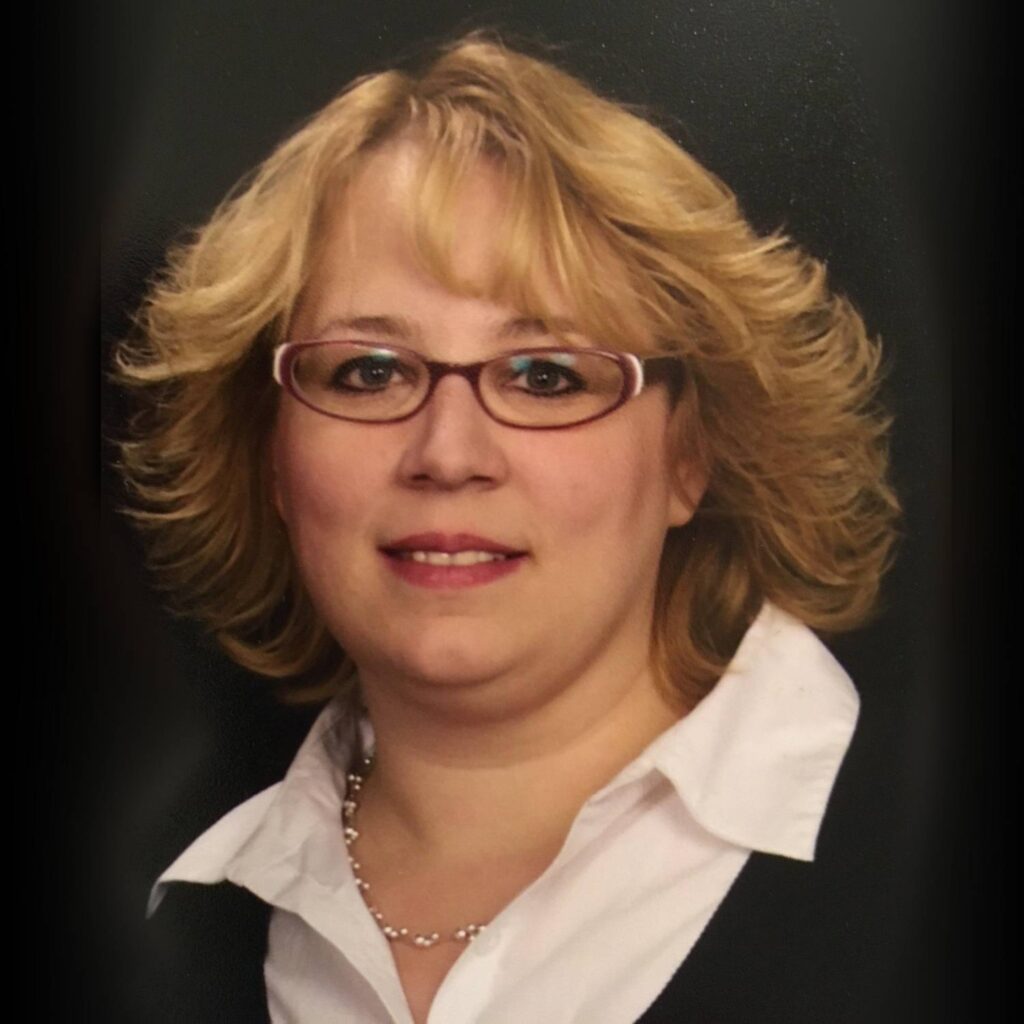 Leadership
Victoria Dennis - Tennessee Valley Authority
Victoria Dennis is the Senior Manager, Nuclear Safety Culture & Regulatory Programs for TVA, and has held positions in Quality Assurance, Work Management, and Operations where she earned her NRC Reactor Operator & Senior Reactor Operator licenses. Victoria joined U.S. WIN in 2004 and has held leadership positions in her local chapters, and on the U.S. WIN Leading Group and standing committees since 2006. She was elected Vice-Chair in 2019, is serving as Chair from 2021-23.