WiN Venezuela is a non-profit association that focuses on the participation of women who work professionally in various fields of science and applications of nuclear technology.
The main objective of the association is to expand the full and equal participation of women in the area of atomic energy through the dissemination of knowledge and information on nuclear science and technology and its applications.
Contact information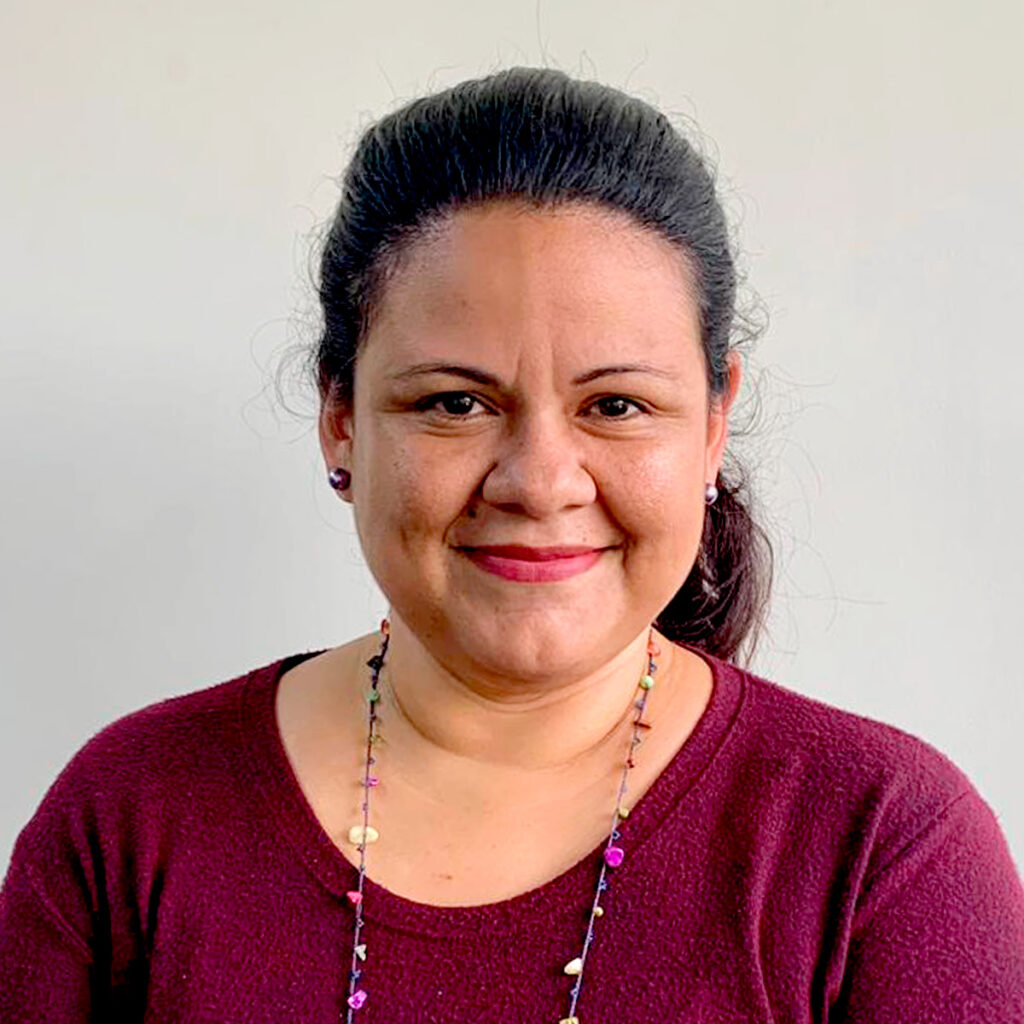 Leadership
Aleida Gil Rojas - Ministry of the People's Power for Science and Technology
Aleida joined WiN in 2020. The same year she became a member of the executive committee of Venezuela and was elected Vice President of WiN Venezuela. In November 2023 she was elected President of WiN Venezuela. She is also a member of the gender equality committee of the Radioprotection Federation of Latin America and the Caribbean. She worked for 14 years in the area of Technical Cooperation and currently works in the regulation area at the Venezuelan Regulatory Authority.