11th WiN Global Annual Conference
Las Vegas - United States
~ Nuclear Waste and New Plant Development ~
16 - 19 June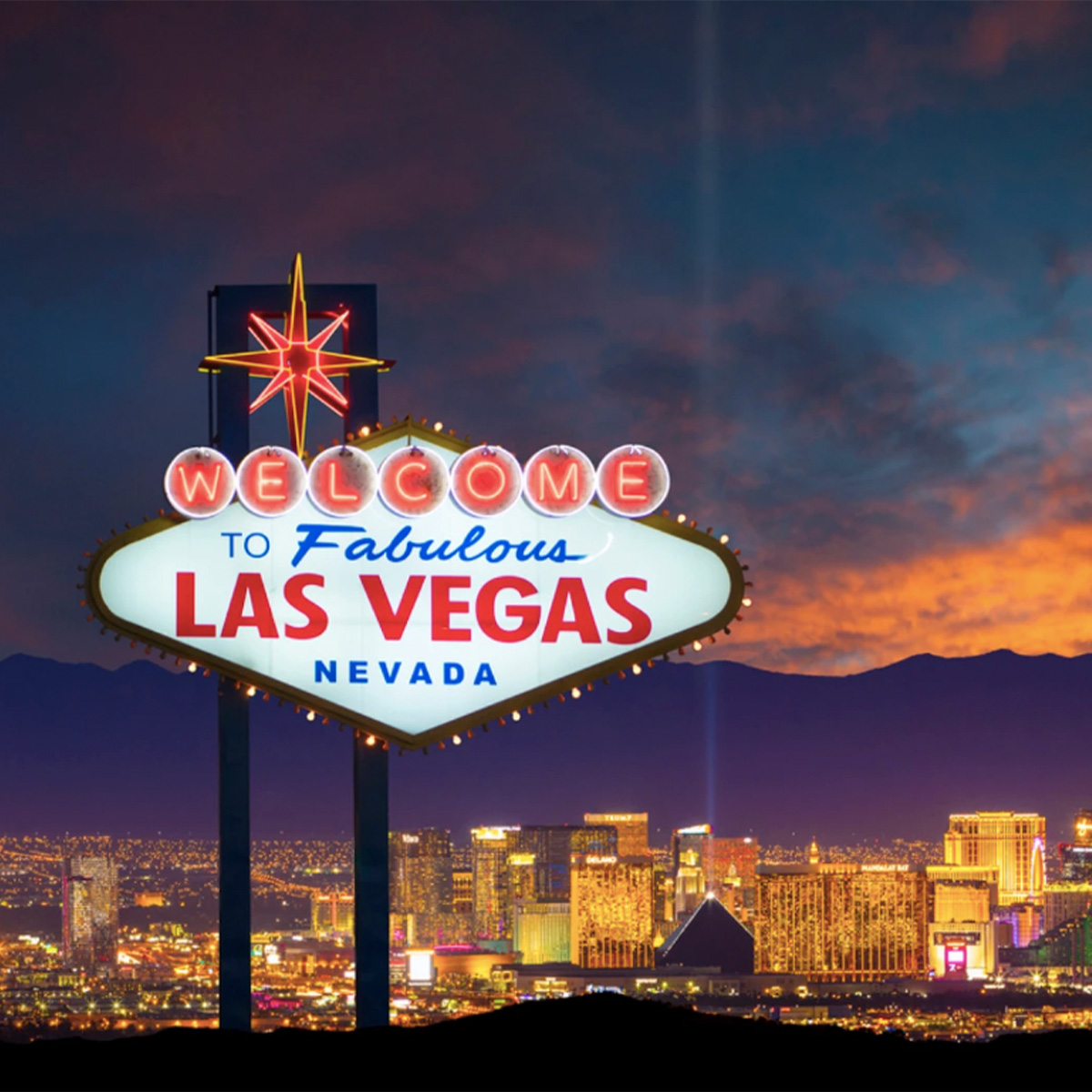 More than 200 women from about a dozen countries met in Las Vegas, Nevada, for the WiN Global 11th Annual Conference.
About the Conference
Women whose careers span the spectrum of the nuclear industry, from administrators to nuclear power plant managers to nuclear regulatory commissioners, discussed industry issues as well as the opportunities and challenges of being a minority in a male-dominated, technical industry. This meeting was a prime opportunity for the world-wide members to see first-hand the underground disposai facility site at Yucca Mountain. Approval of the Yucca Mountain site has taken over 20 years and the project has come a long way, but it still has a long way to go.
ln nuclear energy's 50-year history, it has taken 44 years for the first woman to be named manager of a nuclear power plant and 45 years for the second. Donna Jacobs was selected as Plant Manager of Wolf Creek nuclear power plant in Kansas in 2001, and Susan Landahl was named Plant Manager of the La Salle nuclear plant in Illinois in 2002. Both women, along with one of France's first female nuclear power plant managers, Catherine Gaujacq, and four members who serve on the regulatory commissions of the United States, Canada, Spain and Japan were among the conference participants and toured Yucca Mountain.
Conference participants also got an opportunity to "grill" top industry executives and dine on irradiated food.
Technical Tour
The conference provided the opportunity to join technical tour to Yucca Mountain.