14th WiN Global Annual Conference
Waterloo - Canada
~ Positioning for Growth ~
27 May - 2 June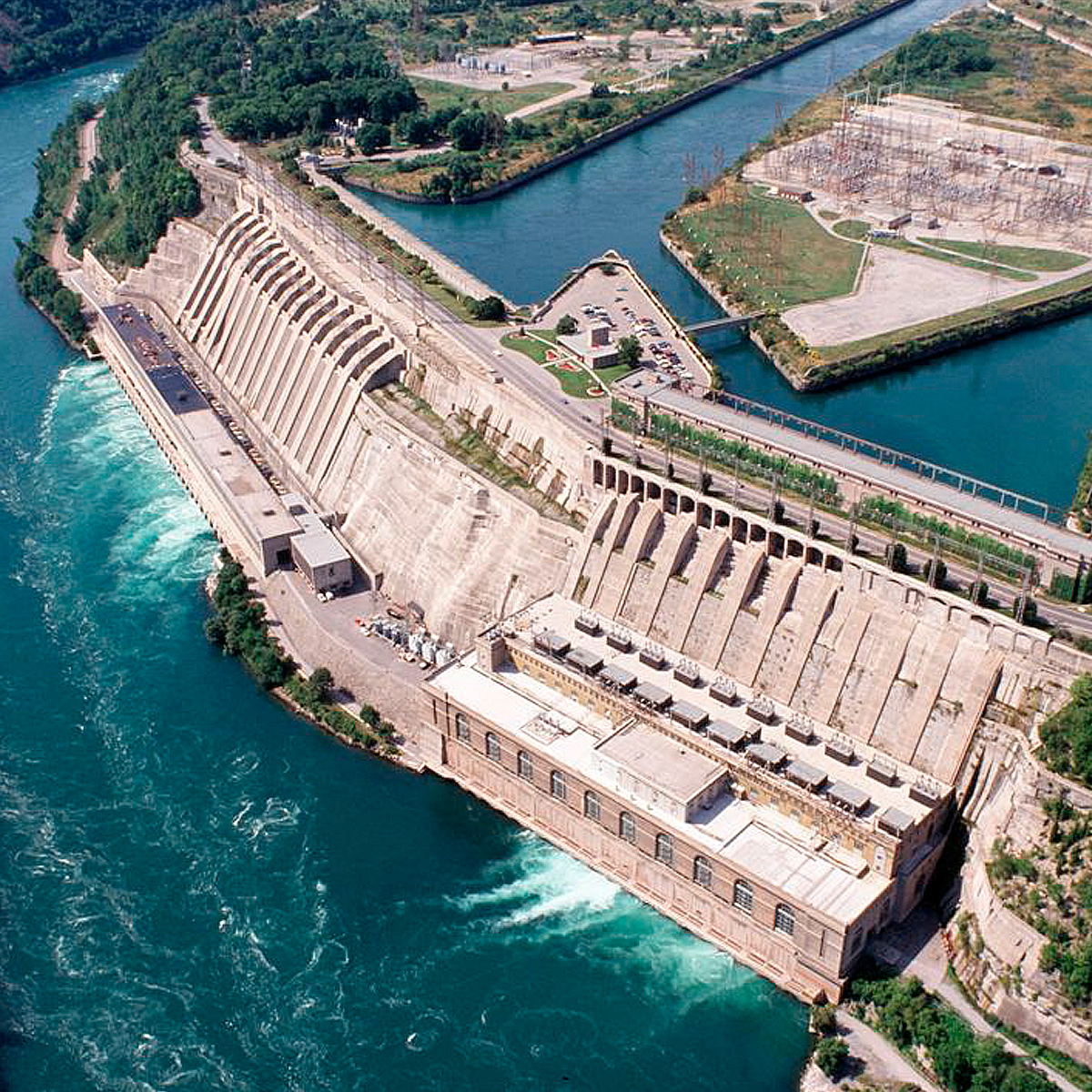 The 14th WiN Global Annual Conference saw 346 participants from 37 countries meet in Waterloo. The full week meeting enjoyed great financial support from the Canadian nuclear industry.
About the conference
The meeting was held from 30 May to 1 June, and pre and post technical tours were organized on 27-29 May and 2 June. The Canadian organizing committee was led by Susan Brissette and included Cheryl Cottrill, Barbara Goetz, Cheryl McCulloch, Heather Joynt, Rumina Velshi, Janet Donegan, Helen Spencer, Yvette Amor, Tonie Chaltas, Sheryl Fox, Theresa Kirkpatrick, Claudia Lemieux, Sanela Turkanovic, Parva Alavi, Davinder Valeri and Pauline Watson. Linda Keen, CEO and President of the Canadian Nuclear Safety Commission, acted as the honourary chair and was instrumental in helping with fundraising and securing international speakers.

An International Travel Award was provided to 29 delegates from 19 countries.
Technical and Cultural Tours
We enjoyed of technical tour with visit to this facilities:
AECL Sheridan Park Laboratories
Babcock and Wilcox Canada Cambridge facility
Bruce Power's Bruce B nuclear station
Cameco's McArthur River Mine in Saskatchewan
Ontario Power Generation's Sir Adam Beck Hydro-Electric Plant in Niagara Falls
Ontario Power Generation's Pickering Nuclear Station
Ontario Power Generation's Darlington Nuclear Station
Ontario Power Generation's Western Waste Management Facility
Synchrotron Tour in Saskatoon
Also, cultural tours included a visit to Niagara Falls, the CN tower and downtown Toronto and St. Jacobs.