15th WiN Global Annual Conference
Kuta Bali - Indonesia
~ Nuclear for Prosperity ~
21 - 28 April 2007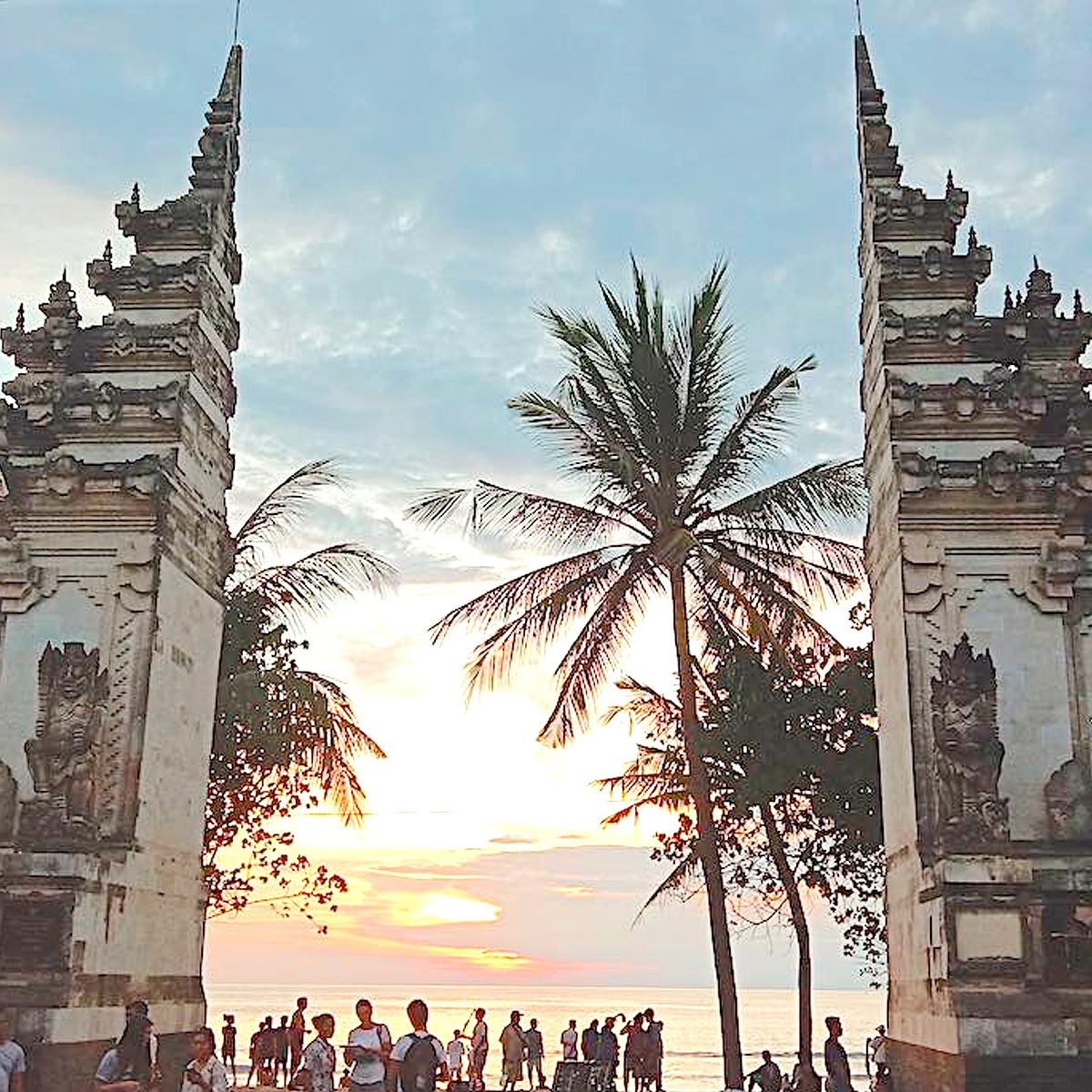 The 15th WiN Global Annual Conference was held on 21 to 28 April 2007 at Kuta Bali. Participating were 150 from 22 countries.
About the conference
Based on the theme of "Nuclear for Prosperity", 27 technical papers including key note and invited speeches, and 2 posters were presented. All were presented in the plenary session. Six technical sessions of "Application of Nuclear Technique", "Regulation & Assessment of Radiation", "Nuclear Reactor and Its Acceptance", "Public Information and Education" and "Nuclear Energy Information" were held. Nineteen country reports were presented.
WiN South Africa participated in the WiN conference for the first time since the Chapter was established. The first Tanzanian member also participated.

The Gala Dinner provided entertainment with Indonesian traditional dance and musical performance. We were ail most impressed with the dancing of four South African nuclear specialists who made the participants very enthusiastic and proud to be members of such a warm and happy organisation.
Technical and Cultural Tours
The participants enyoed of technical tours with visit to Nuclear Technology Center for Material and Radiometry Bandung TRIGA 2000 Reactor, in Jakarta and the Center for Accelerator Technology and Material Process (CATMP) in Yogyakarta.
Also, WiNners gained first-hand experience of a variety of the cultures and foods of Indonesia through the conference and tours of Borobudur Temple (Java), Prambanan Temple (Jakarta), Kintamani Volcan, Besaki Temple, Holy Spring Water Temple, Tanah Lot (Bali).