16th WiN Global Annual Conference
Marseille - France
Nuclear Revival
~ Maintaining and Raising Key Competencies for Nuclear Energy ~
26 - 30 May 2008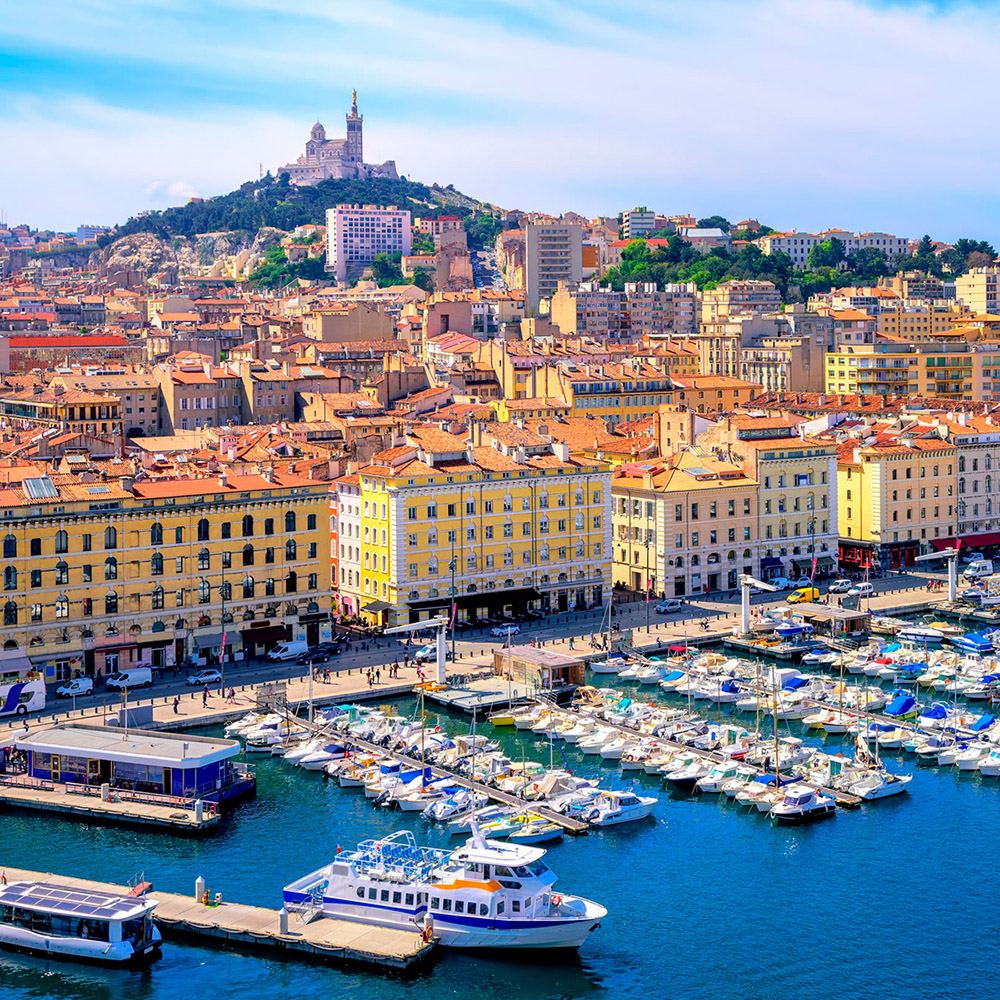 Under the theme "Nuclear Revival: Maintaining and Raising Key Competencies for Nuclear Energy", WiN France hosted the 17th WiN Global Annual Conference in Marseille.
About the conference
The participants were there to debate burning issues brought to light by the Nuclear Revival against a backcloth of soaring oil priees, and ever-growing global energy requirements. The main topic debated was how to tackle the scarcity of specialised human resources and loss of experienced know-how. The industry was emerging from a period of over twenty years during which it had fallen into disfavour and national nuclear projects had been largely abandoned.

As a result, nuclear education and training have declined and experienced specialists, potential engineers and students have turned to other fields. The presentations discussed several questions: how to bridge the gap, how to effectively ensure knowledge and technology transfer during the period necessary for the training of new human resources, how to ensure that the training given will satisfy the current and future needs of the industry which has greatly changed with respect to the early years. (new generation reactors, new safety and security regulations, radiation protection requirements, sustainable development requirements concerning resource optimisation, fuel recycling, responsible radioactive waste management, etc.).
A great number of the speakers described the strong and pertinent measures already engaged to create education and training courses adapted to industrial needs.