18th WiN Global Annual Conference
Busan - Korea
~ Nuclear Power Pivotal Choice for Green Growth ~
9 - 14 May 2010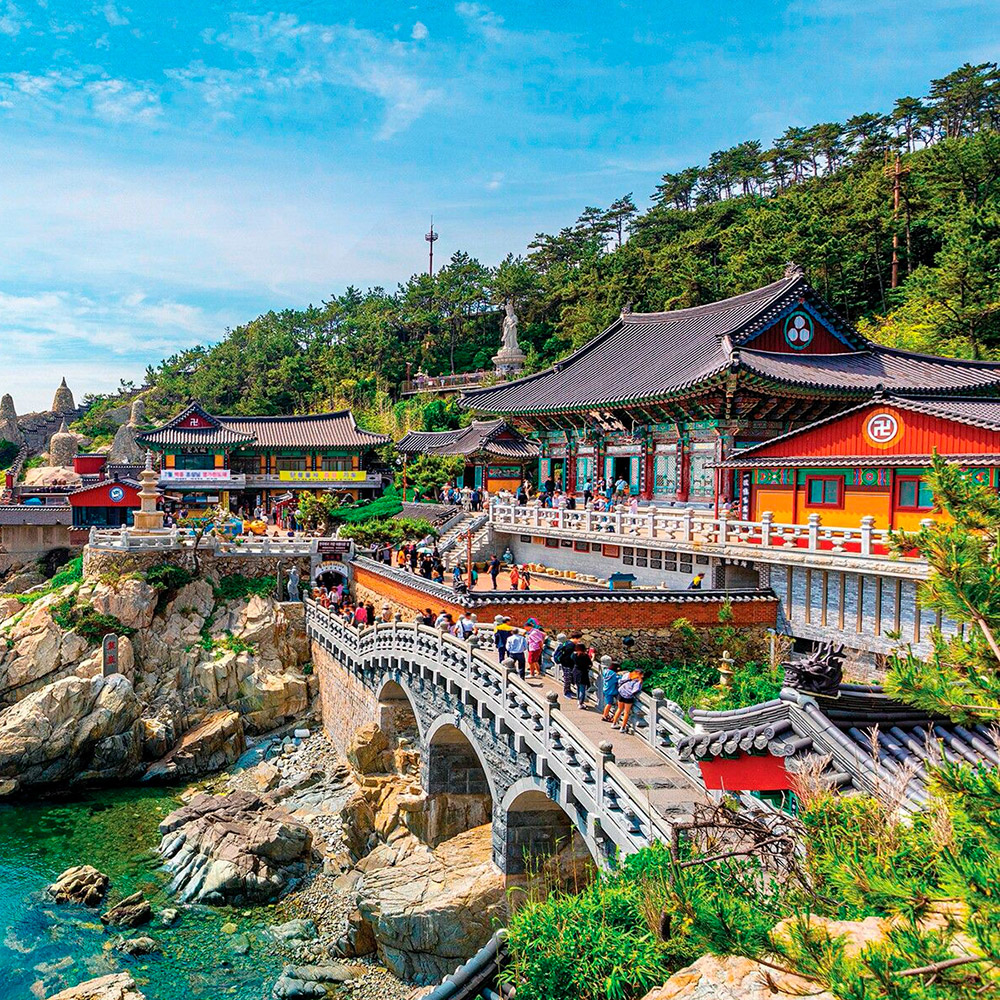 With 350 participants from 30 countries, the 18th WiN Global Annual Conference was held from 9 to 14 May 2010 at Busan.
About the conference
Based on the theme of "Nuclear Power Pivotai Choice for Green Growth", the technical sessions featured 73 oral presentations and 33 posters. ln addition, 6 concurrent sessions covered a wide range of topics such as the prospects for nuclear power plants, Radiation application, Public Acceptance, to the human resource development. Twenty six country reports were presented.

ln this Conference, WiN-Korea donated the WiN Flag to initiate the delivery ceremony of the flag from the last host to the current host and to the next host country. It is kept standing throughout the Conference.
Technical tours
In this ocassion, conference participants were offered an optional technical tour to:
Doosan Heavy Industries & Construction
Daewoo Shipbuilding & Marine Engineering shipyard
Hyundai Motor Company
Shin Gori Nuclear Power Plants construction site