19th WiN Global Annual Conference
Varna - Bulgaria
~ Nuclear Technologies to Build a Better World ~
6 - 9 June 2011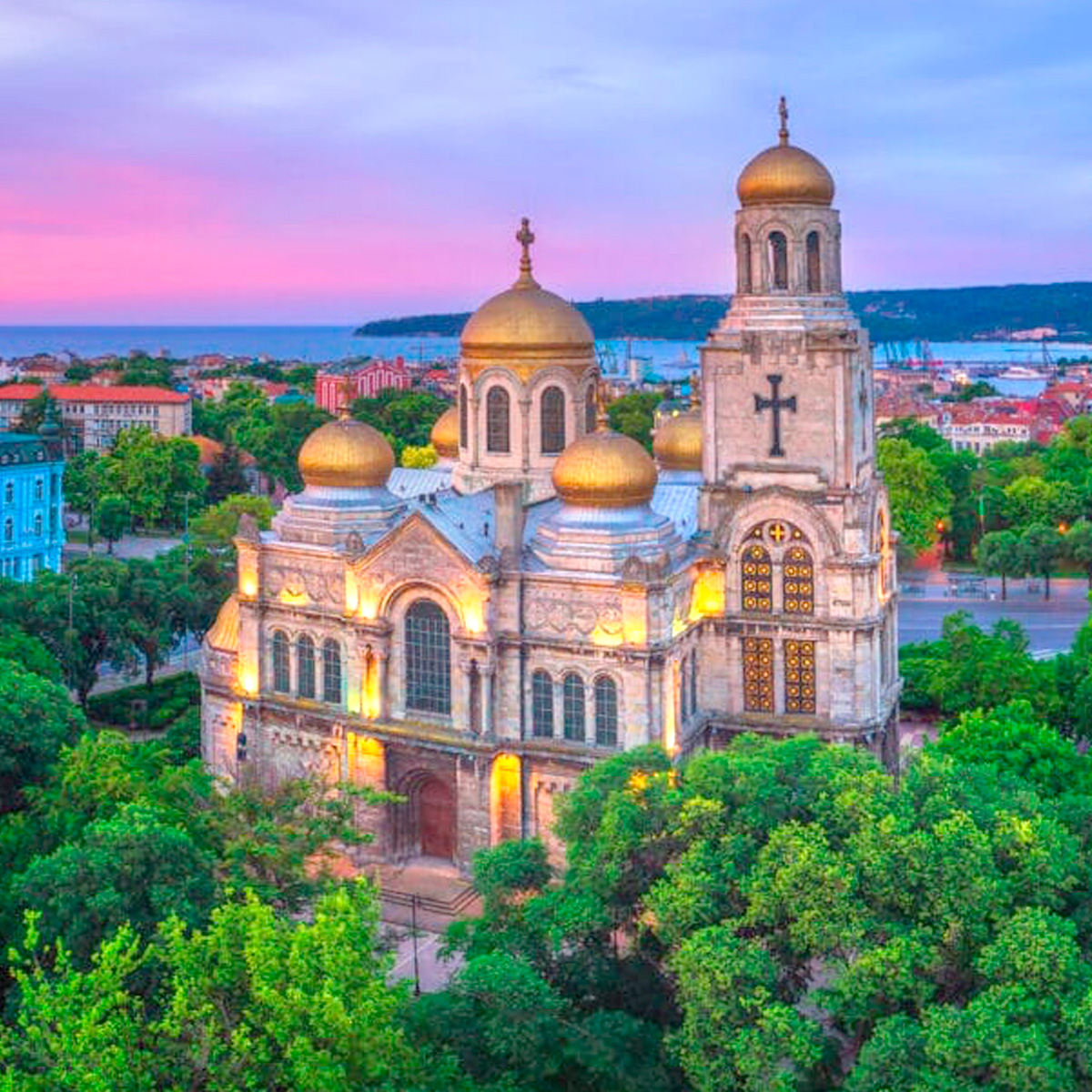 The 19th WiN Global Annual Conference was held at the Riviera Holiday Club in Varna with 160 participants from 24 countries all over the world.
About the conference
The conference was organized under the patronage of the Minister of Economy, Energy and Tourism of the Republic of Bulgarian Nuclear Regulatory Agency (BNRA), Bulatom and Kozloduy NPP Pic.
The theme of the meeting was 'Nuclear Technologies-to build a better world' and included 43 reports in four technical sessions:
Safety and Security, Effective Regulation and Waste Management
Nuclear Technologies and Future Perspectives
Communicating the Nuclear Message and Knowledge Transfer
Nuclear and Medicine

The focus in the technical programme was the special technical session dedicated to the Fukushima Daiichi event presented by Junko Ogawa and her colleagues who communicated their message and lessons learnt to the WiNners. More than fort y papers were presented during the conference – 28 oral presentations and 17 posters.
Technical and Cultural tours
Fort y two participants visited the Kozloduy Nuclear Power Plant during the technical tour and some of the WiNners had also the opportunity to see the old capital of Bulgaria, the town of Veliko Tarnovo at the cultural tour.