1st WiN Global Annual Conference
Paris - France
~ Nuclear and High Technology Perception by Professional Women ~
7 July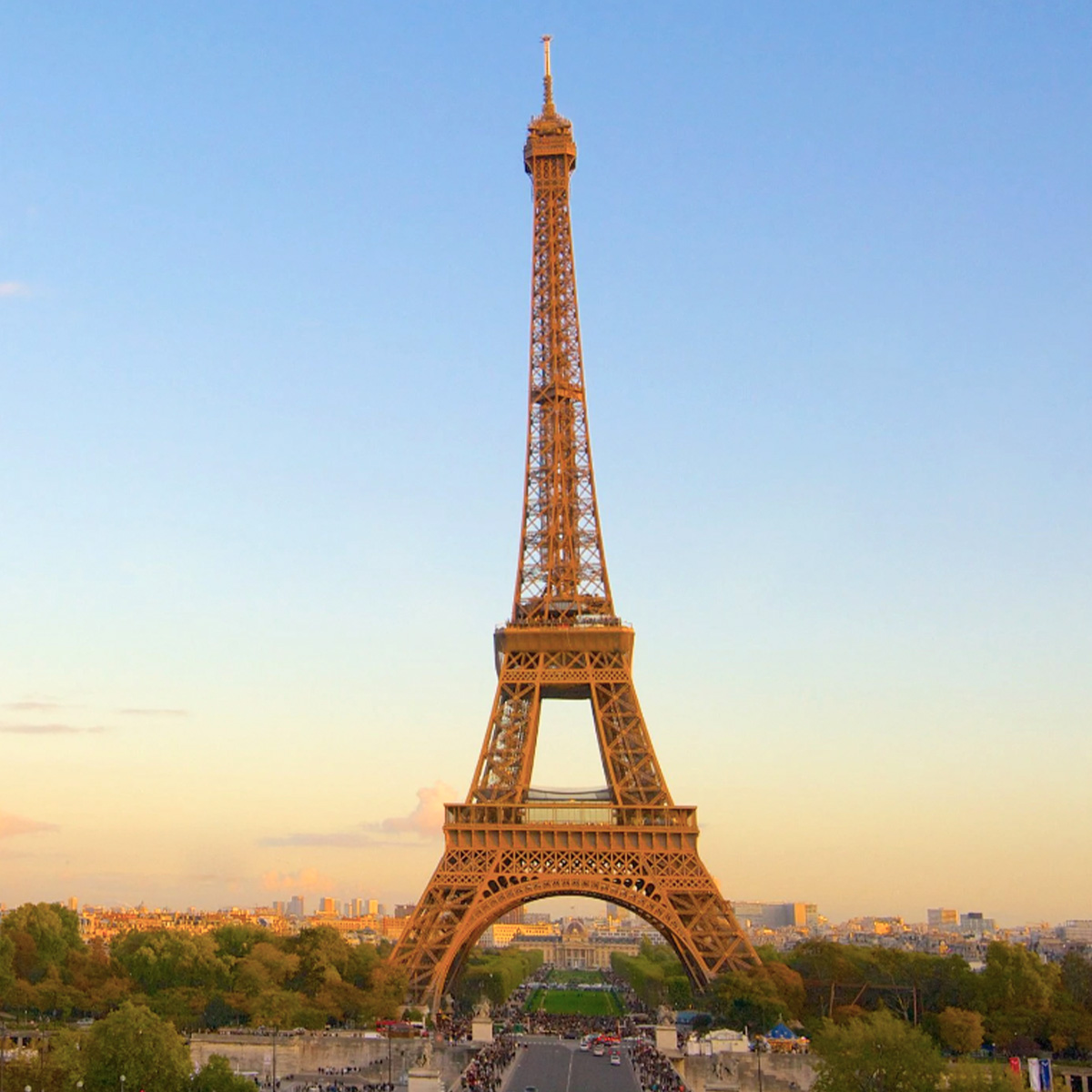 The first WiN Global Conference was held in Paris on 1993 and it was moderated by Ann Maclachlan.
About the conference
The first panel was entitled "Women and High Technology: from education to professional position". Why is it that women, who in general, have great perception over issues such as the environment, are often ignorant about technology? This ignorance was deplored by WiN President Irene Aegerter, who referred to it as the "push-button mentality". There is no desire to find out what happens behind the button.
Martine Griffon -Fouco, deputy plant manager at EDF Le Blayais NPP talked about the distinctions of women working in nuclear. At her plant, women account for 12% of the workforce and they rarely do shift work. This contrasted with the situation in Bulgaria, as presented by Radelina Tranteeva, unit supervisor at the Kozloduy NNP. Here women account for around 30% of the workforce and in some areas, up to 12% do shift work. They are economic reasons for this. Women's wages are needed to supplement the husband's earnings.
"Women and Nuclear Technology: perception of current societal issues" was the subject of the second debate. Gail de Planque, US NRC's Commissioner, spoke of the rising global demand for energy. The way we meet that demand will be influenced by public opinion. It is essential that we have a well informed public. Annick Carnino from the IAEA discussed the gap between human risk perception and personal decision making towards risk exposure. Decisions are based on emotion or media influence. Good public information is the way to improve that decision making.
"Each new form of energy mastered is another step in global scientific progress", according to Colette Lewiner, President of ENS. She asserted that we must not allow fear of one technology to reduce its chance to be a part of tomorrow's energy solution.
Elisabeth Lepoutre of Aerospatiale spoke of the need in high-tech society to provide rapid and accurate information. The role of the media is double-edged. It increases the public's awareness of the new technologies but it is prone to make instant accusations when there is a catastrophe.
"Who better than women" said Irene "and women who know their subject, to reassure other women about technology? We speak the same language, we understand each other". With these remarks, she summarized both the day's debate and the very essence of WiN itself.
Technical and cultural tour
CSTFA waste disposal facility (Aube)
Zoé Museum (CEA Fontenay-aux-Roses)