29th WiN Global Annual Conference
Tokyo - Japan
Evolution of Decommissioning & Reconstruction
~11 Years after Fukushima Accident ~
23 - 26 May 2022
Under the theme "Evolution of Decommissioning & Reconstruction", the 29th WiN Global Annual Conference was held from 23 to 26 May, in Tokyo. The technical tour included a visit to Fukushima.
Visit the official website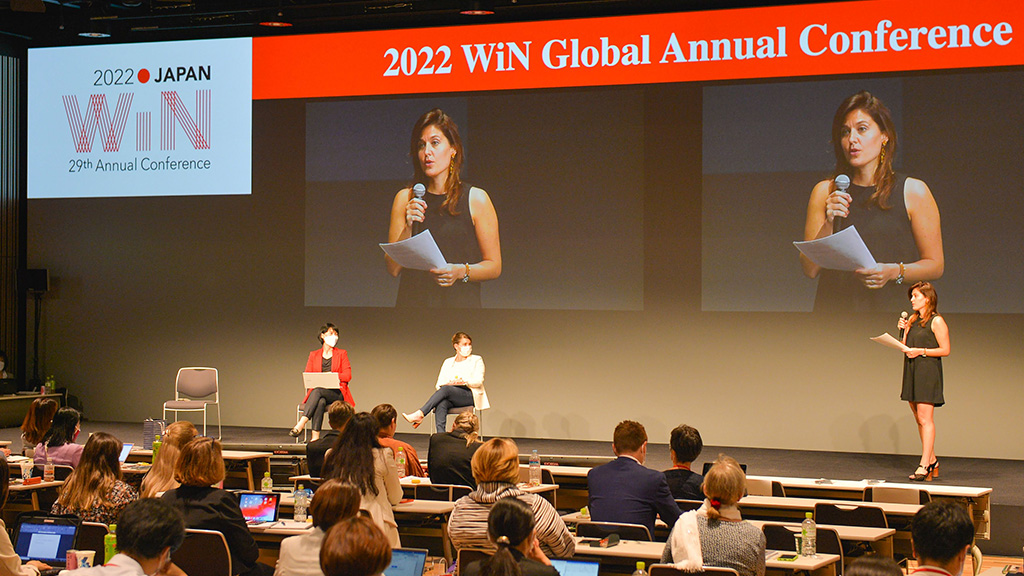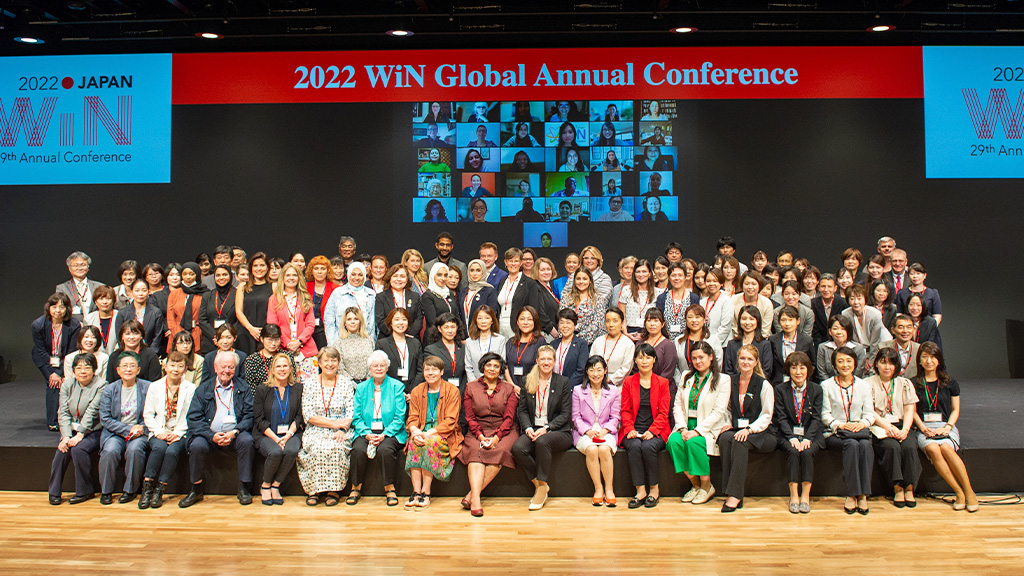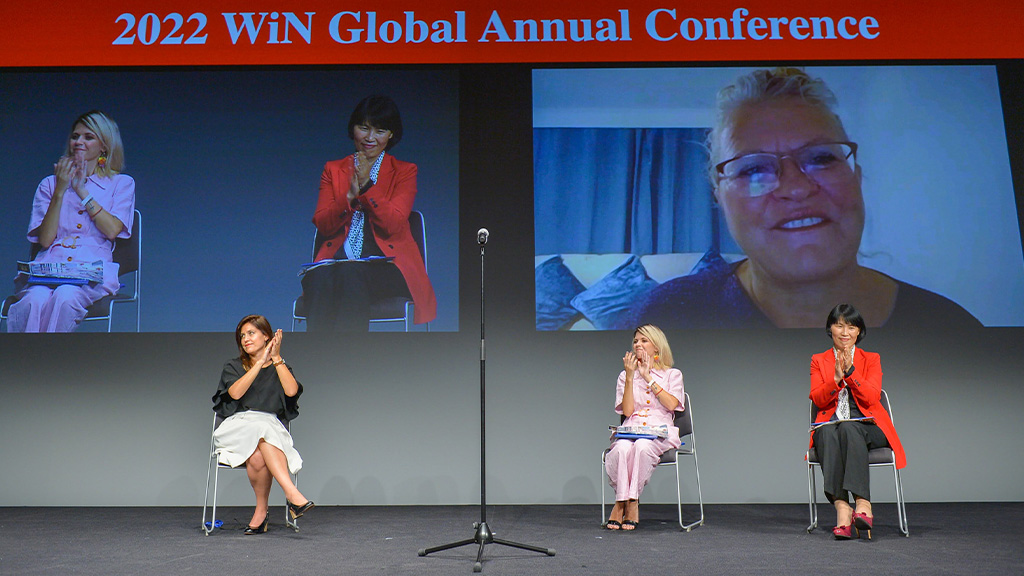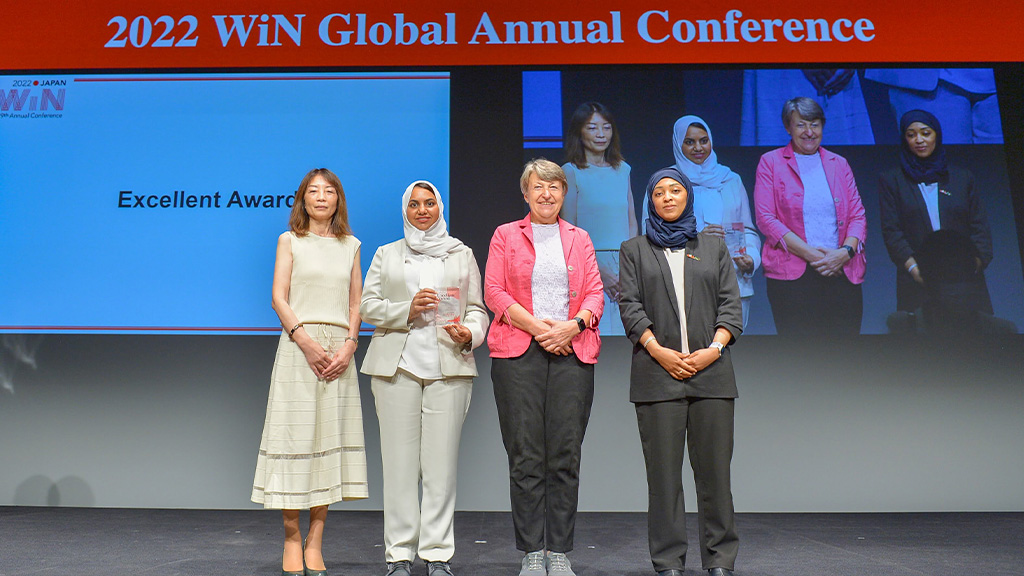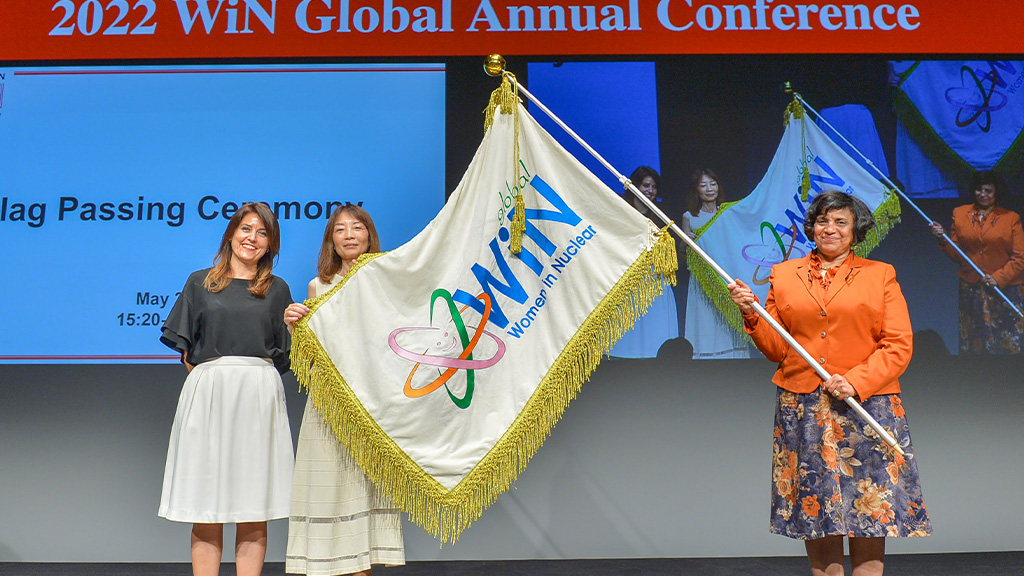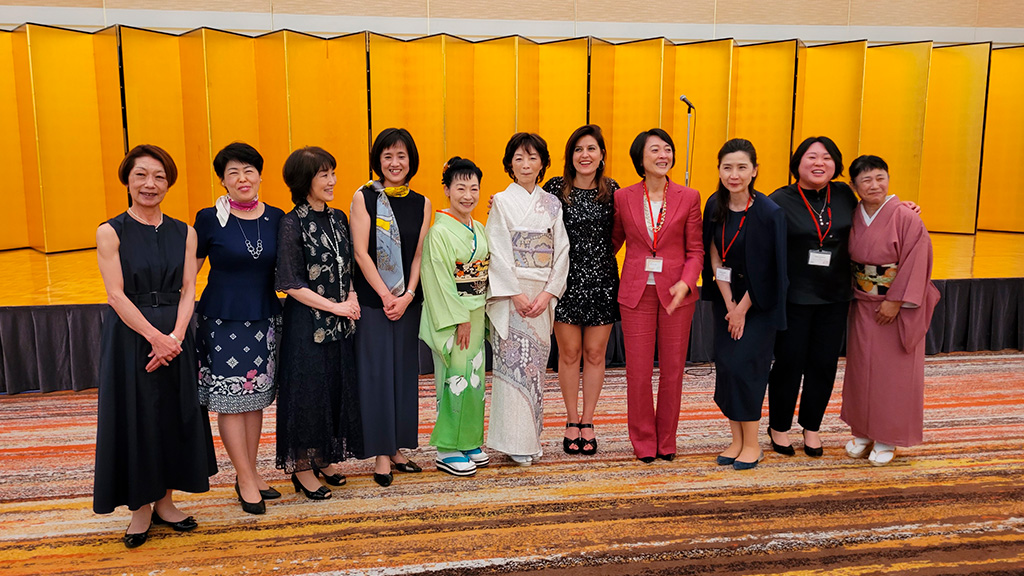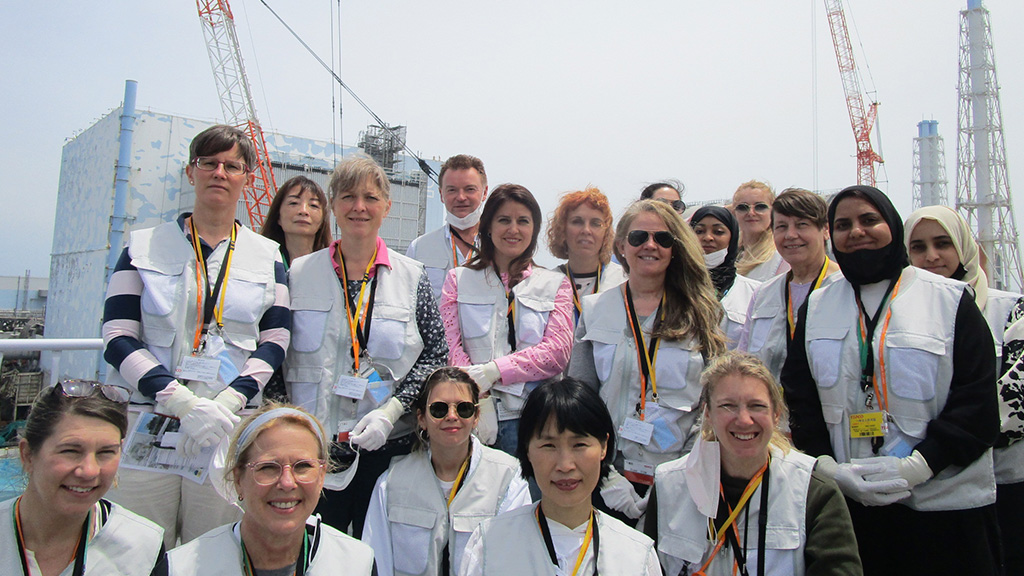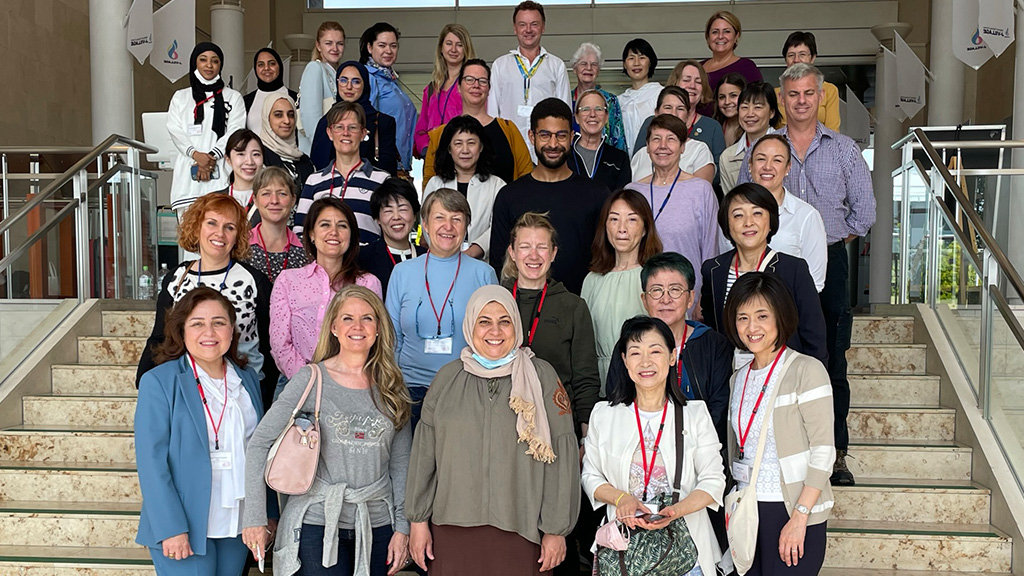 About the Conference
WiN-Japan was extremely honored to be host the 29th WiN Global Annual Conference. This conference was held in the form of a hybrid conference, running from May 23 through May 26, 2022.
We received overwhelming support from colleagues around the world for the revival of nuclear power in Japan in the form of the "Fukushima Declaration" that stated, "The women in nuclear will put every effort to make the internationalization of the safety standards and regulation a stable foundation for further industry development, we will provide our strong support and contribution to make this happen in the name of our children's future" and support in the form of donations, etc. This conference served as an opportunity to share with colleagues from around the world the lessons learned from the Fukushima nuclear accident, as well as stories of the decommissioning of nuclear facilities, reconstruction of disaster struck regions and to share with them the path Japan's nuclear energy will take moving forward.
Further, in cooperation with WiN-Global members participating from around the world, we exchanged information on a range of topics, including climate change, gender balance, diversity, and innovative technologies, and enhance our status as a group of experts.
Technical and Cultural Tours
We enjoyed of 2 day of technical tour with visit to TEPCO Fukushima Daiichi Nuclear Power Station and "The Great East Japan Earthquake and Nuclear Disaster Memorial Museum" and a great cultural tour in the city of Tokyo, where we visited some traditional places such as Zojoji Temple and Rainbow Bridge.