30th WiN Global Annual Conference
Aswan - Egypt
Women for Sustainable Development of Nuclear and Radiation Application
12 - 16 November 2023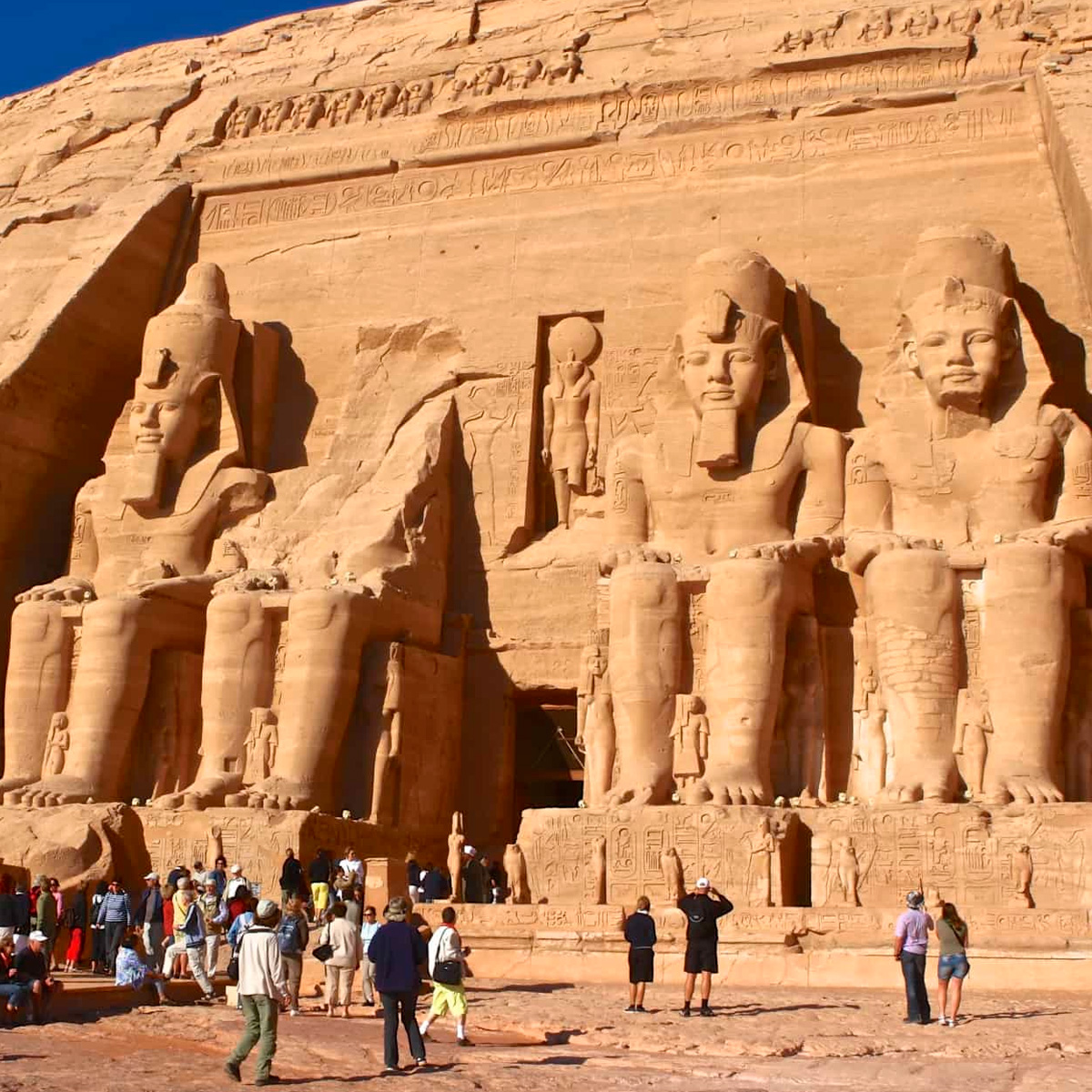 We are celebrating the 30th anniversary of WiN Global! This unique event also mark the first conference of WiN Africa, one of our most active regional Chapters.
Visit the official website
WiN Global is extremely honoured to announce the 30th WiN Global Annual Conference, taking place in Aswan, Egypt, from 12 to 16 November 2023.
We will soon share further details on the conference, including the preliminary programme and the cultural tours so that you can start planning and immersing yourself in this wonderful experience!
Detailed information available here.