3rd WiN Global Annual Conference
Gothenburg - Sweden
~ Nuclear Power and Environment ~
Life Cycle assessment for the Generation of Electricity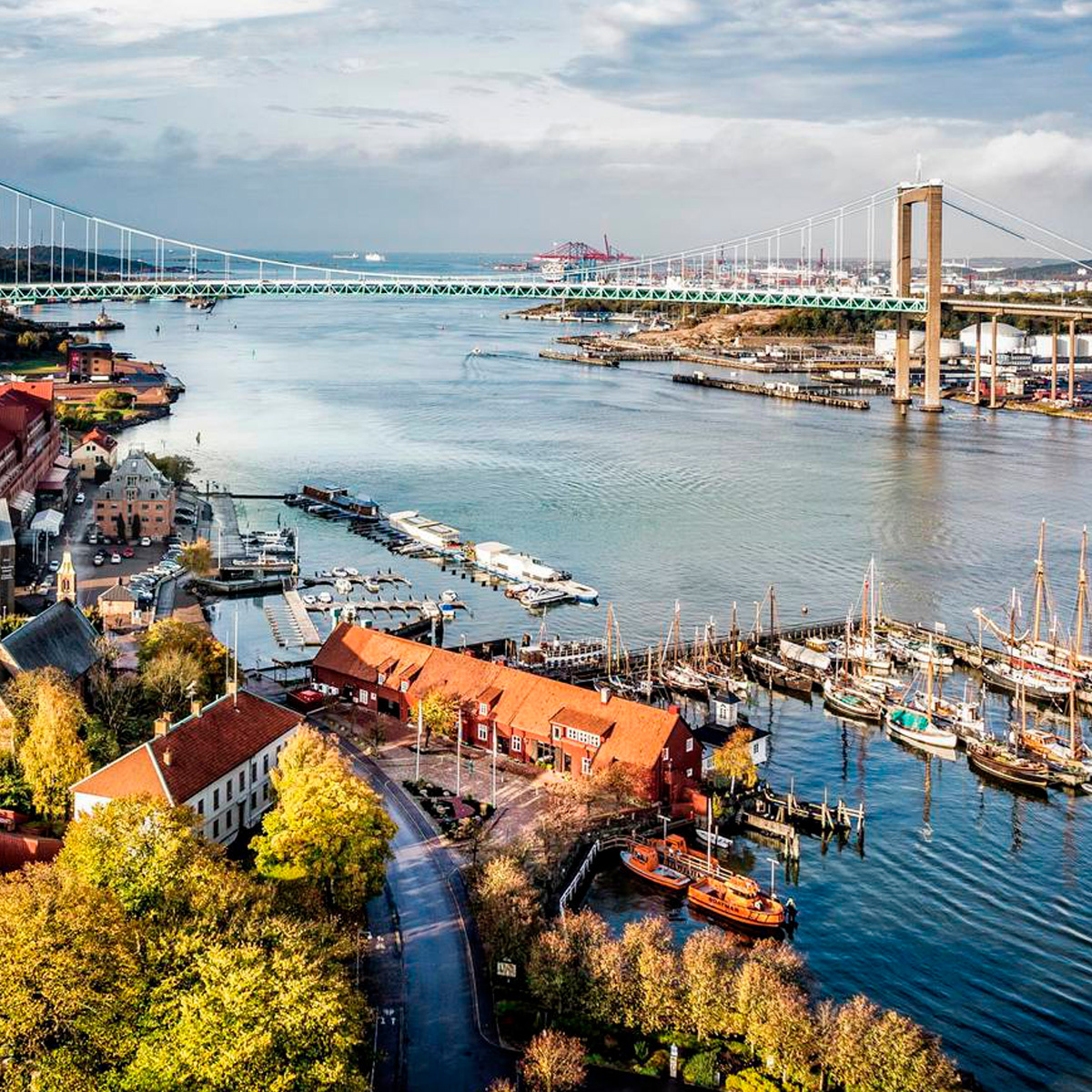 The 3rd WiN Conference was held in Gothernburg with the participation of 14 WiN Global Chapters.
About the conference
The General Assembly elected Irene Aegerter for another term as President. Instead of having 12 Leading Group members (at most) it approved that all Presidents of WiN country groups as well as liaison officers become members of the Enlarged Leading Group in order to strengthen contacts among the WiN network. Guidelines and nomination procedures for the WiN Award were approved. The future organization of WiN was discussed since WiN now has around 400 members in 26 countries.
The growing membership worldwide needs a professional and consistent level of service. The pros and cons of a stand alone organization were highlighted. The fear is that WiN as an independent organization would loose support from national nuclear organizations. A worldwide organization should serve as an umbrella for WiN instead of a European organization like ENS,that hosts the secretariat. 14 country reports were presented: Argentina, Belgium, Bulgaria, Finland, France, Hungary, Japan, Russia, Sweden, Switzerland, Spain, United Kingdom, Taipei and USA.
ln the afternoon various viewpoints on nuclear energy and environment were highlighted. The evening finished with a sightseeing tour of the canals of Gothenburg. On the second day during the visit of the Ringhals NPP,the psychosocial effects of the Chernobyl accident were discussed and also how to reach the key audiences with facts on safety, radiation and risk comparisons.
Technical tour