4th WiN Global Annual Conference
Saint Petersburg - Russia
~ Technological Safety and Safety Culture ~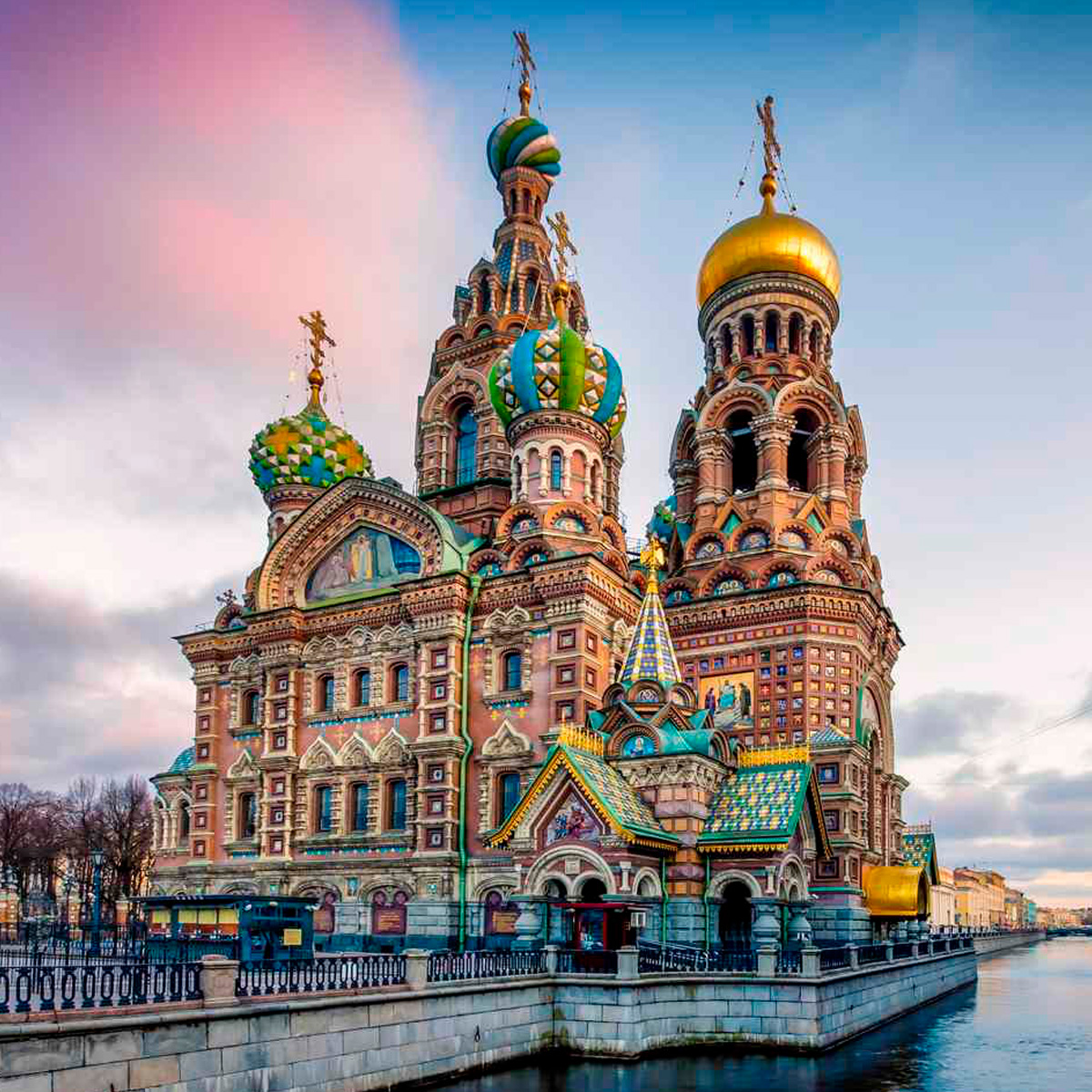 The 4th WiN Annual Conference was held in May in Saint Petersburg with more than 60 attendees from Europe, Argentina, USA, Japan and Taiwan.
About the conference
The three main points on the agenda were:
Elect a new President: Agneta Rising
Decide a new umbrella organization to host WiN (from ENS to Uranium Institute)
Present the country reports about communication efforts of the WiN Chapters
Present the first WiN Award to Lioudmila Koleshnikova
16 WiN Chapters presented country reports: Argentina, Belgium, Bulgaria, Canada, Czech Republic, Finland, France, Hungary, Japan, Romania, Russia, Spain, Sweden, Switzerland, Ukraine, Taiwan.
A communication program for WiN was set up with 3 most important messages: Radiation (eadiation is part of our lives since its creation. Used in the right way, it can be beneficial); Safety (Safety issues are universal. The nuclear industry has a unique safety culture); Sustainable Environment (the nuclear industry cares for the environment and makes an important contribution towards a sustainable world).
Together with the Women's section of the Nuclear Society of Russia, a panel discussed technological safety measures in NPPs and safety culture from a women's point of view.
During the visit to the 4900MW graphite-moderated, water cooled RBMK-type NPPs at Sosnovy Bor many technical improvements were shown. During the visit to the Nuclear Physics Institute in Gatchina, where Lioudmila Koleshnikova is Head of Information and Environment, we could see the almost completed research reactor.
The evenings were filled with performances by Russian singers, musicians and dancers bringing impressions from the glamorous days at the Court of the Czars.
Technical tour
Lenigrad NPP at Sosnovy Bor
St. Petersburg Nuclear Physics Institute in Gatchina