7th WiN Global Annual Conference
Washington DC - United States
~ Nuclear into the Next Millennium ~
21 - 24 May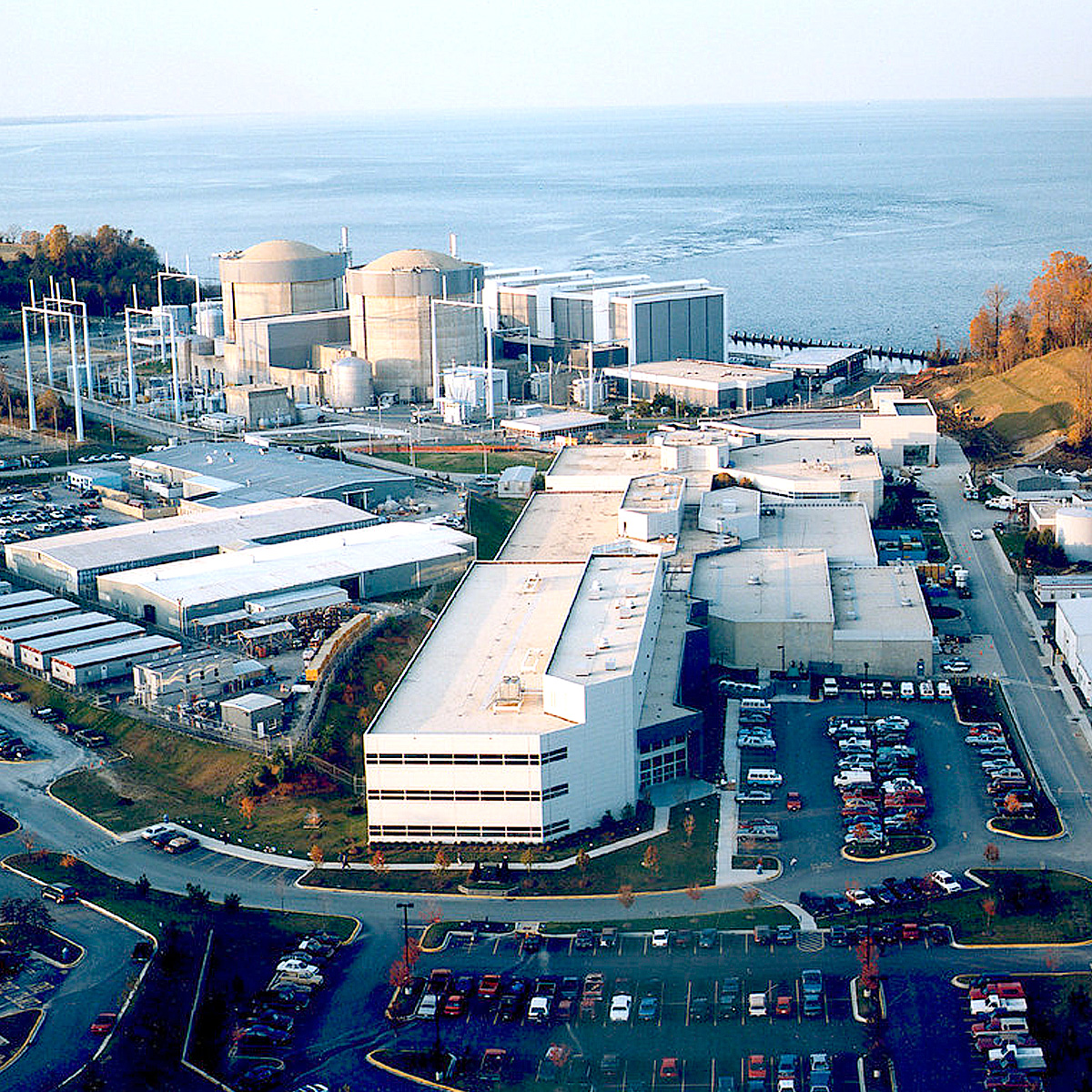 The 7th Annual Conference and General Assembly of WiN Global was organised together by the WiN U.S. Board and the Nuclear Energy Institute.
About the conference
It comprised the General Assembly, the Annual Report by the President, Election of the Board, Changes in the Charter, the country reports and discussion of new WiN projects. The presentation of the WiN Award was made to Emmy Roos, which was a highlight of the meeting. Three round tables on Successful Communication Programmes, Nuclear into the Next Millennium and Waste Issues were held.
Technical tour
Calvert Cliff NPP
Excursion to Mount Vernon