9th WiN Global Annual Conference
Seoul - Korea
~ Energy is Life, Nuclear Energy ~
14 - 17 May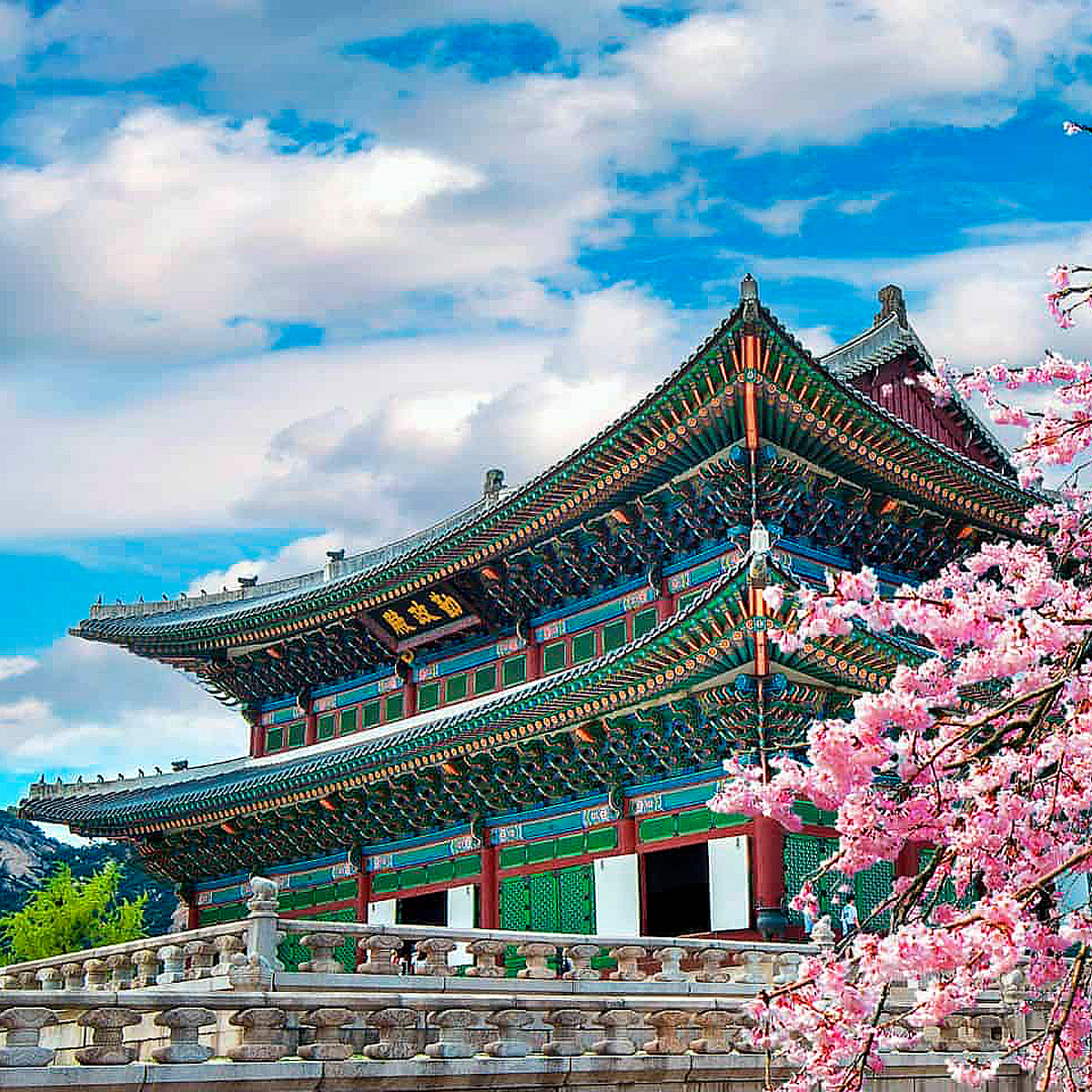 The 9th WIN Global Annual Conference was held on 14 to 17 May 2001 at Seoul. The meeting gained momentum for WiN Korea, which had been founded the previous November 2001.
About the Conference
Before WiN Korea had been established, Young-Soon Shin, the President of Women Interested in Nuclear (WiiN), participated in the WiN Meetings by invitation of WiN Global. Dr. Shin invited WiN Global to meet in Seoul in 2001. A Travel Award was provided to some delegates from Asian countries. The Organizing Committee was led by Sung-Woon Hong, President WiN Korea and included Byung-Joo Min, SeMoon Park, Myoung-Ock Ahn, So-Yeon Kim, Nam-Sook Lee, Sun-Joo Choi, Choo-Ok Lee, Yun-Sil Lee, ln-Young Noh, Yeon-Hee Ha, Hong-Sun Yook, and Mi-Sook Shin. Dr. Shin helped as the honorary President of WIN Korea for fund raising. The nuclear industries such as KHNP, KAERI, KINS, KONEPA, KAIF, KNS, KEPCO-ENC, KEPCORI, Hyundai Construction, Samsung Heavy Ind., Doosan, Donga, etc. supported us financially. Yuki Aomi, Japan, the founder of Women's Energy Network, 1993 was awarded the 2001 WiN Award. Junko Ogawa received it on behalf of Ms. Aomi who was unable to attend. The establishment of WI N Asia as a regional chapter of WiN, Japan, Korea, China, Mongolia, Taiwan and Vietnam was discussed.
Irene Aegerter chaired the Board meeting, Opening and General Assembly on behalf of Annick Carnino, WiN IAEA, the WiN President due to her absence.
Based on the theme, Energy is life, Nuclear Energy the technical session included 4 special and 7 invited speeches. T.Tsuchiya (CRIEPI,Japan) was one of the invited speakers and spoke about the JCO accident in Japan in 1999 and its social impact. K.B. Park (KAERI, Korea) spoke on cancer treatment by new radiopharmaceuticals developed by KAERI.
During the Welcome Reception, Korean traditional entertainment, such as instrumental percussion performance, Farmer's Dance, Fan Dance, etc. were performed, with a Gala Dinner Show of Korean traditional costumes for the King and Queen of the last dynasty. The piano recital by Hee-Ah Lee, "Four-fingers Pianist" (two fingers in each hand) of Chopin and Mozart was well received.
Visitors could experience some traditional culture, such as making Korean traditional rice cakes and Kimchi. The cultural tour was a visit to a Korean Folk Village at Suwon.
Technical Tours
The 9th WiN Global Annual Conference provided the opportunity to join technical tours to:
HANARO Research Reactor at Korea Atomic Energy Research Institute, Daejeon
Low-Ievel radwaste management demonstration facility, Nuclear Environment Technology
Institute of Korea Hydro & Nuclear Power Co.
Young-Gwang Nuclear Power Plant of KHNP