Emergency preparedness and response (WiNEPRI)
The Women in Nuclear in Emergency Preparation and Response Initiative (WiNEPRI) was launched in September 2021, in collaboration with the National Center for Nuclear Energy, Sciences and Technology (CNESTEN) and the International Atomic Energy Agency (IAEA).
CNESTEN is a Moroccan nuclear research center with regional influence and a member of the African Regional Co-operative Agreement for Research, Development and Training related to Nuclear Science and Technology (AFRA). It is designated as an AFRA Regional Designed Center (RDC) on nuclear safety and security, industrial application, isotopic hydrology, and human nutrition.
CNESTEN also operates as an IAEA collaborating center for using nuclear and isotopic techniques for water resources management, environmental protection and industrial application (2020-2024). The Moroccan Agency for Nuclear and Radiological Safety and Security (AMSNNUR) is a Capacity Building Center (CBC) of the IAEA in emergency preparedness and response in case of radiological and or nuclear emergency.
Launched in February 2022, the initiative aims at highlighting the experiences and achievements of women in this field, as well as the concerns and challenges that they may face.
Mission
The mission of the initiative is to promote diversity in emergency preparedness and response in case of nuclear and/or radiological emergencies and highlight the key roles women play in developing innovative and sustainable solutions.
Activities
To regularly meet as an interdisciplinary network from different organizations, companies, countries, fields and backgrounds, enhancing discussion about trends, best practices and gender issues in the sector.
To organize and conduct gender balanced webinars, workshops and panel discussions on topical areas.
To launch initiatives that give visibility to professional women working in the field to illustrate the diversity of potential career options for new talent attraction.
To raise awareness on career development opportunities.
To participate in conferences, panel sessions, and events related to emergency preparedness and response and gender equality.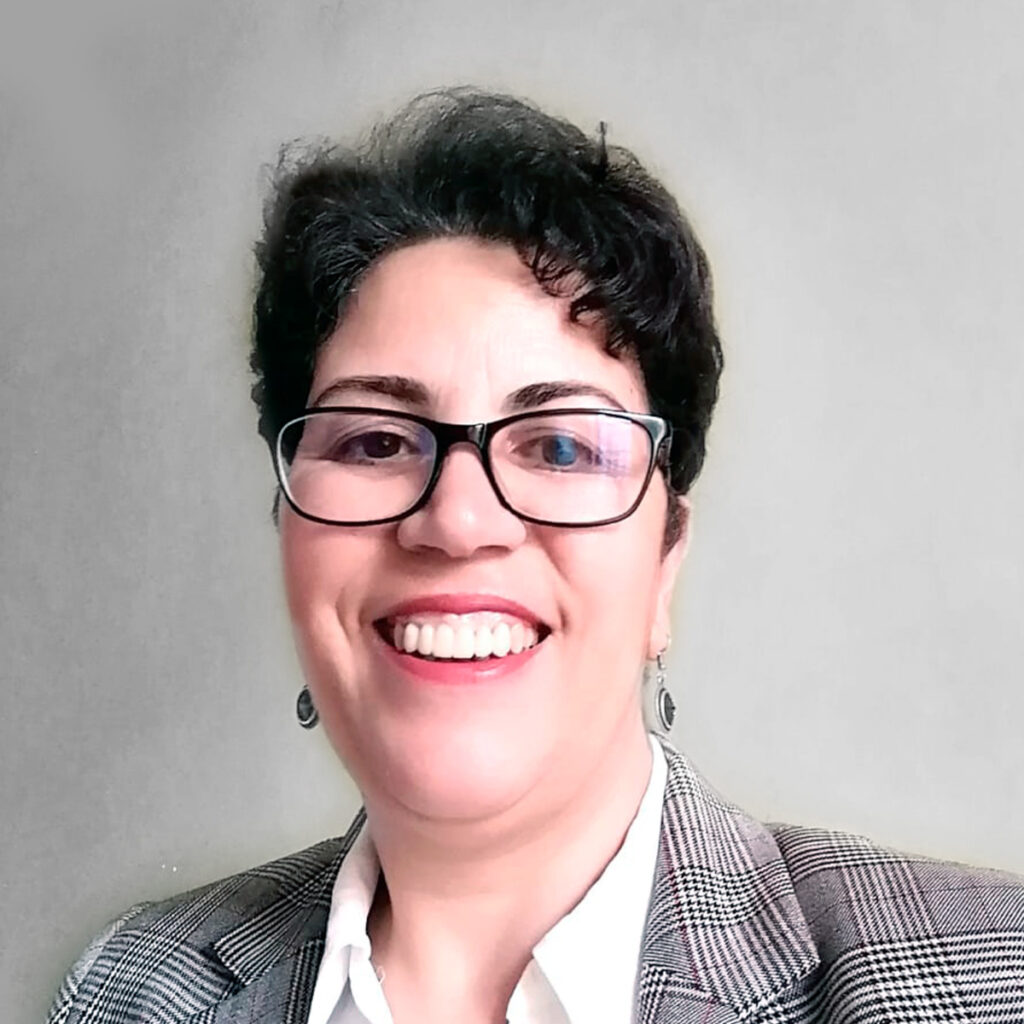 Leadership
Khadija Bendam - CNESTEN
Khadija is an environmental engineer and is the head of nuclear/radiological safety and security audits since 2015 in the National Center for Energy, Sciences, and Nuclear Techniques (CNESTEN) of Morocco. From 2002 until 2015, she was in charge of the same institution's emergency preparedness and response team.