Nuclear energy plays an important role for a sustainable energy future. Innovation and advanced technologies, as well as improving the economy, reliability, efficiency and flexibility of nuclear power plants are key elements in achieving sustainable development goals in a world with a growing demand for energy.
Clean energy transition will require innovative solutions and business models to be adopted, as well as greater participation from a diverse talent pool. Diversity is beneficial for innovation – diverse teams bring together varied experiences and worldviews to better understand and address a wider variety of needs and innovative solutions. However, the energy sector remains one of the least gender diverse sectors and closing this gender gap will be vital for its future.

The Women in Nuclear Innovation Initiative (WINI) was launched in September 2021 under the framework of the partnership between WiN Global and World Nuclear Association (WNA).
The main objective of WINI is to create a group of multidisciplinary experts within WiN Global. WINI aims to promote and strengthen the involvement of women in innovation and to enhance the attractiveness of nuclear energy as an innovative and cutting-edge technology sector, especially for the next generation. Through different activities, WINI will boost the role of nuclear innovation and technology for the future of the energy sector, promote public understanding, and raise the sector's profile.
Mission
The initiative's mission is to promote innovation in the nuclear sector as a key driver for a sustainable energy future, and elevate women's important role in the development of innovative and inclusive solutions.
Activities
To regularly meet as a multidisciplinary pool of experts from different organizations, companies, countries, fields and backgrounds, in order to enhance the discussion about trends, best practices and gender issues in innovation.
To organize and conduct gender balanced webinars, workshops and panel discussions on topical areas related to nuclear innovation and technologies.
To launch initiatives giving visibility to professional women working in innovation, not only in nuclear but also in Science, Technology, Engineering and Mathematics (STEM), and promoting them as role models to young students and attracting new talents to our sector.
To participate and to organize conferences, panel sessions and events related to innovation, technology and gender equality.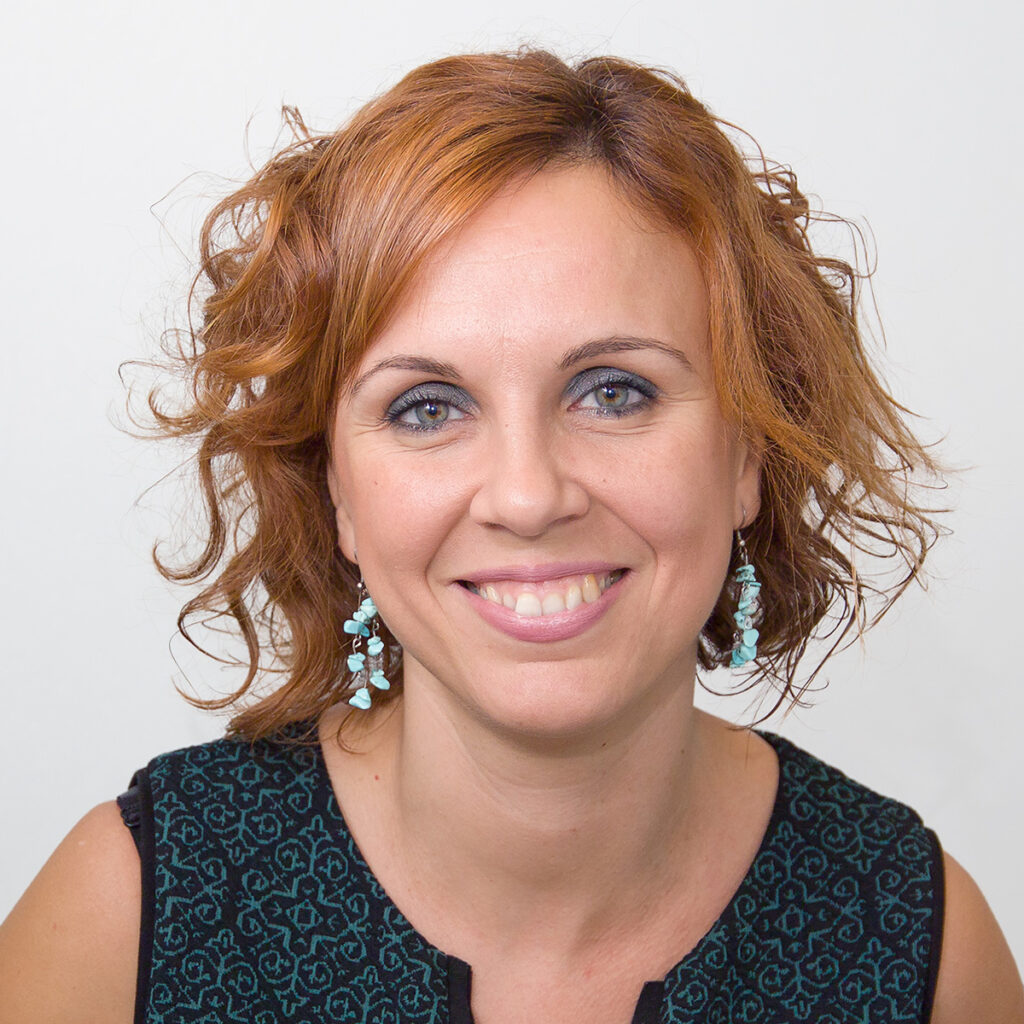 Leadership
Adoración Arnaldo Gonzálvez - GD Energy Services
Adoración is Industrial Engineer, specialized in energy and she also holds the qualification of University Specialist in Environment and Nuclear Safety. She has been working all her career for the nuclear sector, particularly developing new technologies and innovation projects, for both the public sector and private companies. Since 2020, she has become the Innovation and Technology Director of the international group, GD Energy Services (GDES).