Nuclear Medicine has a clearly defined role in clinical practice due to its usefulness in many medical disciplines, particularly in cardiology, neurology, and mainly in oncology.

Moreover, nuclear medicine is a medical specialty that is evolving at a fast pace, the technological advancements made in  recent years , both in equipment and radiopharmaceuticals, has enabled the development of precision nuclear medicine and become the cornerstone and backbone in oncology.
The field of nuclear oncology has witnessed several advancements based on continued research. Progress in nuclear medicine is leading to better outcomes in treating several cancers, Nuclear Medicine  has offered a lot of hope. However, this progress has contributed to widening the disparities between developed and developing countries.
Created in October 2021, the main objective of Women in Nuclear in Nuclear Medicine Initiative (WiNMI) is to create a group of multidisciplinary experts within WiN Global. WiNMI aims to raise capacity building in nuclear medicine; to promote and strengthen the involvement of women in nuclear health sectors and to enhance the attractiveness of nuclear health sectors, especially for the next generation. Through different activities, WiNMI will strengthen the role of nuclear energy in health sectors, promote public understanding, and raise the sector's profile particularly in developing countries.
Mission
Promote Nuclear Medicine and Theranostics as a key driver in the health sector, and elevate women's important role in the development of nuclear medicine and matched sectors , particularly in developing countries.



Activities
To regularly meet as a multidisciplinary pool of experts from different relevant organizations, companies, countries, in order to enhance the discussion about trends, best practices and gender issues in Nuclear  Medicine and related sectors.

To organize and conduct gender balanced webinars, workshops and panel discussions on topical areas related to nuclear health sectors .

To launch initiatives giving visibility to professional women working in nuclear health sectors and related sciences, and promoting them as role models and success stories  to young students and attracting new talents to the nuclear health sector.

To organize and conduct webinars, workshops and panel discussions on topical areas in nuclear medicine and responding to a real need of developing countries.

To participate and to organize conferences, panel sessions and events related to the nuclear health sector, technology and gender equality, with experts and in collaboration with different WiN chapters and group experts.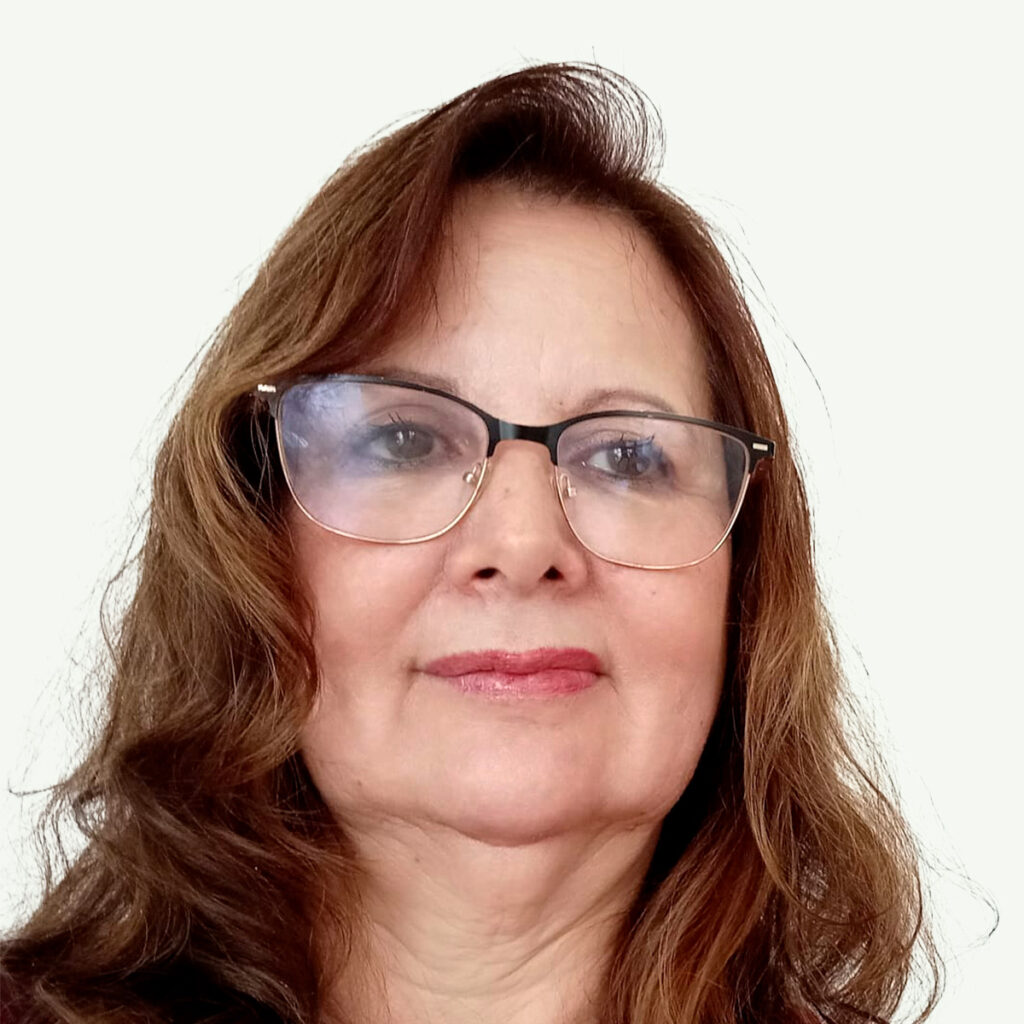 Leadership
Nouzha Ben Raïs Aouad - Hôpital Ibn Sina-Rabat
Nouzha is Professor, highest degree at the University Mohammed V Rabat, and Head of Nuclear Medicine Department, Director of Research and Pedagogy in Nuclear Medicine, Physics and Biophysics. She is the first Moroccan female scientist physician specialized in Nuclear Medicine, graduated from INSTN "CEA Saclay" and Rene Descartes University Paris.