The Women in Nuclear Security Initiative (WiNSI) was launched in March 2021 by the IAEA's Division of Nuclear Security (NSNS), in collaboration with WiN Global, to contribute to IAEA Director General Rafael Mariano Grossi's vision to establishing the IAEA as a leading global voice for gender equality in the nuclear field.
The Initiative aims at promoting and strengthening the involvement of women in nuclear security worldwide as well as to enhance the attractiveness of nuclear security jobs and careers to women, especially for the next generation.
Mission
The initiative's mission is to support the achievement of gender equality in nuclear security both within the IAEA's Division of Nuclear Security and the global community of practice.
Activities
Organizing and conducting webinars, workshops and panel discussions on topical areas in nuclear security and gender equality;
Promoting the Agency's work on gender equality, and other initiatives and programmes aimed at supporting the representation of women in the nuclear field;
Conducting joint research and development activities with Member States and international organizations to promote gender equality in nuclear security;
Raising awareness on career development opportunities;
Encouraging women in the field of nuclear security to apply for IAEA vacancies and join its events and activities;
Developing and distributing outreach and promotional material including newsletters, videos, good practices and success stories.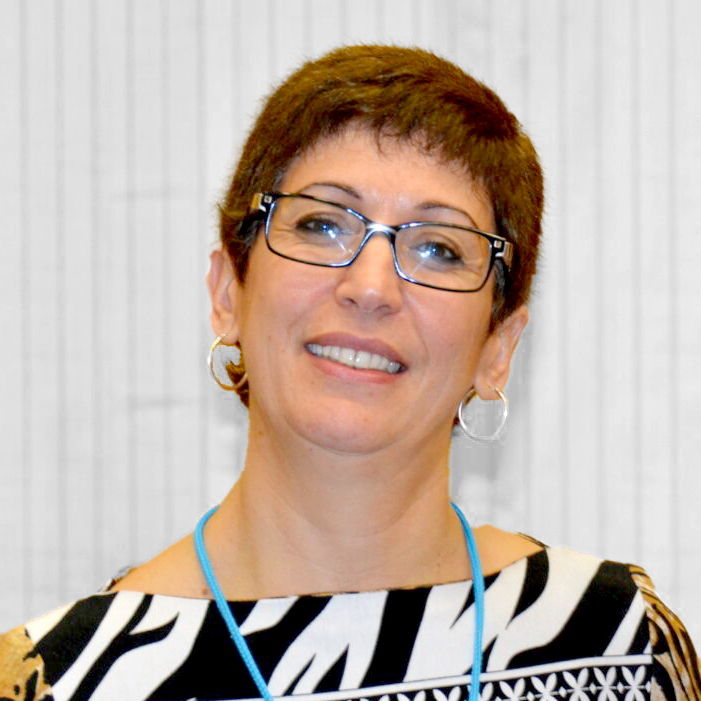 Leadership
Oum Keltoum Hakam - IAEA, Division of Nuclear Security
Oum is Education Officer at the Division of Nuclear Security, IAEA. She supports Member States in establishing and implementing educational programmes in nuclear security to enhance nuclear security globally. Before joining the IAEA, she served as a University Professor of nuclear physics for over 20 years. She established initiatives in Africa to educate students and professionals on the safe, secure and peaceful management of nuclear technologies.