The safe, efficient and secure use of nuclear energy is supported by a complex body of international treaties, obligations and instruments, as well national and regional legal regimes, that create, uphold and enforce all aspects of nuclear safety, security and liability.
Nuclear law is a unique and specialized field of law that has been in existence for over 60 years and is concerned with all aspects of nuclear energy, including radiological protection, nuclear safety, management of spent fuel and radioactive waste, environmental protection, transport, nuclear security, non-proliferation, safeguards, nuclear liability, and international trade, among other topics.
In recent years, interest in nuclear energy has increased dramatically, not only with traditional technologies but also with new and innovative technologies. The future of the nuclear industry requires a robust and diverse workforce to drive performance and innovation, including in the field of nuclear law.
Thus, regardless of whether the issue is the development of small modular reactor, the decommissioning of a Generation III reactor, the licensing of a deep geological repository, the nuclear liability of a floating nuclear power plant, or the transport of radioactive materials, all aspects of nuclear energy require a skilled and knowledgeable workforce, which includes experienced nuclear lawyers.
In the legal field however, "current research shows that females make up the majority of law students and graduates globally, but this is not reflected in the statistics of those working at senior levels, across all legal sectors, where women still constitute a far smaller proportion than their male counterparts."

The Women in Nuclear Law Initiative (WiNLI) was launched in March 2023 under the framework of the partnership between WiN Global and the OECD Nuclear Energy Agency (NEA). This partnership was launched in September 2022 with the signing of a Memorandum of Understanding between the NEA and WiN Global to further strengthen the common objective of both to improve gender balance in the nuclear sector.
The main objective of WiNLI is to create a multidisciplinary group of nuclear law experts within the membership of WiN Global and to integrate nuclear lawyers into WiN. WiNLI aims to promote and strengthen the involvement of women in nuclear law and to enhance the attractiveness of nuclear law as an exciting and dynamic practice area.
Mission
WiNLI seeks to promote and strengthen the involvement of women in nuclear law by attracting, retaining and promoting current and future talents in this interesting and unique field.
Objectives
To create a group of global nuclear law experts from different organisations to:
Regularly meet as a multidisciplinary network of experts from different organisations, companies, countries, fields and backgrounds, to exchange information and discuss news, trends, and gender issues in nuclear law.
Launch initiatives – particularly related to mentoring – to give visibility to potential career options to professional women working in nuclear law.
Seek to attract new talent to nuclear law.
Promote gender balanced webinars, workshops, panel discussions and other events on nuclear law.
Participate in conferences, panel sessions and events related to nuclear law.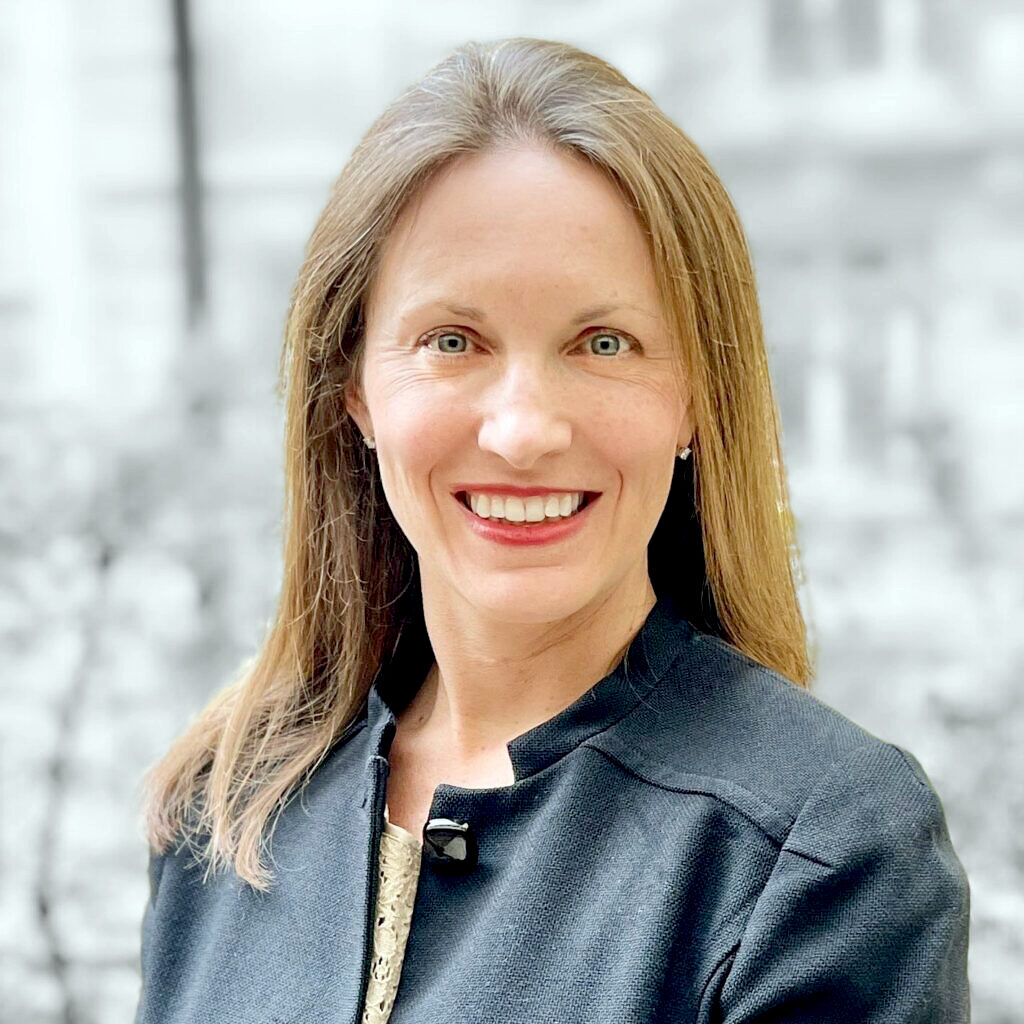 Leadership
Kimberly Sexton Nick - OECD Nuclear Energy Agency (NEA)
Kimberly is the Head of the NEA Division of Nuclear Law. In this position, she is the lead counsel for nuclear safety and regulatory affairs, provides secretariat services to the NEA Nuclear Law Committee as well as the Working Party on the Legal Aspects of Nuclear Safety, and directs the legal education and publication programmes, including as editor of the Nuclear Law Bulletin.